Roblox Game Codes List (December 2023) – Codes for many Roblox Games
Full Roblox Games Codes List.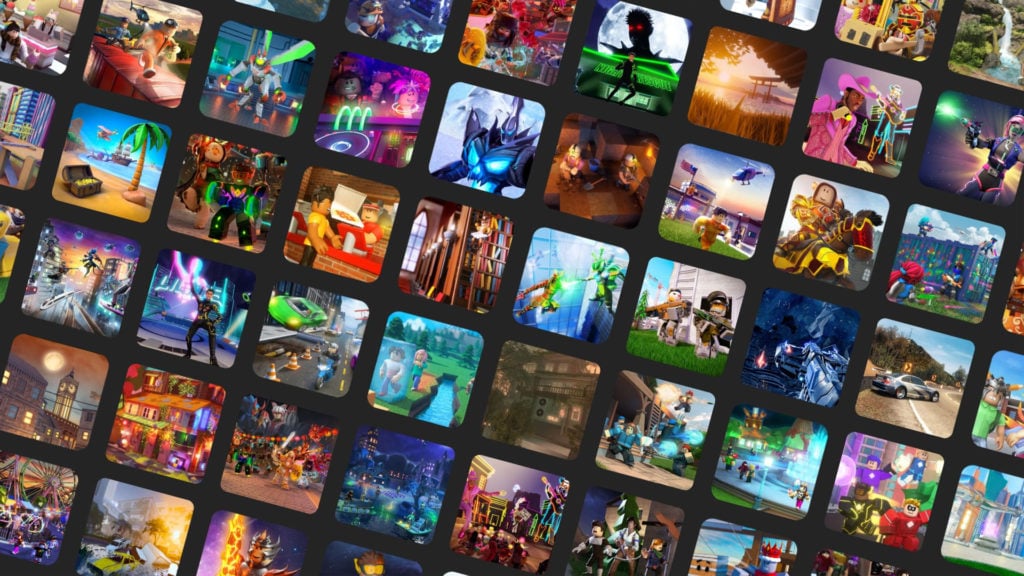 Updated: October 16, 2023

We looked for more codes today!
Roblox has thousands of different experiences designed by creative developers from all over the world. Many of these games or experiences include optional codes that you can enter to redeem in-game freebies to help you out and give you an edge over the competition. Our list of all Roblox game codes is up to date with all Roblox games containing codes. While not every Roblox game has codes available, the ones that do will be available below.
If you always want to stay up-to-date with the latest Roblox game codes, you can bookmark this page and use it to navigate to your favorite games. We maintain all of our lists to include only the newest codes for all of our favorite Roblox experiences. The list will grow bigger as new games release over time, and it does not include games that do not support codes.
No matter what types of experiences you like, whether it's Roblox anime games, Roblox FPS games, Roblox tycoon games, or scary Roblox games, you'll be sure to find something in this list.
All Roblox Game Codes
A
B
C
D
E
F
G
H
I
J
K
L
M
N
O
P
R
S
T
U
V
W
Y
Z
We also have other guides in our Roblox section, such as Roblox promo codes for exclusive freebies and Roblox free items you can use to enhance your avatar's appearance!
About the author