Roblox Mining Legends Codes (February 2023)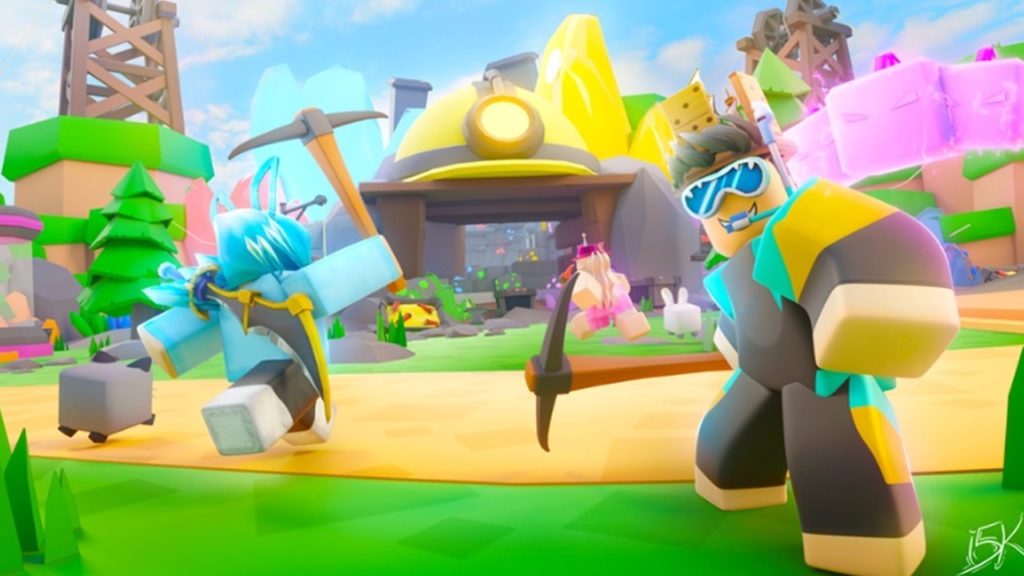 Mining Legends is a popular Roblox game where players can mine blocks by using their pickaxe. Sell your mined blocks to acquire coins, and in-game currency, which you can use to buy Rebirths and other in-game items. You can use any of our Roblox Mining Legends codes for some free coins, gems, and limited-edition pets. We do our best to keep this list up-to-date with the newest and working codes.
Roblox Mining Legends Codes
SHINY: Shiny Gem Pet.
MINING: 100 Coins.
TRIXY: 100 Gems.
1KLIKES: 500 Coins.
1MVISITS: 1000 Coins.
20KFAVS: 500 Coins.
GOLDEN: Golden Star Pet.
NUCLEAR: Nuclear Monkey.
OPPET: OP Dominus Pet.
DEMO: 100 Coins, 100 Gems.
KNIGHTLY: 100 Coins, 100 Gems.
ICEY: 100 Coins, 100 Gems.
WIZARD: Evil Wizard Pet.
RUSSO: 500 Gems.
RELEASE: 250 Coins.
New codes release at the developers' discretion, and we have no control over them. Promo codes release frequently, so check back often for updates, and feel free to bookmark this page.
How to Redeem Mining Legends Codes
To redeem Roblox Mining Legends codes, launch the game and tap on the Twitter button on the screen's left side. Next, type any of the codes listed above into the window and press the arrow button to redeem your in-game reward, whether it's a pet or coins and gems. Use coins and gems to upgrades your pickaxe, buy rebirths, and hatch new pets.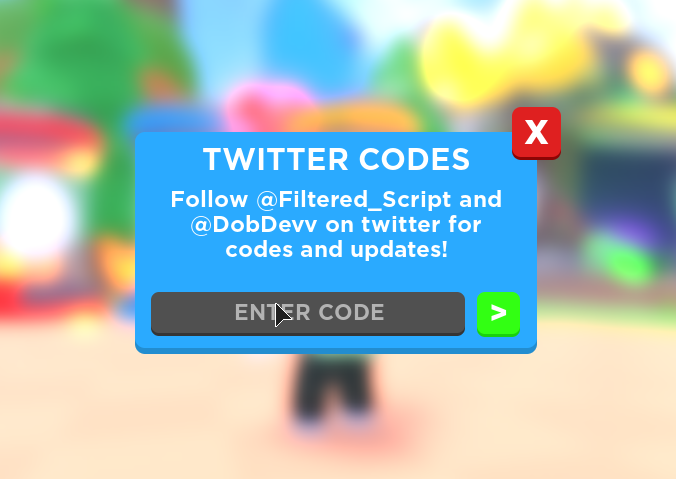 For other Roblox promo codes, check out our guides on Funky Friday, Island Royale, and Bee Swarm Simulator.