Roblox Arsenal Codes (February 2023) – Arsenal Promo Codes for Skins, Bucks, and Voice Lines
Get the latest Roblox Arsenal codes list and redeem free skins and exclusive items!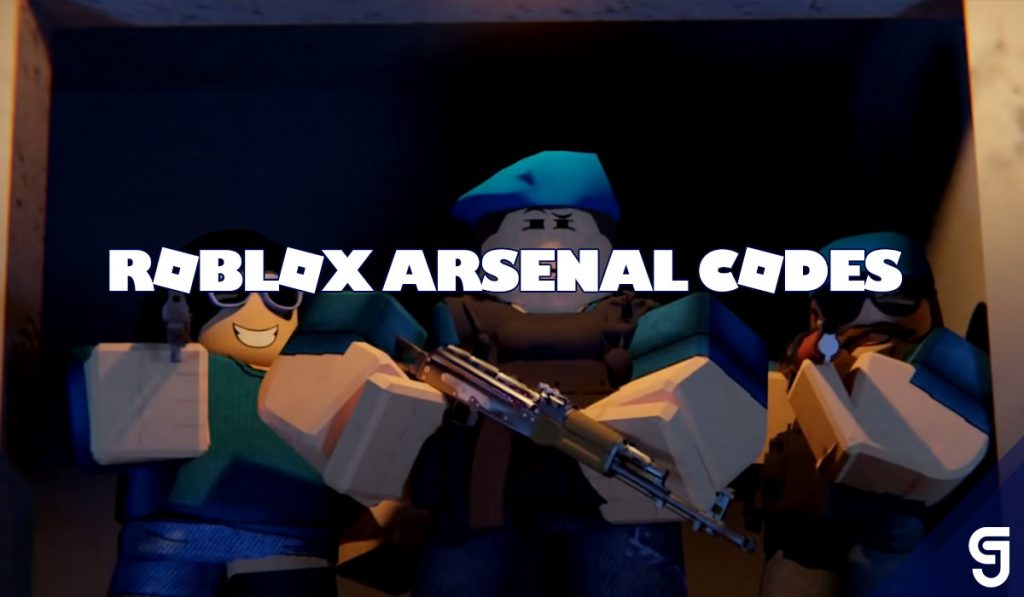 Arsenal is one of the most popular Roblox games out there and a 2019 Bloxy Winner. Fight your way to the top with an arsenal of wacky weapons in this Roblox FPS game. Our guide contains the most up-to-date Roblox Arsenal codes available. These updated and tested codes can be used to unlock free skins, voice packs, and other in-game items. Scroll down below for a complete list of Roblox Arsenal codes that you can redeem today.
Below you can find a complete list of working Arsenal codes. The list includes announcer codes, skin codes, and free money codes. Some codes may require you to restart your game in order for them to work properly. Also, some codes may show a message saying "code does not work," but the rewards still go through. You can bookmark this page and check back daily for new codes, as we do our best to keep the list completely up-to-date.
All Working and Expired Roblox Arsenal Codes
Last checked: November 2, 2022
Arsenal Codes (Working)
goodnight

– Redeem to Teleport to Snowy Bridge
Arsenal Codes (Expired)
E – Calling Card
GARCELLO – Redeem for a garcello skin, kill effect, and a emote
PET – Redeem for PetrifyTV Announcer Voice
POKE – Redeem for Poke Skin
EPRIKA – Redeem for Eprika Announcer Voice
F00LISH – Redeem for Jackeryz Skin
xonae – Redeem for a Xonae Announcer Voice
CBROX – Redeem for Phoenix Skin
ANNA – Redeem for Anna Skin
FLAMINGO – Redeem for rewards
ROLVE – Redeem code for Fanboy Skin
KITTEN – Redeem for Koneko Announcer Voice
Bandites – Redeem for Bandites Announcer Voice
POG – Redeem for 1,200 Bucks
JOHN – Redeem for John Announcer Voice
BLOXY – Redeem for Free Money
THE BANANA MAN – Free Reward
BRUTE – Calling Card
HammerTime

– Ban Hammer Melee Weapon

GARCELLO – Garcello skin, kill effect, and emote
the 2021 spooky code – Herobrine Delinquent skin
xonaeday21: Exclusive Xonae Card (Expires Jan 3)
NEVERBROKEN – Beatable Card
dhmubruh – Grindset Card
KENICOOLAWESOME – Ikuno Pilot skin
3BILLY – Holoend
NEWMILO – Delinquent skin
NEWMILO (WOMAN) – Rabblerouser skin
GARCELLO – Garcello skin
ROLVE – Fanboy Skin
unusualbias – Suspicious Stranger Skin
ANNA – Anna Skin
BLOXY – Free Money
Bandites – Bandites announcer
CBROX –Phoenix skin
EPRIKA – Eprika announcer
F00LISH – Jackeryz skin
FLAMINGO – Flamingo announcer
JOHN – John announcer
KITTEN – Kitten announcer
PET – PetrifyTV announcer
POG – 1200 Bucks
POKE – Poke skin
BALLISTIC – Deliquent skin
How to redeem codes in Arsenal?
To redeem Arsenal codes, launch the game and look for the Twitter icon button on your screen. Tap it to bring up a code redemption screen. Copy and paste in any of the codes and click redeem. Many codes are distributed by the developers, ROLVe, and given out by influencers and content creators who support the game.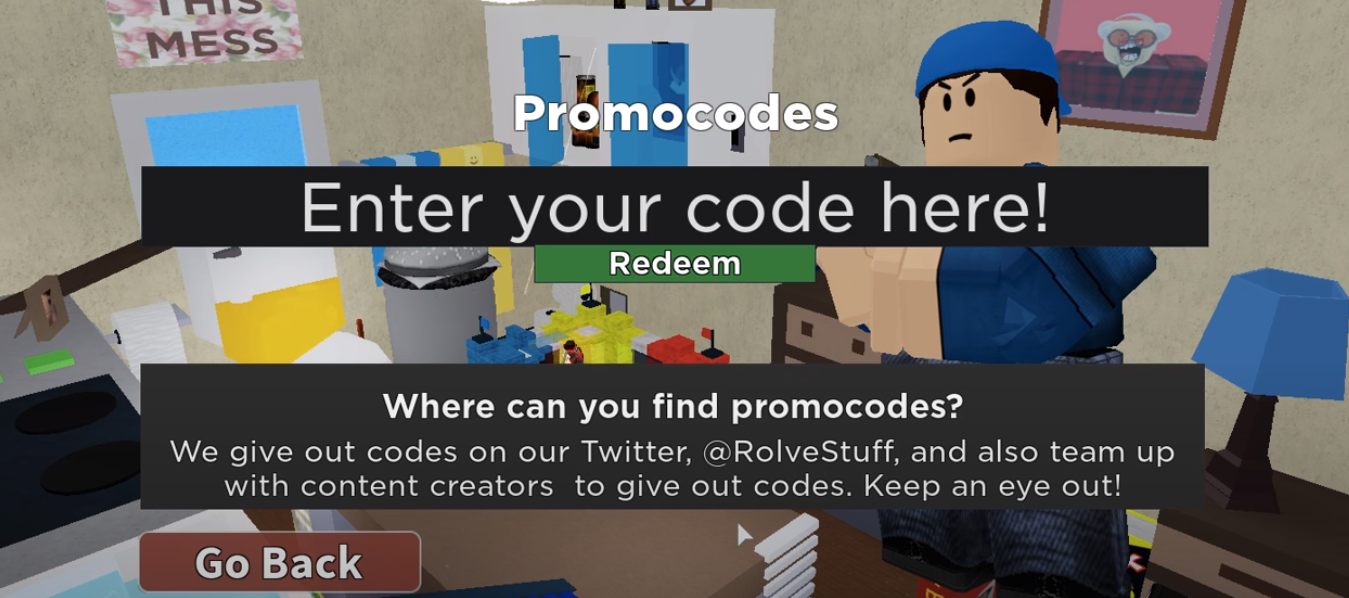 How do I get more Arsenal skins?
To get more Arsenal codes, you can follow the developers on Twitter and join the official Discord server. The developers release codes often for new updates and when the game hits new milestones. You can also bookmark this page and check back daily for updates.
How do I get free skins in Arsenal?
Free Arsenal skins can be obtained through various methods. You can get free skins in Arsenal by completing in-game tasks, challenges, and objectives. Right now, you can claim the free Froggy skin and Karambit skin.
Explore other experiences on our Roblox game codes page to find your favorites. Check out our Roblox promo codes page for new outfits and other freebies for your in-game avatar.