Roblox Island Royale Codes – free bucks (October 2023)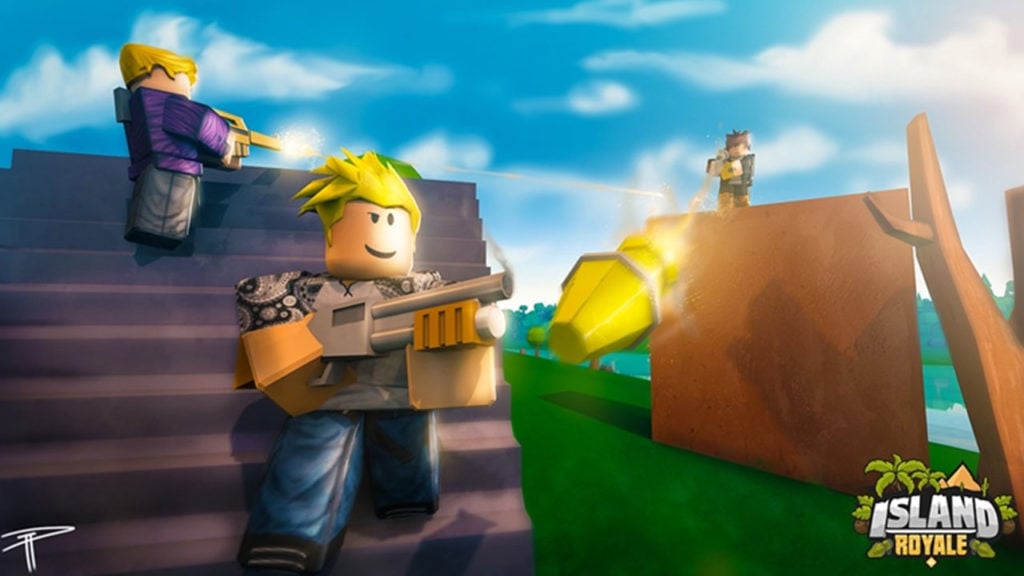 Island Royale is one of many Roblox games available on the platform. It's a battle royale-style game developed by LordJurrd in 2018. Similar to Fortnite, the goal is to gather resources and loot weapons so you can defeat other players. Build structures and get the best weapons you can to try and be the last one standing. We have a list of working Roblox Island Royale codes you can use to redeem for some free in-game bucks. You can use this money to purchase things from the in-game shop like cosmetics and skins.
All of the codes posted below should be working unless they are under the expired codes list. Most codes are for free bucks, which you can use to buy more in-game items from the shop. The developers release codes at their discretion, and we have no control over that. When a new code becomes available, we'll add it to the list as soon as possible.
All Roblox Island Royale Codes
Currently No Active Codes
Expired codes
SOMUCHSTUFFZ – Redeem code for 5,000 Bucks
NEWBUILDINGS – Redeem code for 5,000 Bucks
IRV1YEAHHHH – 10,000 Bucks
IRV1SOON – Free Bucks
FISHIEZ – 5,000 Bucks
FLOODZWWOO: 5,000 Bucks
SQUASHTHENOOBS: 5,000 Bucks
PCBACKBOIZ: 5,000 Bucks
PAINTBALLBOI: 5,000 Bucks
MARRIEDAAA: 5,000 Bucks
MINIROYALEAAA: 5,000 Bucks
MADFIXESRPGTIME: 5,000 Bucks

SOLIDGOLDWOOO: 5,000 Bucks.
TEAMBOXFIGHTWOO: 5,000 Bucks.
LIMITEDTIME: 5,000 Bucks.
BOXFIGHTSAAA: 5,000 Bucks.
HLFVHLF: 7,500 Bucks.
STPATTIES: Free Bucks.
BIGXPBRO: 5,000 Bucks.
SZN8WOO: 10,000 Bucks.
Island Royale FAQ
How to redeem codes for Island Royale
To redeem codes in Island Royale, first, launch the game and load it up. Look for the Codes button near the top of the screen and tap on it. Enter any of the codes we have in our list above and press the submit button to redeem your free reward.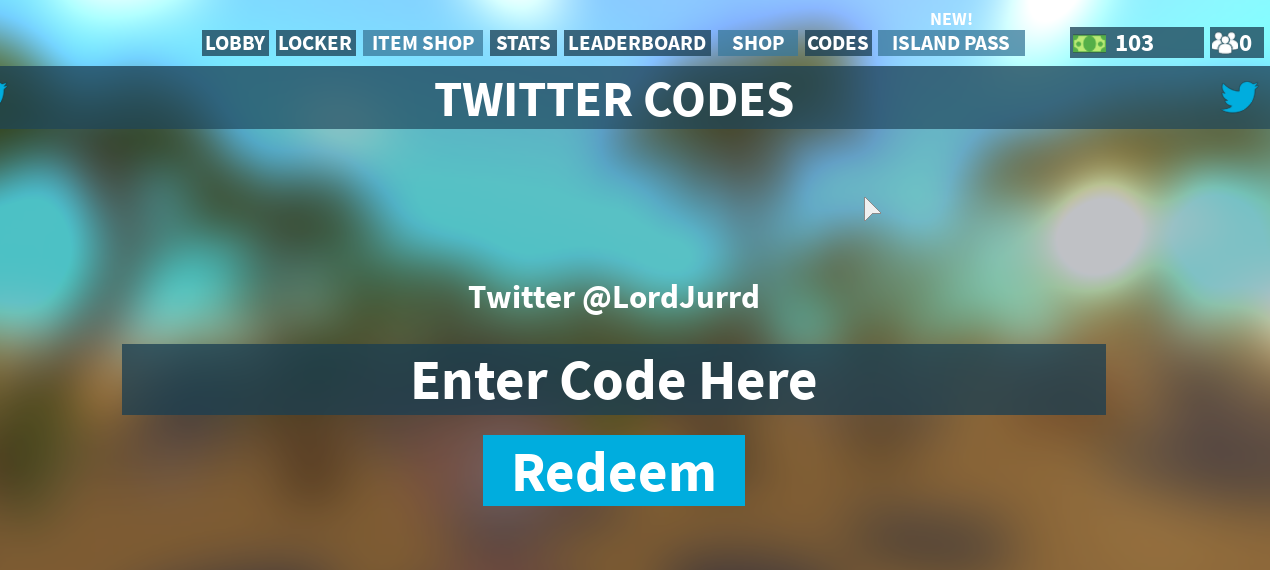 Game Description
The last update was on August 20, 2021, with the following updates:
🌴 Welcome to Island Royale! Descend onto a beautiful yet equally deadly island. Battle to the end in the hopes of being the last one standing, claiming VICTORY in Island Royale!

NEW UPDATE!
🔥BANK BUILDING!
⛪CHURCH BUILDING!
💥TOMMY GUN IS BACK!
🎉MAP ADJUSTMENTS!
😲UGC SHOP!
🔥MORE!

-Revamped UI
-Improved Visuals and Shadows
-Better Lobby UI Systems
-In-Game UI Systems Revamp
-Sprinting animation with many ads, spread, and recoil changes
-Item pinging system
-Strawberries and Watermelons added as items
-Ability to drop special items within inventory
-Code and map performance optimizations
Check out our Roblox promo codes page to get some free items to spice up your avatar's appearance. Browse our Roblox section for more game guides and codes for thousands of other experiences.
About the author