Roblox Hero's Ultimatum Codes (December 2023)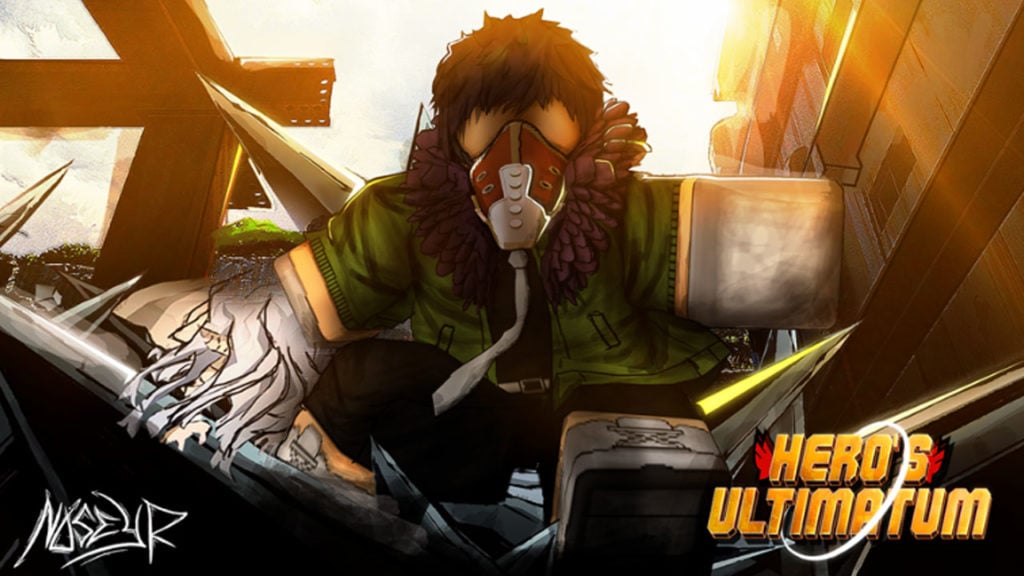 Hero's Ultimate is a roleplaying skill-based combat game developed by Reptile Productions on the Roblox platform. It is based on the Japanese manga by the name of My Hero Academia. Like other similar Roblox anime games, players can build their own hero with unique quirks and travel the path of a legendary hero or infamous villain. Become stronger and more powerful along the way, unlocking new moves in the world. We compiled a list of the latest working Roblox Hero's Ultimatum Codes, which you can redeem for in-game rewards like quirk spins and other valuable items.
Please note that new codes release at the developers' sole discretion. We have no control over releasing new codes, but we do our best to update our list when a new code releases. Feel free to bookmark this page by pressing CTRL+D and check back daily for new updates and releases.
If you found this guide and codes useful, check out our posts on Super Power Fighting Simulator codes, Naruto War Tycoon codes, and King Legacy codes.
All Roblox Hero's Ultimatum Codes
lotsofspins – 15 Spins
35KLIKES! – 10 Quirk Spins
StatReset35k – Stat Reset
FreeSpins – 6 Quirk Spins
1MVisits – 8 Quirk Spins
RELEASE – 10 Quirk Spins
StatReset20k – Stat Reset
Hero's Ultimatum FAQ
How to Redeem Codes in Hero's Ultimatum?
Redeeming codes in Hero's Ultimatum is similar to other Roblox games. Start by launching Hero's Ultimatum from the Roblox website or app and loading it into the game. Press M on your keyboard to open up the menu while in-game, and tap on Settings. Type your code in the bottom field where it says "Enter Code." Make sure to type it exactly as shown, or copy and paste it, to make sure it works.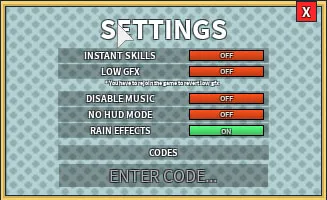 How do I get more Hero's Ultimatum codes?
To get more codes in Hero's Ultimatum, follow the official developer's social media pages and join their Discord. You can also bookmark our page and check back frequently for new updates. We do our best to maintain our list and only include working codes.
How to reroll your quirk in Hero's Ultimatum?
You can press "M" in-game and go to the stats menu to see your quirk. Head to the "Reroll Your Quirk Here" shop and speak with the secretary to begin Quirk Research. Speak with Dr. Fruity to reroll your quirks, some of which you probably have for free from redeeming the codes above. There is an option to purchase more spins here, as well.
About the author