Restaurant Tycoon 2 codes – free diamonds (October 2023)
Like complimentary meals from the developer.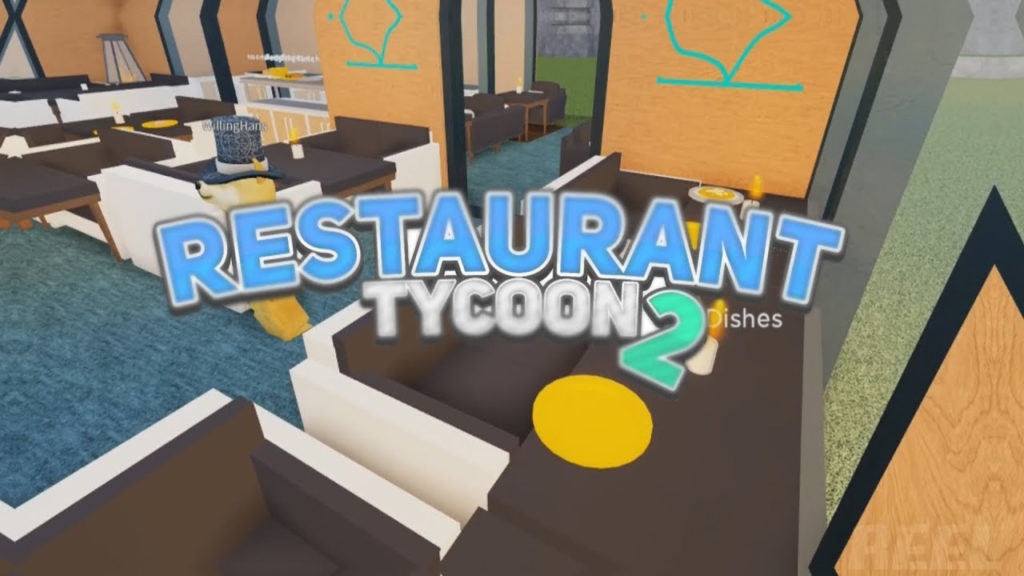 Last Checked: September 4, 2023

Updated our list.
Restaurant Tycoon 2 is the follow up to the original Roblox game from Ultraw. Players must build a restaurant from the ground up and grow it into a successful business. Furnish the restaurant with decorations and furniture to make it more appealing, and serve up various delicious cuisines to satisfy your customers. Players can use Cash and Diamonds to upgrade their restaurants, and you can get some freebies to help you get a start. Here's a working list of Roblox Restaurant Tycoon 2 codes you can use to get some free Diamonds and other in-game items.
Restaurant Tycoon 2 Codes
All Active Restaurant Tycoon 2 Codes
subtoveddev — Unlocks: 250 Cash
snowman — Unlocks: 20 Diamonds
light it up — Unlocks: Wireframe Lights
ocean —

Unlocks: Dolphin item

razorfishgaming — Unlocks: 250 Cash
All Expired Restaurant Tycoon 2 Codes
These codes are no longer active.
sunset — Unlocks: 10 Diamonds
underwater —Unlocks: 15 Diamonds
billion — Unlocks: 20 Diamonds
Luxury — Unlocks: 20 Diamonds
presents — 20 Diamonds
meep — 20 Diamonds
dino — 20 Diamonds
newmap2020 — 15 Diamonds
New promo codes release and expire all the time. You can check back frequently for updates, as we try to keep this list as up-to-date as possible. Each code should be working correctly, but let us know if you find that no longer works.
Redeeming Codes in Restaurant Tycoon 2
It is easy to redeem codes in Restaurant Tycoon 2. Launch the game from the Roblox site, and tap on the "Shop" button located on the bottom center of the screen. On the top of the window, you should see a YouTube icon with the word "Codes." Click on the button, and enter any of the promo codes listed above in the field. Tap on the green "Claim" button after to get the reward.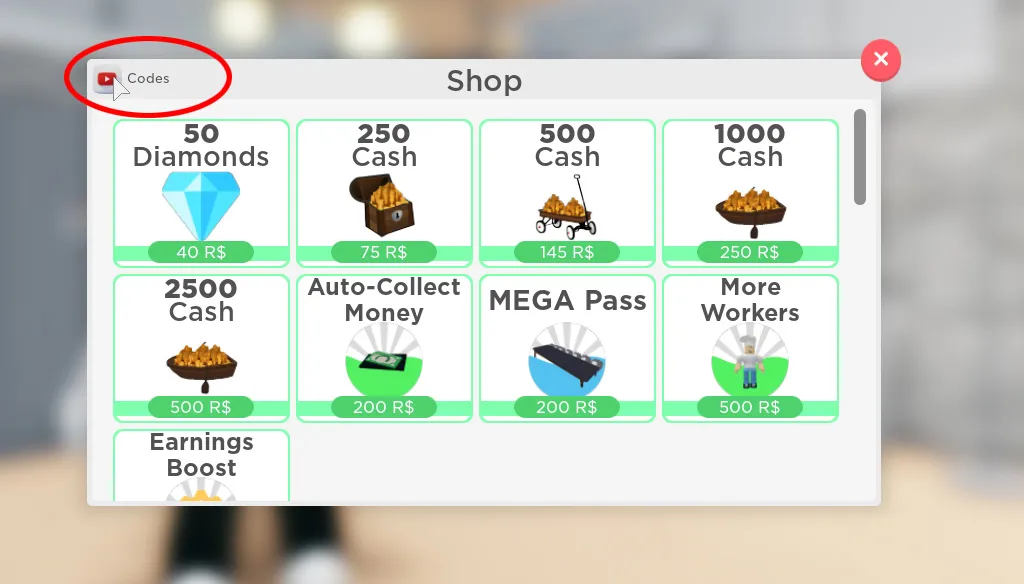 Restaurant Tycoon 2 Tips and Tricks
You can use a few tips and tricks if you want to make a lot of money in your restaurant. Go for the Standard Wood Table Medium in your restaurants because they are cheaper than Dining Tables. Make sure to get a tip jar as well for extra cash. Ensure your workers are happy, or else they won't level up and work fast enough.
About the author