Roblox Mega Noob Simulator Codes (October 2023)
Become the biggest noob you possibly can in Roblox's Mega Noob Simulator game. Mega Noob Simulator is a popular title developed by Thunder1222 Productions on the Roblox platform. You can smash bacon hairs to gain strength and increase your size. Buy various upgrades to increase your damage and try to defeat Boss Bacon and his minions. You can also fight other noobs in the PvP Arena to see who has the skill to win. Here's a list of up-to-date Roblox Mega Noob Simulator codes, which you can redeem for some in-game items.
Mega Noob Simulator codes are probably the best way to get free pets, Coins, Strength, and other goodies. New ones release all the time, and existing ones expire after a while. For that reason, you can bookmark this page to make sure you always have the latest working ones. We do our best to maintain this list and ensure it is always completely up-to-date.
If you find this Roblox guide helpful, we have lots more where that came from. Head over to our other lists to check out Arsenal codes, Blox Fruits codes, and Rojutsu Blox codes. Or, you can browse our Roblox section to see what else we have in stock.
Roblox Mega Noob Simulator Codes
Here's a working list of all Mega Noob Simulator codes for Roblox:
TRADEME: 100 Heads
Winter2021: Tree Noob Pet
WILD: 100 Coins
RETRO: 500 Coins
200M: Surprise Pet
UNIVERSE: 250 Strength
SWASHBUCKLER: 500 Coins
DOULIFT: 50 Strength
100M: 100M Noob
HOLIDAY: Festive Noob pet
SPOOK: Halloween Hat
WORKOUT: 50 Heads

BUFFNOOB: 50 Heads
stronk: 50 Strength
stonks: 500 Coins
NEWB: 50 Heads
The below list of codes should all be working unless you see a strike through it. We do not have any control over new code creation, and they are done at the developer's discretion. When new codes come out, we'll add them to the list. Feel free to bookmark this page by pressing CTRL and D on your keyboard, and check back later for updates!
Mega Noob Simulator FAQ
How to Redeem Mega Noob Simulator codes?
To redeem codes in Mega Noob Simulator, you can start by launching the game. Look for the menu button to the side of your screen, and then tap on the codes option. Enter any of the codes above into the field and hit submit. You should then have your in-game reward. Simple as that!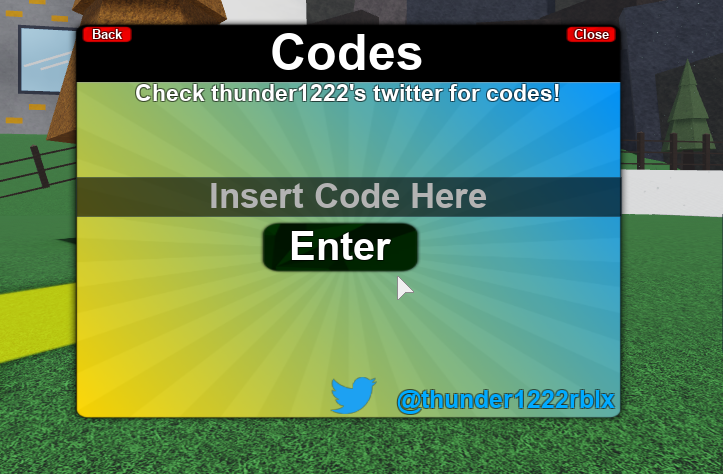 How do I get more codes for Mega Noob Simulator?
To get more codes for Mega Noob Simulator, you can follow the official developer Twitter account or join the Discord server. New codes release frequently, so follow the official accounts to stay up-to-date. We also keep our list maintained, so you can bookmark this page for all the latest codes.
Game Description
A new update from July 31, 2021, includes:

– New Game interface
– More optimization (less lag)
– 2 new skins! – 2 new trails!
– Bacon Beard buffed!
– Tons of bug fixes!
About the author