Roblox Wisteria codes – free boosts and resets (December 2022)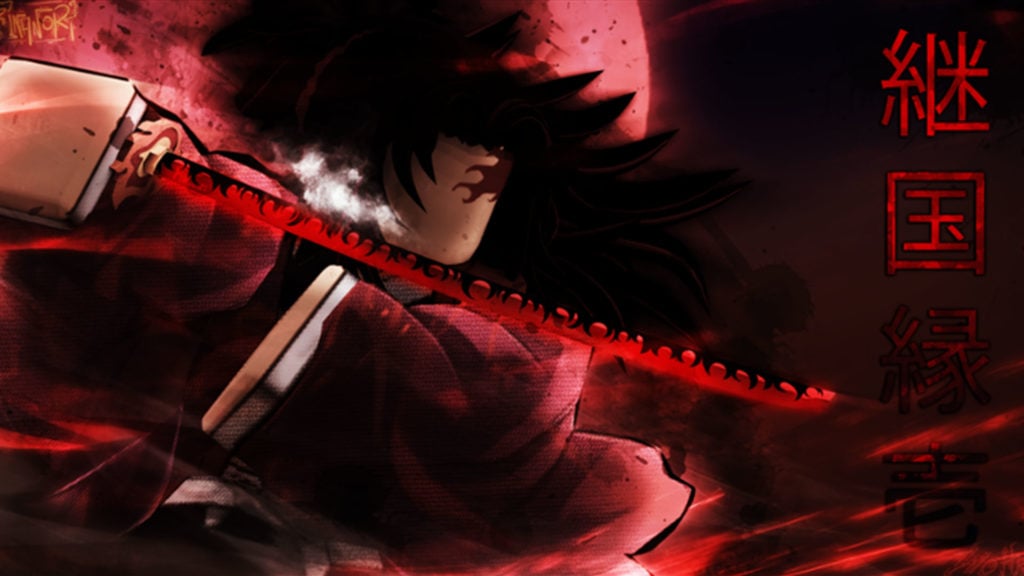 Wisteria is an anime-inspired Roblox game based on the manga series Kimetsu no Yaiba (Demon Slayer). Players can explore an in-depth combat system and breathing styles to make unique attack patterns—complete quests and battle enemies to work through the game. We have a working list of Wisteria codes players can use to get free breath resets, and demon art resets. It's a great way to gain some in-game freebies just for playing the game!
New codes release often, so feel free to bookmark this page and check back daily for updates. Whenever a new code releases, we'll add it to our list of Wisteria codes down below.
Wisteria codes
Here are the latest active and working Wisteria codes:
!DemonAppearance – Demon appearance mode (New)
!HaoriReset – Haori reroll (New)
!BDAReset – Blood Demon Art Reset (New)
!BreathReset – Breath Reset
!90000LIKES – Haori reroll
!100KDEMONAPP – Demon Appearance
!NichirinColor – Nichirin Color Reroll
!HairDrip – Hair and Eye Reroll
!TWEETBDA – Blood Demon Art reset
!TWEETBREATH – Breath reset
!100KBDA – Blood Demon Art
!100KBreath – Breath reset
!DemonAppearance – Appearance Reroll
!80000LIKESDEMON – Demon Appearance Reroll
!80000LIKESHAORI – Slayer Haori Reset
!NICHIRIN80K: Breath reset.
!BreathReset: Breath reset
!BDAReset: Blood Demon Art reset.
!DEMON80K: Breath reset.
Codes will expire after some time, so be sure to use them whenever you find them in the list above. We will do our best to keep this list up-to-date. Check back daily for new updates and changes.
How to redeem codes in Wisteria
Redeeming codes in Wisteria is a simple process, but it's slightly different from tapping on a button and entering a code. Start by opening the game and loading it up. When you're in the game, open up the chatbox, and copy and paste one of the codes below. You'll receive your reward after submitting the code through chat.
For other anime-inspired Roblox games, you may want to check our codes list for Shindo Life, Ro Ghoul, and My Hero Mania. We compile codes for all of these games, so you have them all in one easy-to-find location.
Breathing types in Wisteria
There are many different breathing types in Wisteria, including the following:
Insect Breathing
Water Breathing
Thunder Breathing
Flame Breathing
Wind Breathing
Moon Breathing
Wisteria is a Roblox game developed by Demon Corps. You can join their Discord and follow them on Twitter for more updates.