Roblox Blade Throwing Simulator Codes (October 2023)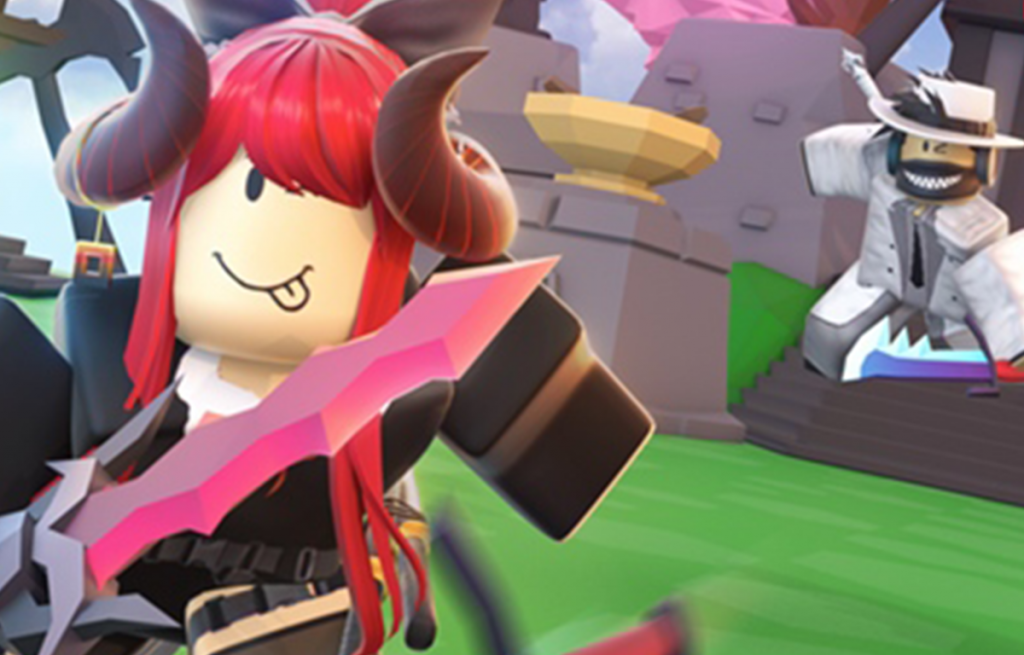 Blade Throwing Simulator is a Roblox game where players can level up by throwing blades. Fight other players to see who is more powerful, and sell your power for upgrades. Jump through the world to explore new islands, and unlock new items, pets, and perks. We compiled a working Roblox Blade Throwing Simulator codes list which you can redeem for in-game rewards like free gems and extra storage.
Roblox Blade Throwing Simulator Codes
snug – 15,000 Gems
telanthric – 15,000 Gems
vexsquad – 5,000 Gems
discord – 15 Pet Storage
ToadBoiGaming – 8,000 Gems
thecookieboi – 8,000 Gems
million – 5,000 Gems
million2 – 2,500 Coins
razor – 1,000 Gems
gamingdan – 1,000 Gems
secret – 1,000 Gems
TWITTER – 1,000 Gems

PlanetMilo – 1,000 Gems
Every code above for Roblox Blade Throwing Simulator works. New codes come out all the time, and we update our lists immediately. You may want to bookmark this page and check back often for brand new codes.
If you don't know how to redeem codes in Blade Throwing Simulator, don't worry because it's easy. First, click on the Shop button and hit the Redeem option to pop-up a window for your codes. You will get a window that looks like this where you can enter all of your codes.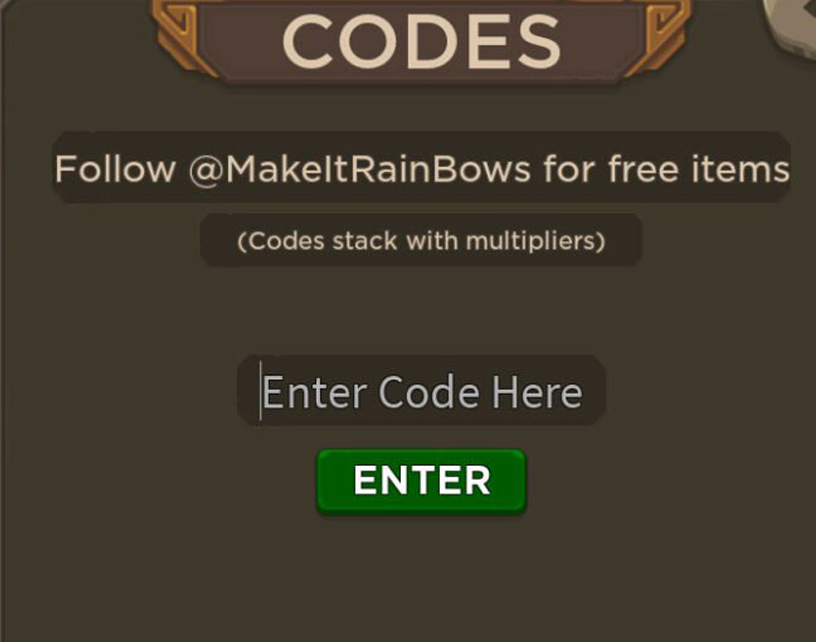 Enter any of the codes above in the field that says 'Enter Code Here' and then click the big green Enter button to redeem your Gems or storage. That's all there is to it!
If you play other Roblox games, we probably have codes for them. Check out our list here:
About the author