Delivery Simulator codes – free in-game money
Get the new Delivery Simulator codes from our up-to-date list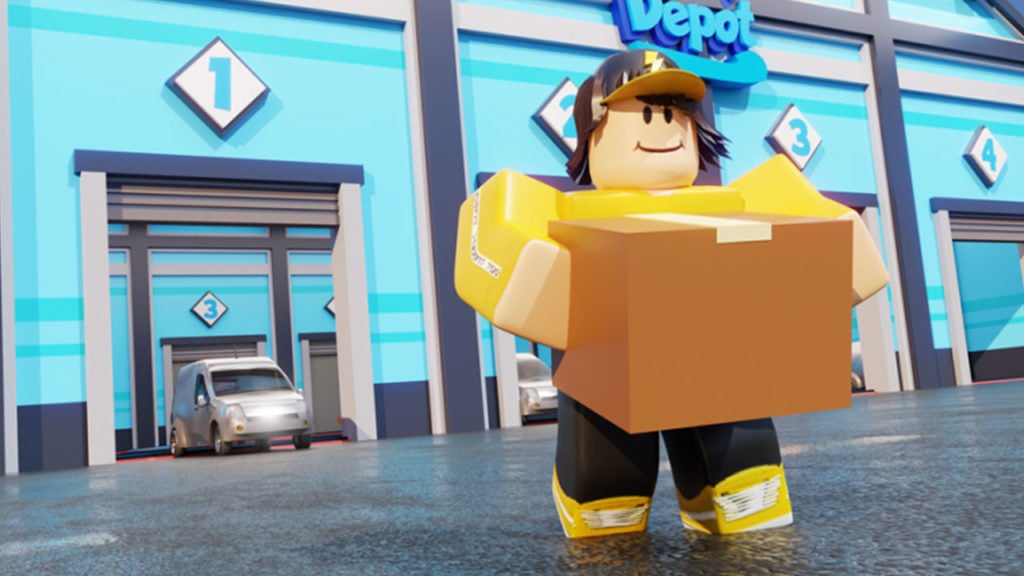 Delivery Simulator is a game developed by BloxCrafters Emerald for the Roblox gaming platform. Players can create delivery routes into neighborhoods and make some cash while doing it. Venture into unique areas, spend in-game cash to get better vehicles and equipment, and become more profitable as you grow. Our list of Delivery Simulator codes will help you get started with some free in-game cash.
We have a complete list of active and working codes down below, which you can use to redeem some free items. Most of the codes the developers release grant you some free cash, which you can use to upgrade vehicles, get more shelves, and better carts to increase your efficiency. The Delivery Simulator codes are a good way for beginners to get a little extra boost to grow their business.
You can bookmark this page and check back daily for new updates. Whenever a new code releases, we will add it to our list below. If you like Delivery Simulator, we have guides for other Roblox games you might enjoy. Check out our unConventional codes, Noob Army Tycoon codes, and Nok Piece codes for more content.
Delivery Simulator codes
Here are the new and working Delivery Simulator codes:
Goal210: 12,000 Cash (New)
Likes195: 10,000 Cash
Likes185: 10,000 Cash
LikeGoal175: 9,000 Cash
165Likes: 8,500 Cash
Like155: 8,500 Cash
Goal145: 8,500 Cash
Like135: 8,500 Cash
LikeGoal125: 7,000 cash
100likes: 7,000 cash
Expired Codes
ThirtyLikes: 6,500 cash
LikeGoal9: 7,000 cash
70Likes: 7,000 cash
55Likes: 6,000 cash
40klikes: 6,500 cash
LikeGoal20: 5,000 cash
SecretCash: 4,000 cash
LikeGoalSix: 5,000 cash
LikeGoalTen: 5,000 cash
How to redeem Delivery Simulator codes
To redeem Delivery Simulator codes, follow these steps:
Launch Delivery Simulator from Roblox
Tap on the Twitter Icon
Enter your code and press Redeem
Enjoy your free in-game cash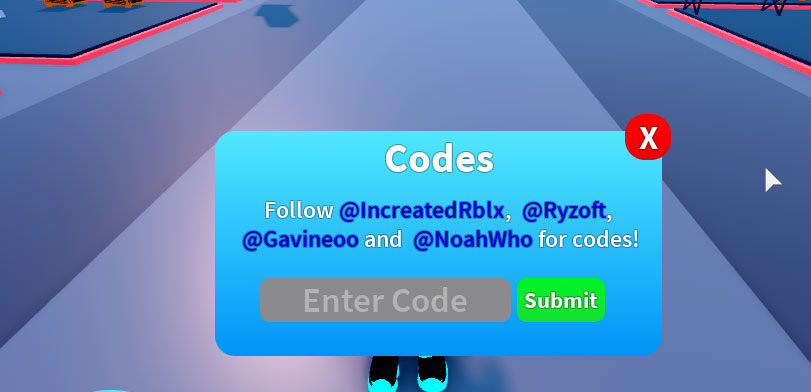 How to get more Delivery Simulator codes
To get more Delivery Simulator codes, you can follow @TheBloxCrafters on Twitter and join the community Discord server. The developers post new game codes, updates, and announcements in both of those locations. You can also follow our code wiki here to stay up-to-date at all times.
About the author