Jailbreak Codes – FREE cash! (February 2023)
Earn in-game cash by using the latest Jailbreak codes.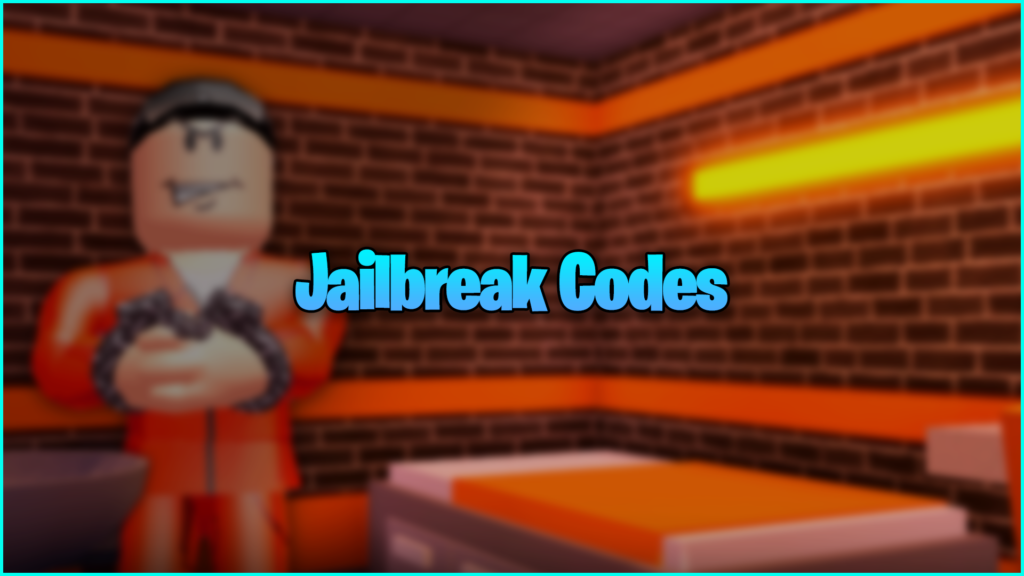 Jailbreak is a popular Roblox game where you can choose to perform robberies or stop criminals from getting away. You can team up with friends to perform some planned-out heists. We have a working list of Jailbreak codes, which you can sometimes use for in-game rewards like Cash.
Codes release often and tend to expire rather quickly, so act fast when you see a new one!
All Working Roblox Jailbreak Codes
Last checked: February 1, 2023.
There are no active codes!
Expired Codes for Jailbreak
5Days2022
NPC
thesafeupdate1 – 12k cash
thesafeupdate2 – 12k cash
fivemillionlikes – 15k Cash
hyperchrome – 10,000 Cash
Season10 – 10k Cash
privatejet – Redeem for 10,000 Cash
museum – $5,000 Cash
WinterUpdate2021 – $5,000 Cash
fall2021 – $5,000 Cash
memes – $5,000 Cash
summervibes – $7,500 Cash
march2021 – $5,000 Cash
DOGGO – $7,500 Cash
FALL2020 – $5,000 Cash
feb2020 – $10,000 Cash
leaves – $5,000 Cash
threebillionparty – 3 Billion Tire
SuperReader – $3,000 Cash
refreshed – $7,500 Cash
jetmissiles – $10,000 Cash
reachforthesky – $7,500 Cash
Facebook1000 – $5,000 Cash
JAILBREAKHD – $3,000 Cash
minimustang – $10,000 Cash
How to redeem Jailbreak codes?
To redeem codes in Jailbreak, you will need to look for ATMs inside the game. There are four of them, which you can find at the Bank, Gas Station, Train Station, and Police Station. After finding an ATM, enter or copy and paste a code into the field. Hit enter and your reward should show up in your inventory.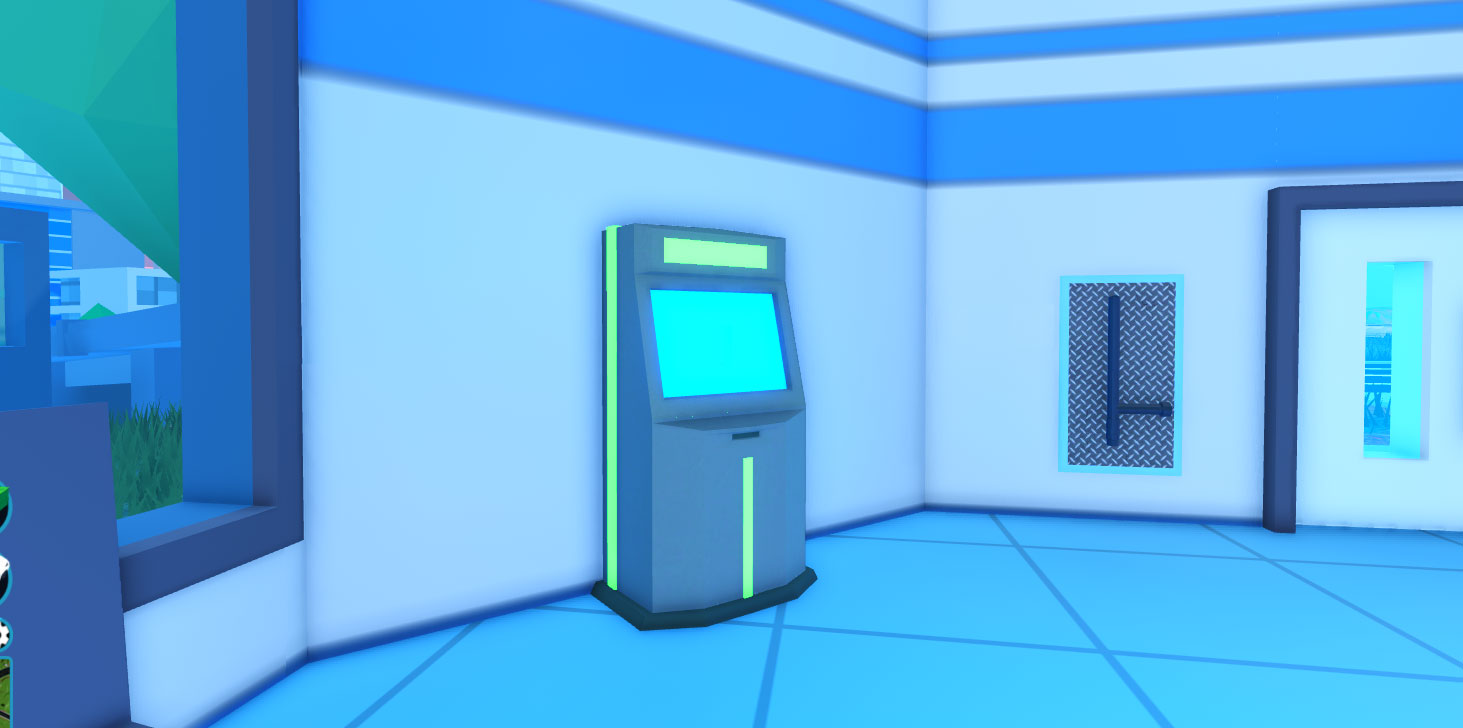 How do I get more codes for Jailbreak?
To get more Jailbreak codes, you can follow the official developer Twitter account for updates or join the Discord server. New codes release often, generally during major game updates and whenever the game hits new milestones. You can also bookmark this page and stay up-to-date with the latest codes.
Game Description
🏆 Jailbreak is an award-winning game played over five billion times where you can orchestrate a robbery or stop the criminals before they get away! Team up with friends for even more fun and plan the ultimate raid or heist. What role will you play?


🖥 Programmed by Badcc. @badccvoid
🎨 Designed by asimo3089. @asimo3089
Explore other experiences on our Roblox game codes page to find your favorites. Check out our Roblox promo codes page for new outfits and other freebies for your in-game avatar.