Factory Simulator codes – free cash (September 2021)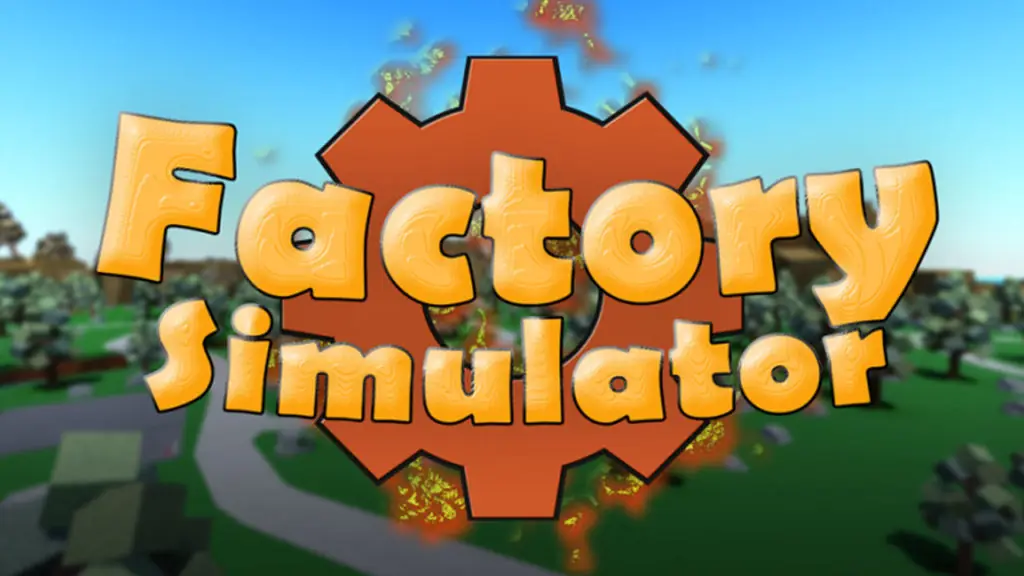 Factory Simulator is a game developed by Gaming Glove Studios on the Roblox gaming platform. Players can harvest various resources and build up their very own industrial empire. Manage various aspects of a factory, such as using machines to cut down trees, extract ore from mines, refine and sell materials, and make it an overall profitable business. We have some Factory Simulator codes to help you get started, and you can claim them for free in-game rewards.
Factory Simulator codes are a great way to earn some extra in-game cash to help you get started with building your factory. New codes release all the time, and existing codes eventually expire, so you may want to bookmark our page of codes and check back daily for new updates. We do our best to keep the list completely up-to-date.
Factory Simulator codes
Here are the latest active and working Factory Simulator codes:
sussycheckinyes! – Redeem code for 3.54K (New)
HappyBirthdayTevin!! – Redeem code for $6.66K
TwitterCode2021! – Redeem code for Free Advanced Crate
FSTHANKYOU!! – Redeem code for $3K
TEAMGGS!! – Redeem code for $3K
How to redeem Factory Simulator codes
To redeem codes in Factory Simulator, follow these steps:
Launch Factory Simulator on Roblox
Tap on the Shop button at the bottom of the screen
Enter your code in the field at the bottom of the window
Tap on Redeem to claim your in-game rewards
Game Description
❗🔥Harvest the worlds' resources to build up your industrial empire! Build machines to cut trees and mine ores, refine and sell for huge profits, explore the map and unlock brand new adventures; the possibilities are endless🔥❗

TIER 6 has been released! Take a portal to a new island area! Adventure with boats and build new machines!!

🚨Update Logs🚨

🌟Join our group to keep up to date with new content, information, codes, and more! Perks coming soon 🌟

🔸Meet the Leaders! 🔸
• Ilovegloves21 (Head Developer)
• oh_supernova (Manager)
Explore other experiences on our Roblox game codes page to find your favorites. Check out our Roblox promo codes page for new outfits and other freebies for your in-game avatar.