Driving Empire Codes (May 2022)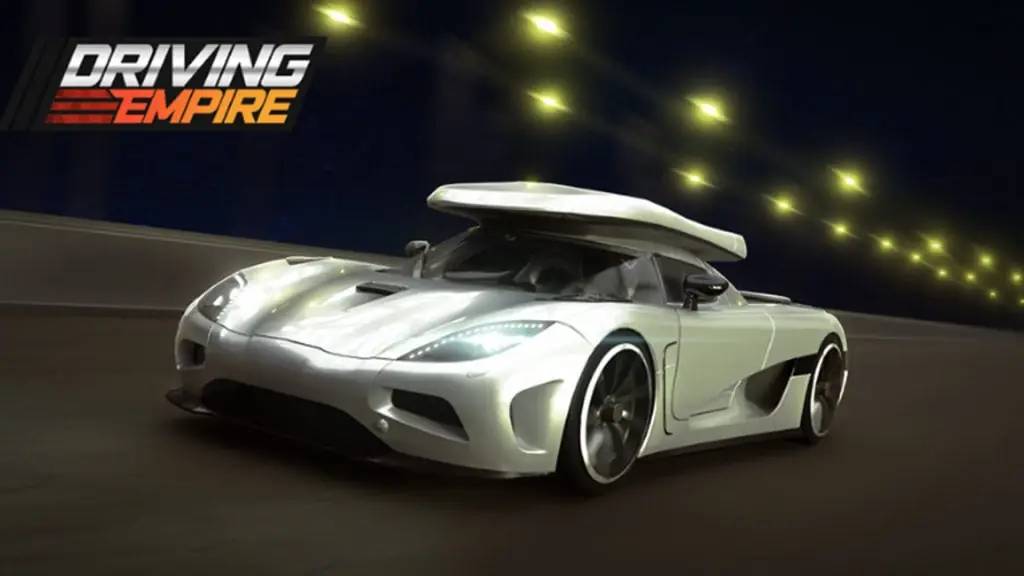 Driving Empire, formerly known as Wayfort, is a car and racing game developed by Wayfort on the Roblox platform. Players can make money driving around in one of their cars or winning various races. Collect more money and save up to purchase one of the hundreds of new cars, including supercars and hypercars. If you love cars, there's a good chance you'll enjoy this game and the many options it has to offer. Be sure to use our Roblox Driving Empire codes down below for hundreds of thousands of free cash and some unique car wraps.
Using Driving Empire codes is a great way to get a little extra cash so you can finally afford a nicer car. You can also often find codes for exclusive wraps to give your vehicle a nice look and stand out from the rest. Below is a complete list of every working code that is available. New codes release often, so you can bookmark this page and check back daily for updates.
If you find this list useful, you may want to check out some of our other Roblox guides. Visit our One Blox Man codes, Myth Piece codes, and Project XL codes to always stay up-to-date with the latest announcements and freebies.
Driving Empire codes
BIRD100K – Redeem code for in-game cash
OopsMyBadLol – Redeem this code for $150k in-game cash
Expired
SPR1NGT1ME – Redeem this code for $25k in-game cash
VALENTINES – Redeem this code for $300k in-game cash
XMAS2021 – Redeem this code for free in-game gift
THANKS150M – Redeem this code for free in-game gift
SP00KY – Redeem this code for free in-game pumpkins
C4N4D4 – Redeem this code for a free Canada Day Wrap
THANKS150K
3ASTER
BOOST
D3LAY
SPR1NG
HGHWY
SUPPORT
100MVISITS
90MVISITS
COMMUNITY
N3WCITY
N3WD3AL3R
How to redeem codes for Driving Empire
To redeem codes in Driving Empire, you can follow these steps:
Launch Driving Empire
Tap on the Twitter icon on the bottom left
Enter a code from the list above
Tap on Redeem to claim your in-game reward
How to get more Driving Empire codes
To get more codes for Driving Empire, you can join the official Driving Empire Discord server and follow @Bourgist on Twitter. The developers post updates, announcements, and exclusive promo codes in both of those locations. The easiest thing to do is bookmark this page and check back daily before jumping into a game to see if there are any updates.
Explore other experiences on our Roblox game codes page to find your favorites. Check out our Roblox promo codes page for new outfits and other freebies for your in-game avatar.