Roblox Promo Codes List (September 2022) – New Roblox Promo Codes
Get the new Roblox Promo Codes with our up-to-date list!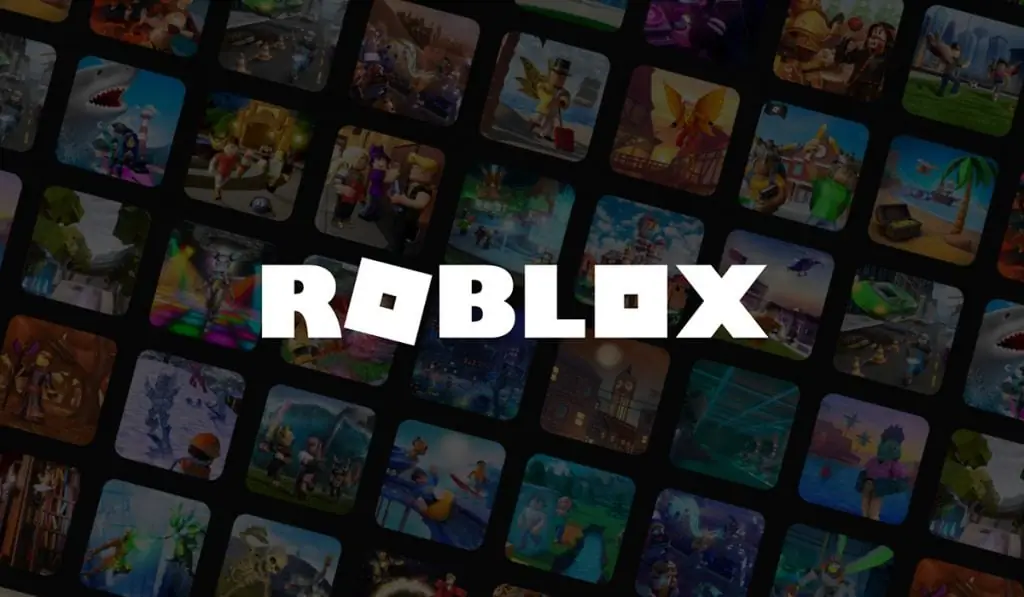 Roblox promo codes are an excellent way to get some free items and accessories for your character. Who doesn't love free stuff? Redeem these Roblox codes to claim various cosmetic items and skins to make your character look cool. Many items in Roblox cost real money, so taking advantage of the promo codes is an excellent way to add some variety to your wardrobe. You are probably wondering how these work, how you can get your freebies, and what you need to do. Well, we will explain that all to you in this post.
We have a complete working list of the latest Roblox promo codes, including event-exclusive items and every other type of freebie out there. It's our job to collect these and put them in a neat little list for you so we can make your life a little easier.
All Working and Expired Roblox Promo Codes
Below you can find a list of all active working Roblox promo codes, along with their associated rewards. The list is up-to-date and regularly maintained so that you can check back at any time for new updates. If you love free stuff in Roblox, make this page your new home.
Roblox Promo Codes List (Working)
We checked the following codes as of September 26, 2022:
SPIDERCOLA – Spider Cola shoulder accessory.
TWEETROBLOX – The Bird Says shoulder accessory.
DIY – Kinetic Staff (Redeem code in Island of Move).
GetMoving – Speedy Shades (Redeem code in Island of Move).
StrikeAPose – Hustle Hat (Redeem code in Island of Move).
SettingTheStage – Build it Backpack (Redeem code in Island of Move).
VictoryLap – Cardio Cans (Redeem code in Island of Move).
WorldAlive – Crystalline Companion (Redeem code in Island of Move).
Roblox Promo Codes List (Expired)
FXArtist – Artist Backpack Accessory (Redeem code in Mansion of Wonder).
Boardwalk – Ring of Flames Waist Accessory (Redeem code in Mansion of Wonder).
ParticleWizard – Tomes of the Magus Shoulder Accessory (Redeem code in Mansion of Wonder).
ThingsGoBoom – Ghastly Aura Wait Accessory (Redeem code in Mansion of Wonder).
MERCADOLIBREFEDORA2021 – Redeem code for a White Flamingo Fedora (New)
ROSSMANNCROWN2021 – Redeem code for Crown of Electrifying Guitars
ECONOMYEVENT2021 – Redeem code for a free Economy Team Cap
TARGETMINTHAT2021 – Redeem code for a free Peppermint Hat
AMAZONFRIEND2021 – Redeem code for a free Snow Friend shoulder accessory
SMYTHSCAT2021 – Redeem code for King Tab Hat
CARREFOURHOED2021 – Redeem code for a Pasta Hat!
KROGERDAYS2021 – Redeem code for Golf Shades.
100MILSEGUIDORES – Redeem code for Celebratory Backpack.
WALMARTMEXEARS2021 – Steel Rabbit Ears.
ROBLOXEDU2021 – Dev Deck Back Accessory.
SPIDERCOLA – Spider Cola shoulder accessory.
Roblox Promo Event Rewards
Tommy Play
Tommy Hilfiger has partnered with Roblox for a one-of-a-kind BMX experience. The clothing brand invites players to score some big air and win free prizes along the way. The event looks like a fun time so join while it lasts.
Insomniac World Party
What's a party without free stuff? The Insomniac World Party offers both PhotoSynthesizer Wings and Owl Mask as extras. In addition, you can also watch live performances across four stages as well.
Samsung Superstar Galaxy
Kicking off June 17, pop singer Charli XCX will be offering a virtual experience with Samsung Superstar Galaxy. Not only can gamers take part in the event, but they can also earn free items as well. You could even have your Roblox avatar featured in the live performance as well.
Roblox Codes FAQ
How to Redeem Roblox Promo Codes
If you're new to Roblox or don't know how to redeem promo codes, just head to the official Roblox redeem promo code page. Type or copy and paste the promo codes listed above into the place where it says "Enter Your Code" and click on the green redeem button. If you already have a promo code redeemed, you'll see a message that says "Code already redeemed."
How to get Roblox codes
There are a few ways to get codes, including watching your favorite Roblox content creators and participating in events. Game developers release Game-specific codes at their discretion. Look out for events happening in-game, such as the Wonder Woman crossover event. Playing through the events and completing them rewards you with some event-themed items.
What is a promo code in Roblox?
A promo code is a string of characters that can be redeemed for in-game rewards and cosmetics. They are a great way to add some flare to your Roblox character.
Our site is home to codes for many Roblox experiences. You can check out our master list of Roblox game codes for freebies in your favorite games, or our Roblox free items for even more avatar customization options. Bookmark them so you'll always be the first in the know!