Project New World Codes – XP and Money Boost (February 2023)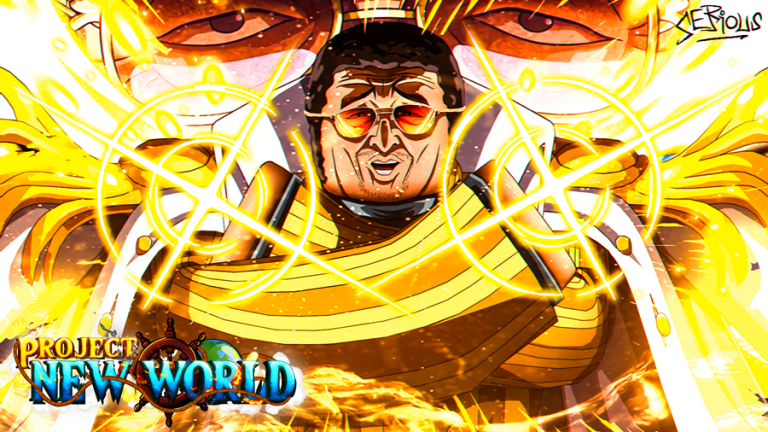 Brought to us by Project Anime World, Project New World is an anime-themed Roblox RPG. Taking much of its inspiration from One Piece, in Project New World you will be leveling your character while exploring new lands and completing quests. You can even collect the devil fruits to gain special abilities. The journey to becoming the strongest isn't easy, so here are some Project New World codes to help you along your way.
Project New World codes provide you with a ton of powerful boosts. Most of the codes will allow you to double your XP and money collection for a period of time. Besides these direct boosts, there are also Stat and Race spin codes. Project New World has different races, such as human, Fishman, skypeian, and D. Clan. Each race has different attributes, and you can use codes to get spins to switch between races. Your character also has stats that you sink points into as level. After some time, you may decide to rearrange how you distribute your stat points. This is where stat reset codes come in handy. Use them wisely!
Project New World Codes
Here are the currently active Project New World codes:
[email protected] – x2 EXP, Stat Reset, Race Spin, 25k Cash (NEW)
WowResetStats – Free Stat Reset
DOUBLEXP – 2x XP for 30 Minutes
FreeStatReset – Free Stat Reset
FreeRaceSpin – Free Race Spin
GROUPONLY – 2x XP and 2x Money for 30 Minutes (Must be in Project Anime World group)
How to redeem codes in Project New World Codes
Follow these steps to redeem codes in Project New World:
Open Project New World in Roblox
Click the MENU button in the bottom left
Click the Twitter Icon
Enter in your code
Click the "Redeem" button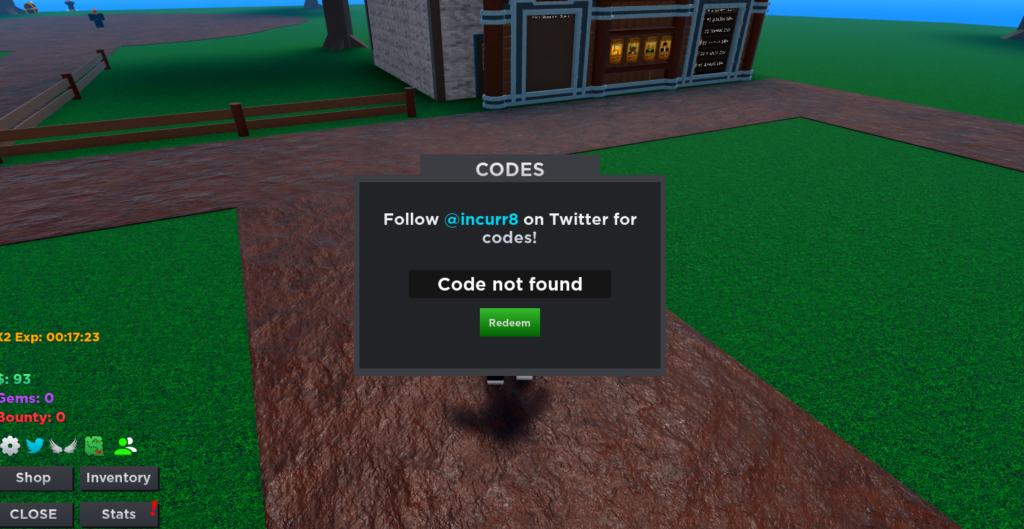 Remember that some of these codes will only last for a few minutes when activated, so take full advantage of them. The codes on this page are checked routinely and updated whenever new codes are released. So be sure to bookmark the page and check back often.
If you would like to check out some other anime-themed Roblox codes, take a look at Shonen Verse, Shindo Life, and Anime Fighters Simulator.