Fidget World codes (October 2023)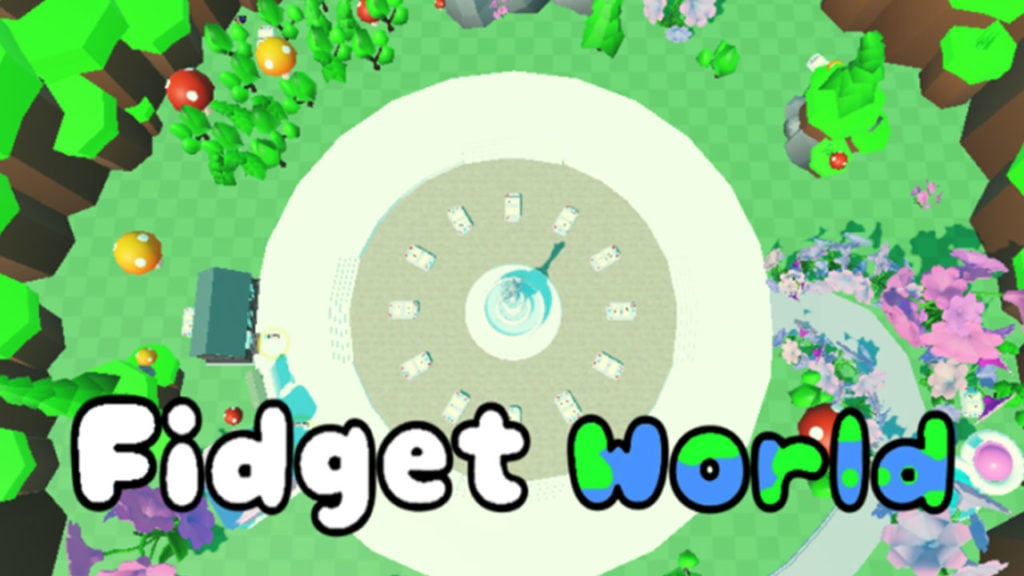 Fidget World is a game developed by Girlboss Studios for the Roblox platform. You can play with fidgets and collect or trade them with your friends and other players. Inspired by the popular toys that took the world by storm, Fidget World is quickly becoming an addictive game for all ages. We compiled a list of Fidget World codes that you can use for free in-game coins and item packs.
Fidget World codes are a safe and easy way to earn freebies in-game, whether you're a newcomer to the game or an experienced player. Codes normally come out whenever the developers put out a new update or whenever the game hits a new milestone. You may want to bookmark this page and check back daily for new updates.
If you love Roblox games, we have a whole lot of guides for you to check out. Head over to our guides like Slayers Unleashed codes, Burger Tycoon codes, and Nerf Strike codes.
Fidget World Codes
Christmas – Redeem code for 250 Coins
Dis – Redeem code for 35 Coins
Expired codes
Halloween – Redeem code for 50 Coins
Imposter – Redeem code for Pop It pack
sus – Redeem code for 35 Coins
PopPopsicle – Redeem code for 100 Coins
icouldreallyuseawish – Redeem code for 30 Coins
1Mil – Redeem code for a Pop It Pack and 50 Coins
Release – Redeem code for 50 Coins
How to redeem codes for Fidget World
To redeem codes for Fidget World, follow these steps:
Launch Fidget World in Roblox
Go to the Fidget Shop in-game
Find the Bulletin Board to the left of the Shop
Tap on the Redeem Codes button
Enter any working Promo Code and tap Enter Code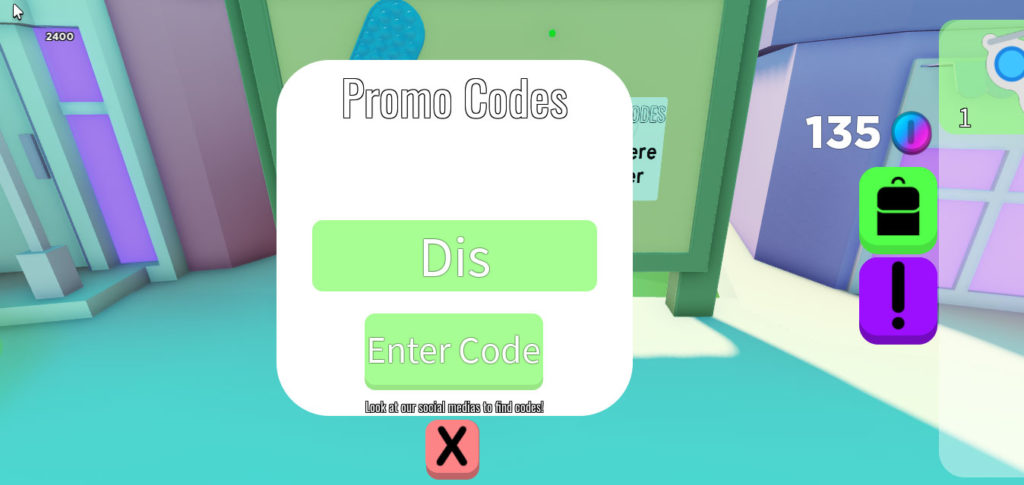 Make sure you enter the codes exactly as they are shown above, without any extra spaces or capital letters. After you redeem the code, you should see your coins and rewards. Some codes are only available for accounts 30 days and older.
About the author