Anime Worlds Simulator codes (December 2022)
Get the latest Anime Worlds Simulator codes from our up-to-date list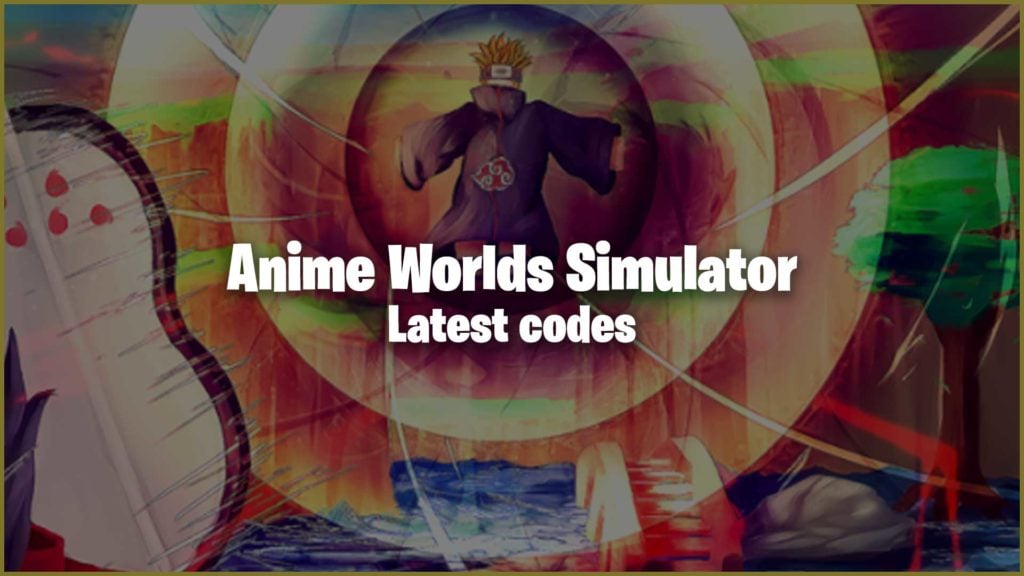 Anime Worlds Simulator is an experience developed by Macaw Games. Players can travel through various anime-inspired worlds to unlock powerful fighters, assemble a mighty squad, and take down the toughest enemies. Use these Anime Worlds Simulator codes to get boosts, Orbs, Fruits, and more!
Anime Worlds Simulator codes are a free and easy way to claim in-game bonuses. The developers release new ones during updates and when the game hits milestones. We round the codes up from all over the internet and post them the moment they become available. Bookmark this page and check back regularly for updates.
We have lots of other Roblox content you may enjoy. For more related guides, you may like the developers' other game, Pet Swarm Simulator codes. Switch it up with UFO Simulator codes or Bee Swarm Simulator codes.
All Anime Worlds Simulator codes:
New code at 100000 Likes!
60kfruits – Redeem code for 2x fruit boost for 15 minutes
60klegends – Redeem code for 5x legendary orb chance boost for 15 minutes
30kmythical – Redeem code for 5 mythicals boost for 15 minutes
30kcoins – Redeem code for 10x coin boost for 15 minutes
15klikes – Redeem code for 5x legendary orb chance boost for 15 minutes
1klikes – Redeem code for 2x coin boost for 15 minutes
How to redeem codes in Anime Worlds Simulator
To redeem codes in Anime Worlds Simulator, launch the game and find the codes button on the left side of the screen. Tap on the button to open the code redemption window and enter a working code into the box. Press enter to claim your rewards, and you will receive them automatically.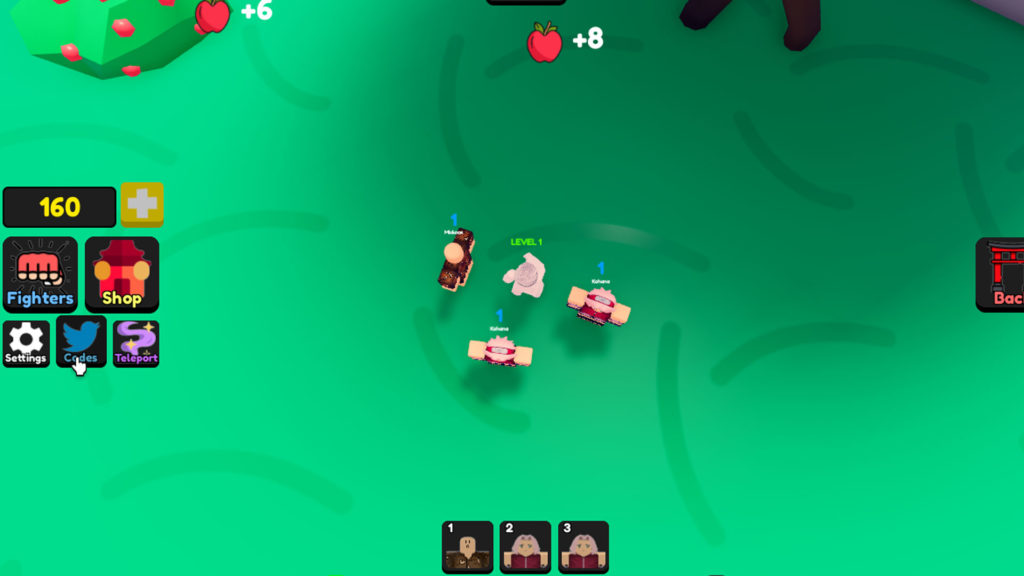 Make sure to enter all codes exactly as shown. Extra spaces and incorrect capitalization may lead to an invalid code.
Where to get more codes for Anime Worlds Simulator
You can get more Anime Worlds Simulator codes by following our list for updates. The developers sometimes also post new codes in the Anime Worlds Simulator Discord server and the Macaw Games Roblox group, along with updates and game announcements.
Anime Worlds Simulator Game Description
The creators of Pet Swarm Simulator bring you a whole new experience. Welcome to Anime Worlds Simulator! Travel the beautiful anime-inspired worlds, unlock new RARE fighters, become more powerful, and more!

💥 FIGHT ENEMIES to unlock orbs!
🔮 PLACE ORBS in your dojo!
🍎 COLLECT FRUITS to feed your orbs!
🎲 HATCH ORBS to get more powerful anime fighters!
🌎 EXPLORE THE WORLDS for stronger enemies and better orbs!
Explore other experiences on our Roblox game codes page to find your favorites. Check out our Roblox promo codes page for new outfits and other freebies for your in-game avatar.