Roblox Bleach Era Codes (December 2021)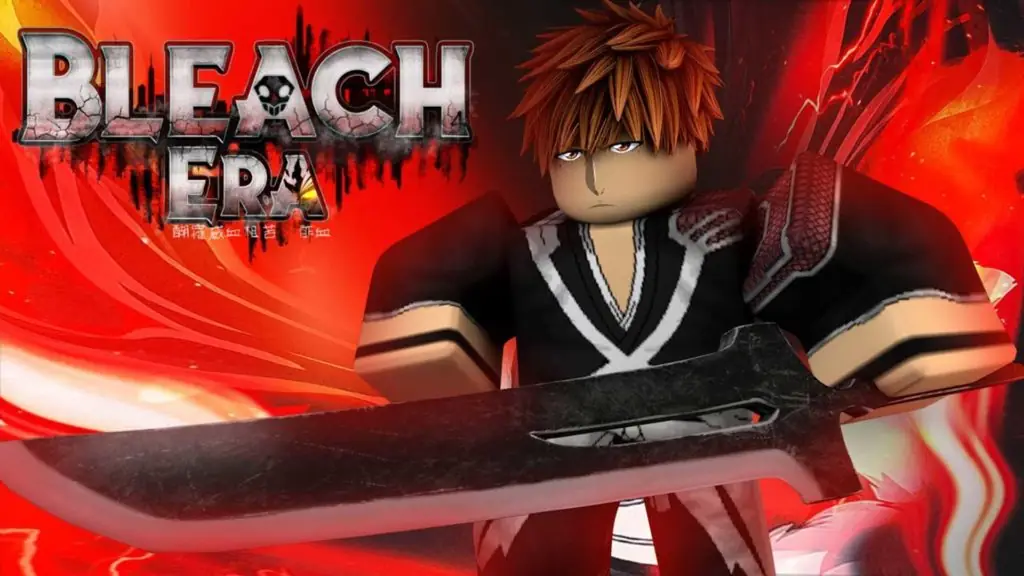 Bleach Era is a Roblox anime game based on the popular Japanese anime television show BLEACH. In this game, players begin by selecting the Soul Reaper or Hollow path and beginning their journey into the Bleach Era universe. We have the latest working Bleach Era codes that you can use to redeem for in-game rewards.
Use these Bleach Era codes to redeem for free in-game items like experience and drop boosts. You can find out how to enter the codes down below. Also, you can refer to the game description to learn the controls and figure out how to play. Bookmark this page and check back daily for new codes and updates! We do our best to add new ones as soon as they release.
All Bleach Era codes
3mvisits – Redeem code for an EXP Boost
2mvisits – Redeem code for EXP Boost
50faves – Redeem code for a Drop Boost
15klikes – Redeem code for EXP Boost
20klikes – Redeem code for an XP Boost
45klikes – Redeem code for Drop Boost
Bleach Era codes (expired)
resetskillpoints – Redeem code to reset Skill Points
25kfaves – Redeem code for 60 minutes of 2x DROP Boost
7klikes – Redeem code for 60 minutes of 2x EXP Boost
alpha6k – Redeem code for a free reward!
Bleach Era FAQ
How do I enter codes for Bleach Era in Roblox?
To redeem codes for Bleach Era, launch the game and look for the Twitter icon on the top left of the main menu. Enter your code in the box and press the enter key to redeem your free in-game reward. Make sure the code does not contain any extra spaces at the end to ensure it works properly.
Where can I get more Bleach Era codes?
To get more Bleach Era codes, you can follow the developers on Twitter or join the official community Bleach Era Discord. There is also a Bleach Era Roblox group you can join for daily rewards. Stay up to date with new codes by bookmarking this page and checking back regularly for updates.
Game Description
⚔️ Roblox BLEACH Era

🎁JOIN THE GROUPS BELOW FOR EXP BOOSTS AND DAILY REWARDS🎁
Stack or Starve Group
GrandFinale Group

🎮Bleach Era CONTROLS🎮
ALT (ButtonX) – ShiftLock
SHIFT (L3)- Sprint
1 (One) – Equip / Unequip Katana
RIGHT CLICK (RB/R2) – Combat / Block Breaker
F – Block
SHIFT + Q – FlashStep
N – Stats / Keybinds / Skills (Menu)
J – Spiritual Sense
(A/X) – Double Jump Console
MENUS – DPADS

💬COMMANDS💬
!lowgfx
Replaces material with smooth plastic, faster performance(REJOIN TO DISABLE)

!noshadow
Disables all shadows in game, faster performance (REJOIN TO DISABLE)
Explore other experiences on our Roblox game codes page to find your favorites. Check out our Roblox promo codes page for new outfits and other freebies for your in-game avatar.