Roblox King of Sea Codes (April 2023)
Arr matey give me them codes.
When you play Roblox King of Sea, you will experience a versatile RPG experience. Firstly, you get to choose whether to be a Marine, a Pirate, or a Bounty Hunter, and you are not locked in this choice of class, so you can change it anytime you want. You will then get to tackle individual quests and arenas where you fight NPC enemies for XP and cash. In those fights, you can use your own skills, numerous fruit skills, and more than a dozen awesome swords.
Codes in King of Sea will allow you to get in-game currency called Beli, reset your stats, and acquire fruits that give you unique powers you can unleash on your enemies. If you enjoy RPGs and sea adventures in Roblox, check out our codes for Roblox Pirate Seas and Roblox Sea Piece 2.
All King of Sea Codes List
King of Sea Codes (Working)
These are all the working codes for King of Sea.
ResetUpdate3 — Unlocks: 1x Stat Reset (New)
Update3 — Unlocks: 25000x Beli (New)
FreeFruit — Unlocks: 3000x Beli and 1x Devil fruit
Reset — Unlocks: 1x Stat Reset
Reset2 — Unlocks: 1x Stat Reset
Sorry — Unlocks: 3000x Beli and 1x Random Fruit
SubToTigreTv — Unlocks: 5000x Beli and 1x Random Fruit
King of Sea Codes (Expired)
Here are all the expired codes for King of Sea.
ResetUpdate2 — Unlocks: 1x Stat Reset
Sorry1 — Unlocks: 10,000x Beli
UPDATE2 — Unlocks: 3000x Beli
HappyEaster2 — Unlocks: 10,000x Beli
Related: Roblox Raging Seas Codes
How to redeem codes in King of Sea?
Follow our step-by-step instructions below to successfully redeem King of Sea codes.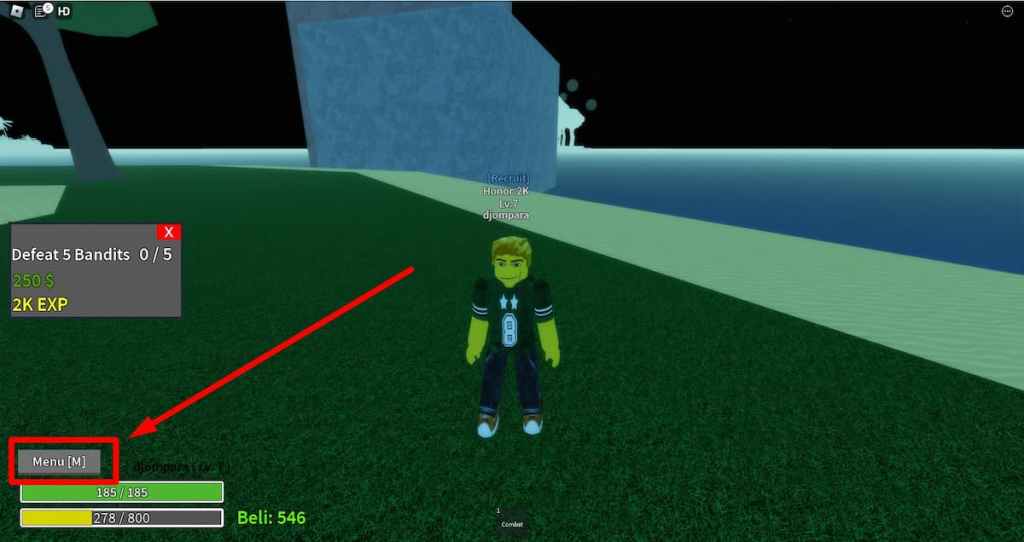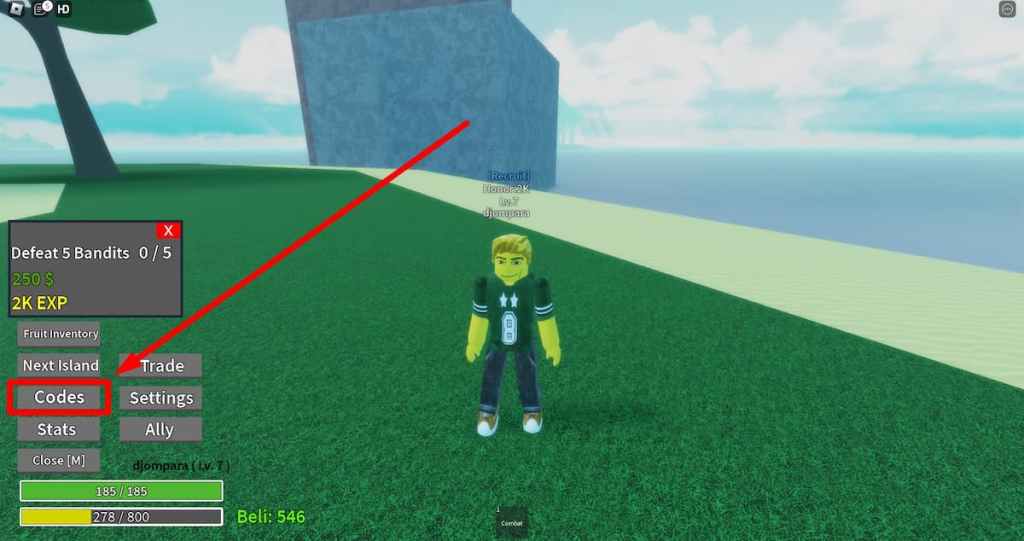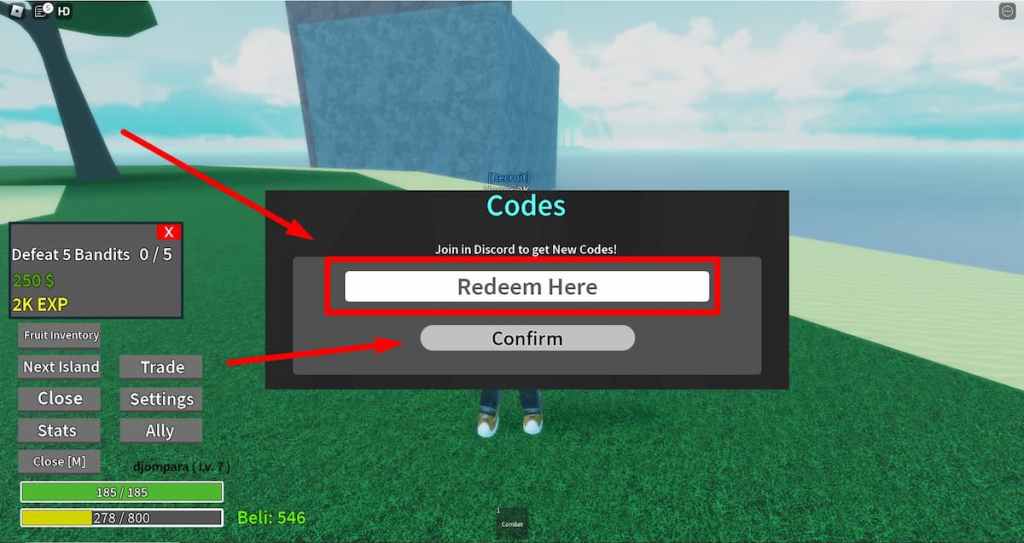 Launch King of Sea on Roblox.
Click on Menu in the bottom left corner or press M.
Select Codes from the options that pop up.
Enter your code in the text box.
Click Confirm and enjoy your rewards.
How can you get more King of Sea codes?
The best way to keep up with the latest codes for Roblox King of Sea is to follow their official channels. For now, the developers have made the King of Sea Discord Server with a dedicated channel called #codes, where they post the newest codes. We assume that with time developers will start posting codes on social media as well, and we will update our article when they do.
Why are my King of Sea codes not working?
We all know that feeling when you enter a King of Sea code and get the message that the code is invalid or unknown. This happens for two reasons. Sometimes you will misspell a code, and the game won't accept it because of that. Make sure you always double-check your spelling, and if you want to be sure that you don't make this mistake try copying and pasting the code from your source instead of typing it in. Another reason why codes aren't working is that the developers have shut them down. Oftentimes developers will turn off older codes and introduce new ones. In this case, there's nothing you can do but wait for the new codes to come in.
Other ways to get free rewards in King of Sea
There are different ways you can get free rewards when playing King of Sea. First of all, when you complete quests and level up, you will be getting both the XP, stat points and in-game currency (whether cash or Beli). You will also find chests spawning around the map as you roam about, so make sure you pick those ones up. They always give you a different amount of cash as a reward. Lastly, when you play the challenge arenas and fight stronger opponents, you will get better rewards.
What is King of Sea?
King of Sea is an RPG that will put you in the shoes of either a Marine, a Pirate, or a Bounty Hunter. Whichever you choose, you will have to go out into the open world, fight NPC enemies, complete quests and level your character up. With time you will be getting different swords and fruit powers so you can fight stronger enemies and even more of them at once. Just be careful not to mess with enemies whose levels significantly outrank yours since they can one-shot you. You will also get a chance to play challenge arenas where you will get to clear waves of enemies in a sort of survival mode. Furthermore, as you level up new islands with fresh enemies will unlock for you to visit.
---
We hope you enjoyed our article. If you love Roblox games, go ahead and check out our Roblox Game Codes post and explore codes for hundreds of games. A bunch of free stuff is also waiting for you on our Roblox Promo Codes page. When you're done with getting new free stuff, you can follow Gamer Journalist on Facebook and get gaming news and guides right in your news feed every day.
About the author