Roblox Dinosaur City codes – boosts, coins, and items
Get the latest Dinosaur City codes from our up-to-date list and claim free boosts, items, and coins!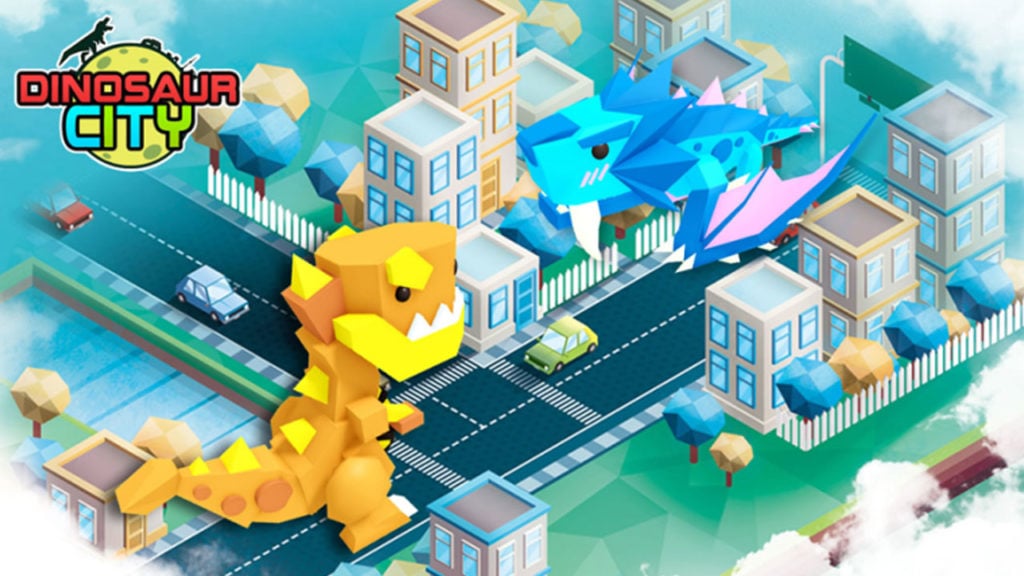 Dinosaur City is a Roblox game developed by White Dragon Horse. In this game, players can live the life of a dinosaur, and eat all the buildings in a city and evolve into the strongest dinosaur possible. Like other Roblox games, the developer often releases codes for free items and other in-game freebies to help you level up faster. Here's a working list of Roblox Dinosaur City codes.
New Dinosaur City codes release often at the sole discretion of the developer. Whenever a new code comes out, we will add it to our list as soon as possible. Be sure to bookmark this page and check back daily for new updates and codes, so you can always have the latest free Dinosaur City items!
All Dinosaur City Codes
Here's a working list of Dinosaur City codes:
Like70K: Coins and Boost (New)
Like60K: Coins and XP Boost
Like50K: Coins and Level Boost
U2S: Get 2000 Coins
100KTHX: Claim for Reward
50K: Level Boost
GOLD1000: Get 1000 Coins
DINO5: Gain five Dinosaur levels.
Dinosaur City FAQ
How can I redeem codes in Dinosaur City?
To redeem codes in Dinosaur City, launch the game and look for the gift icon on the right side of the screen. Tap on the icon to open the code menu and enter your promo code. Press the blue Get button to redeem your code for in-game items.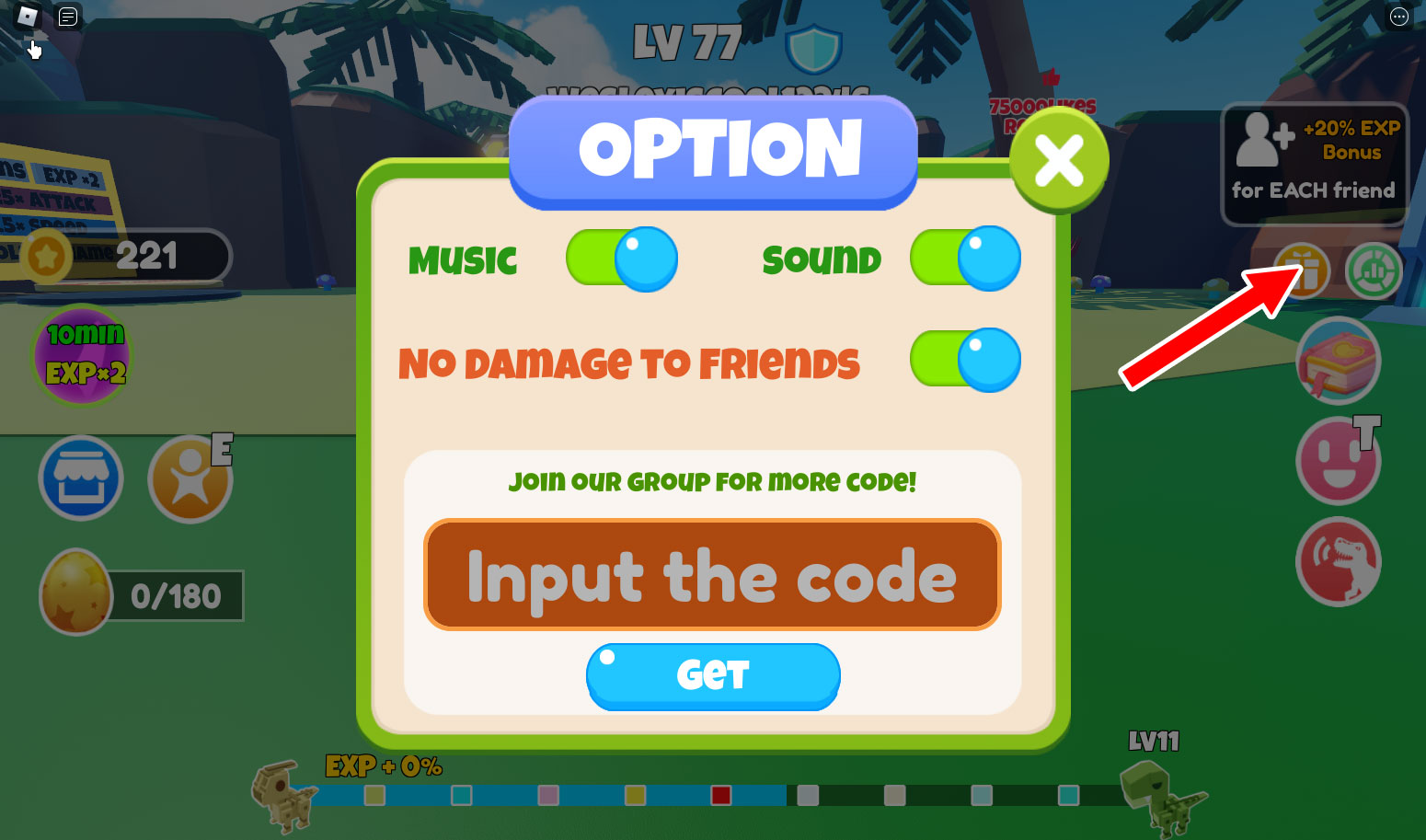 How can I get Dinosaur City codes?
To get Dinosaur City codes, you can join the official developer Discord. You can find updates, announcements, and new codes.
For more free items, check out our Roblox promo codes page to get free clothes for your avatar! We also have guides for dozens of other games in our Roblox section.