Ninja Simulator Codes (October 2023)
Get the latest Ninja Simulator codes from our up-to-date list and claim free coins and exclusive items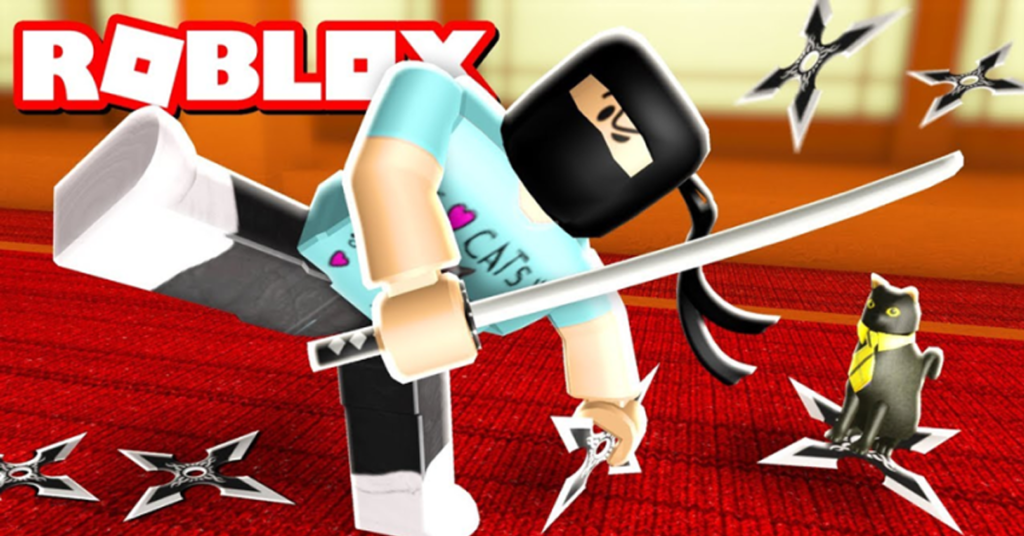 Become the most powerful Ninja in the world with Ninja Simulator from Niite Studios. Ninja simulator is a unique Roblox experience with a mixture of platforming and hack-n-slash. As you progress in the game you will be able to get more powerful swords, higher jumps, and even pets. Don't forget to look up as you can ascend to different parts of the world vertically! The primary currency is Coins and they'll help you upgrade your character. Get a head start on your coin collection with some Ninja Simulator codes.
Ninja Simulator codes are an easy way to get some cool in-game rewards. Right now they primarily give coins but future codes might provide different boosts like an increase to your max swing. We keep an eye out for new codes and update this page as soon as they arrive. Be sure to bookmark this page and check back often as new Ninja Simulator codes are added.
All NInja Simulator codes list
3KLIKES – Redeem code for 30,000 Coins
BAT – Redeem code for 300 Coins
SHUTDOWNS – Redeem code for 500 Coins
REBIRTHS – Redeem code for 500 Coins
NIITE – Redeem code for 500 Coins
LIKETHEGAME – Redeem code for 2500 Coins
JOINTHEGROUP – Redeem code for 1,000 Coins
How to redeem codes for Ninja Simulator
To redeem codes for Ninja Simulator, launch the game in Roblox and tap on the in-game Twitter button on the left side of the screen. Enter any working code into the code box, and then click on Redeem to claim your in-game reward. Make sure to enter codes exactly as shown above with no extra spaces if you type them in. Alternatively, you can copy and paste the codes from our list.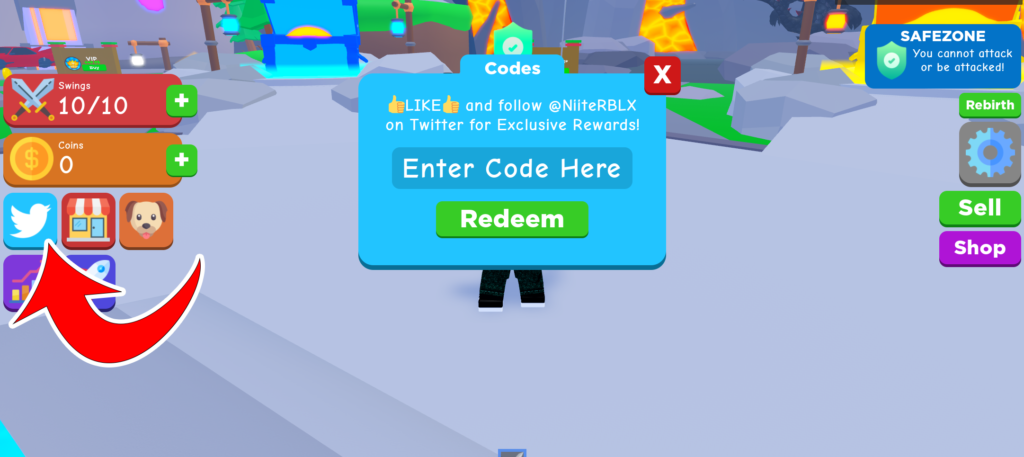 How to get more codes for Ninja Simulator
To get more codes for Ninja Simulator, you can follow the game developers on Twitter and join the community Discord server. The developer will post new codes to both of those locations. You can also bookmark this page and follow us for the latest codes. We update our list as soon as new ones become available.
👑Thumbs up our game and use codes "3KLIKES" + "JOINTHEGROUP" in-game for rewards! 👍

[🚨LATEST UPDATE🚨]

😇 New heaven island and pets!

💥Bug fixes!

⚔️New DNA and swords!

⚔️Welcome to Ninja Simulator!⚔️

🔥Swing Your Sword To Become More Powerful!
💰Sell Your Swords For Coins And Become Richer!
💪Buy Better Swords and Swing For More Power!
☁️Jump in the air and parkour to unlock new islands!
🐲Kill Bosses And Take Their Loot!
🏆Train To Become The Strongest Of Them All!

Inspired by Ninja Legends
About the author