Roblox Ro-Slayers Codes (October 2023)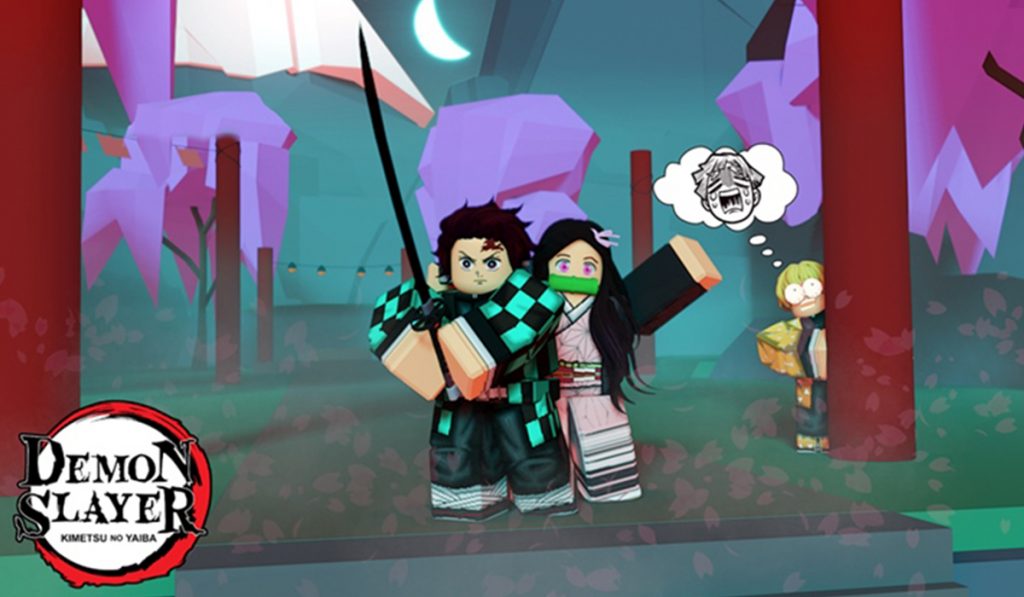 Ro-Slayers is a free-to-play Roblox game where players choose between a Demon or Demon Slayer. If you pick a Demon, your job is to hunt and kill Demon Slayers. Choosing a Demon Slayer means your goal is to eliminate demons. To help you get started, we put together a list of all working Roblox Ro-Slayers codes for April 2021.
The list is completely working and up to date. Generally, these codes provide some free in-game currency and spins that will help boost your character. Other in-game items are available for purchase, and game passes can offer additional accessories.
New Ro-Slayers code release often, so please check back at a later date for an updated list of working codes. We keep the list up-to-date whenever a new promo is released. Consider bookmarking this page and checking back daily for new updates.
All Roblox Ro-Slayers Codes
160kLIKES: 3 free spins and 120 yen
150kLIKES: 3 free spins and 120 yen
140kLIKES: 3 free spins and 120 yen
Expired Codes
130kLIKES: 3 free spins and 120 Yen
120kLIKES
110kLIKES
100kLIKES
90kLIKES
80kLIKES

70kLIKES
60kLIKES
50kLIKES
40kLIKES
30kLIKES
20kLIKES
10kLIKES
Ro-Slayers FAQ
How to redeem codes for Ro-Slayers?
To redeem promo codes in Ro-Slayers, start up your game and log in. When inside the game, you will see an area on the bottom left of the screen after the character creation process. You can copy and paste or enter a code into there and submit it. You should receive your in-game rewards after entering the code.
What are Ro-Slayers codes?
Ro-Slayers codes are a free and easy way to get some in-game rewards. The game developers release new codes when the game hits new milestones. You can also expect some new codes during major updates and promotional events.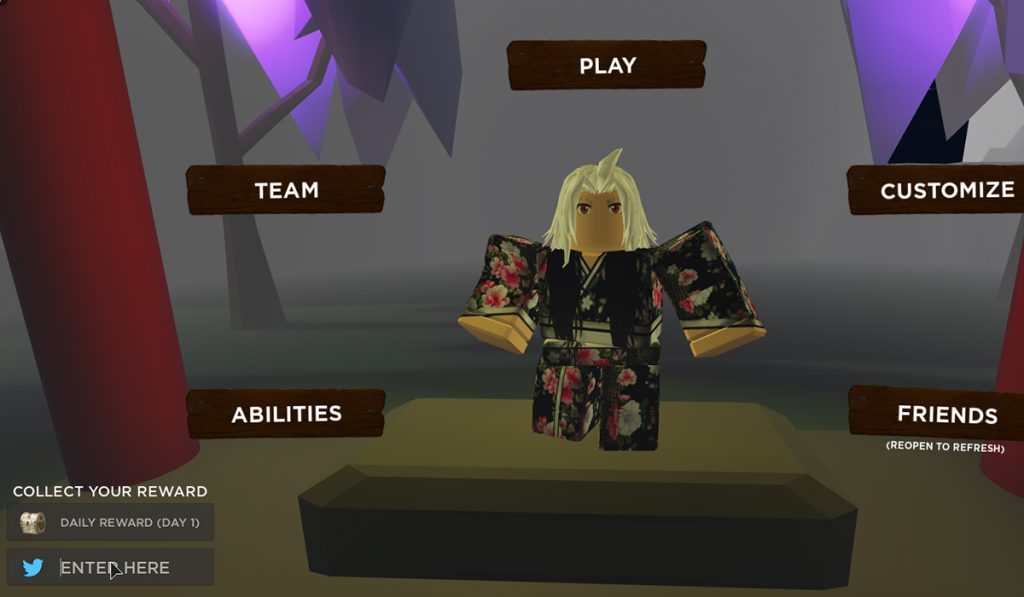 Check out our list of the most popular Roblox games, and be sure to redeem your Roblox Promo Codes to spice up your character.
About the author