Ore Magnet Simulator codes – free gems, coins, and more (February 2023)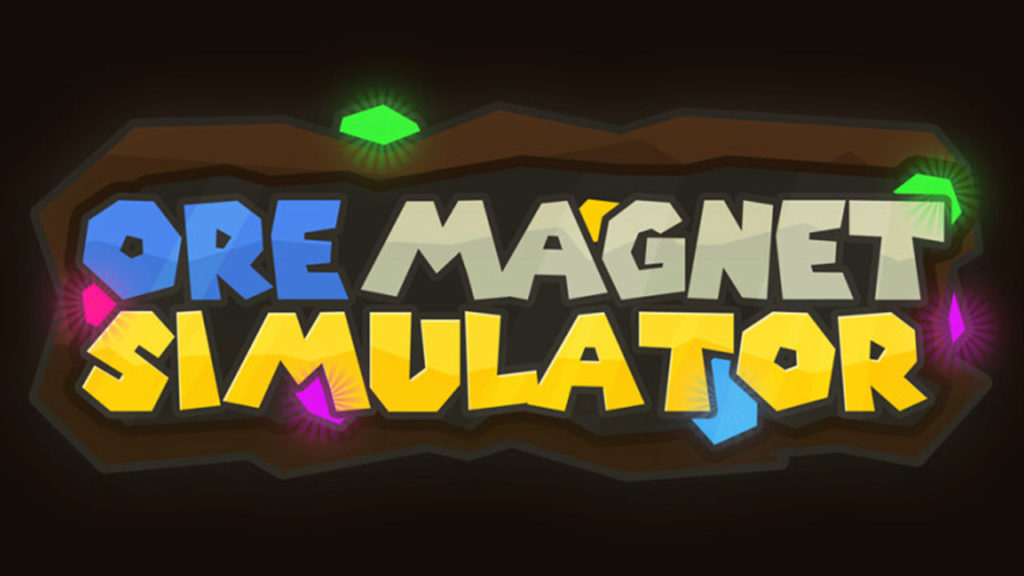 Ore Magnet Simulator is a Roblox game developed by AntWorks. In this game, players can collect ore with their magnets and sell them for coins. Use the in-game currency coins to purchase pets and rebirth. Acquire gems and exchange them for various upgrades. Players can also use our list of Roblox Ore Magnet Simulator codes for free in-game goodies like coins, potions, gems, pets, and more!
New codes release at the developer's discretion, so be on the lookout for new codes from time to time. Feel free to bookmark this page and check back daily for the latest updates! Most of the codes you find will give you free in-game items like Potions, Gems, Coins, or other consumables like Mushrooms and Juice.
All Ore Magnet Simulator codes
Fantasy: Mythic Potion (NEW)
Jungle: Prince Mushroom
1MVisits: 4 Potions
Dirt: 100 Dirt
Reboot3: 1 Hatching Potion, 1 Carrot Juice.
NobodyCanGuessThisCode: Gold Ore.
Release: Coins.
HappyEggDay: 1 Potion.
61016149: Dream Egg.
500KVisits: 3 Potions.
250KVisits: 2 Potions.
FREEPET: Magnet Split Pet.
LIKE100:): Gems and Coins.
10KEPIC: Gems.
10KLEGENDARY: Gems
How to Redeem Ore Magnet Simulator Codes in Roblox
Redeeming codes in Ore Magnet Simulator is a straightforward process. Start by launching the game from the Roblox website. Tap the button to the right side of the screen to open up the menu. Click on the third button to open up the codes window. You can copy and paste or manually type in any of the codes listed above, and then tap on the claim button to redeem your reward.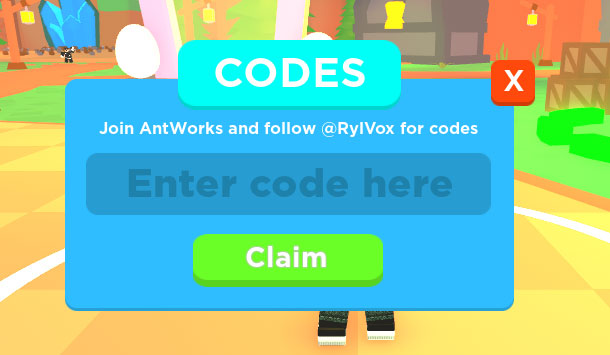 The game was last updated on April 29, with the addition of the Ore Bank.