Mobile Game Codes List (September 2023)
Get codes for your favorite mobile games on iOS and Android from our up-to-date list. We compile the latest codes popular mobile games!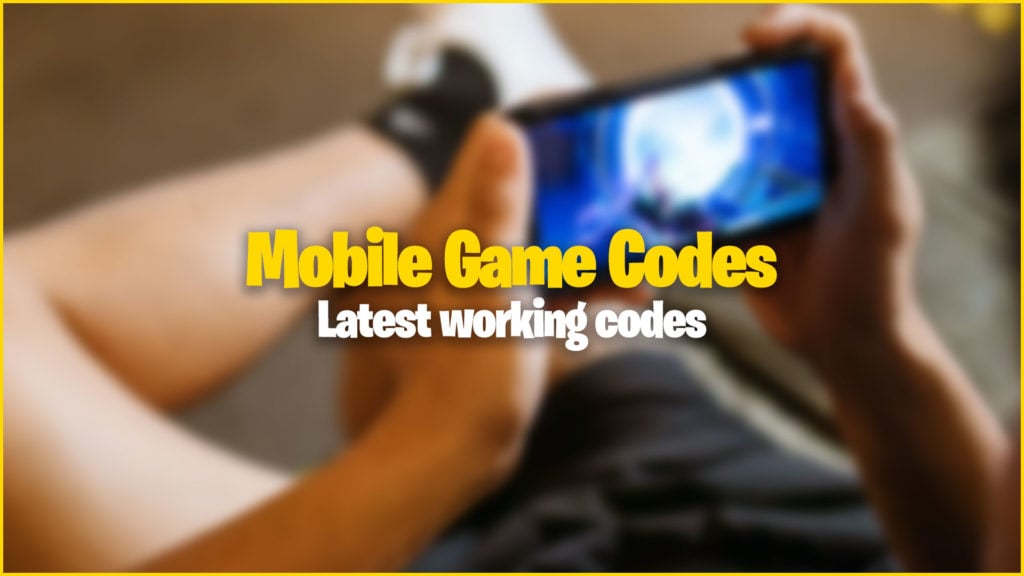 There are tons of free mobile games available on Android and iOS these days, where there are almost too many to try. Many of these games are free-to-play and monetized through in-game microtransactions. There's always a catch, though, and it usually comes in the form of limited currency or energy. It's especially true in gacha games, but not to worry, because the developers typically give out some freebies in the form of mobile game codes.
Our ever-growing list of mobile game codes includes the latest up-to-date freebies that you can redeem for various in-game rewards. Whether you enjoy gacha games, MOBAs, or more casual RPGs, you will likely find codes for your favorite mobile games in the list below!
Mobile Game codes
A
B
C
D
E
F
G
H
I
K
L
M
N
P
R
S
T
V
Z
How to redeem mobile game codes
The method to redeem mobile game codes varies from game to game. Usually, there is either some sort of in-game code button you can tap on to bring up a code redemption window. Otherwise, there is sometimes a dedicated code website run by the developers of the game. You generally need to enter your account ID, pick your server, enter the code, and redeem your in-game rewards in your mailbox.
About the author