Roblox Squid Game Codes (February 2023)
Use our Squid Games codes list to redeem free in-game items like skins, crates, and in-game money.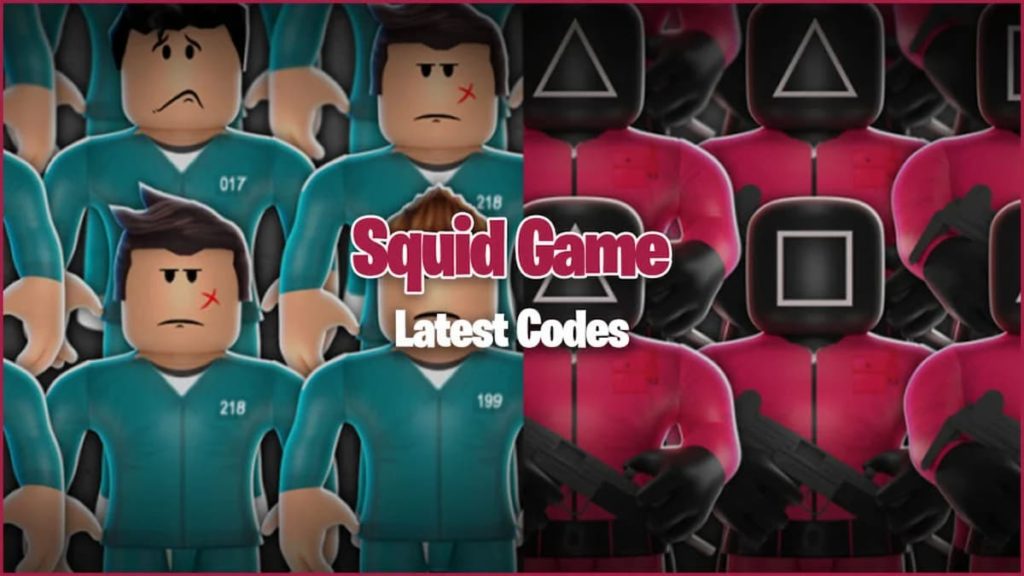 Squid Game is an experience developed by Trendsetter Games for the Roblox multiverse. It is based on the popular South Korean drama television series on Netflix by the same name. Players can participate in popular children's games and face deadly consequences if they fail the task at hand. You can use these Squid Game codes to gain an edge over the competition because you'll need to do whatever it takes to win.
Squid Game codes are a free and easy way to earn some in-game rewards. Our codes list features every working code for the game, and we also have instructions down below on how to claim them. You can bookmark this page by pressing CTRL+D on your keyboard, so you can check back daily for new updates and codes.
For more related posts on Roblox games, check out our Mega Fun Obby codes, Encounters codes, and Custom PC Tycoon codes.
All Squid Game Codes
Last checked: October 24 2022
Update – 1 revive (NEW)
RBBattles – 250 Cash
TonsOfLikes – 250 Cash
EvenMoreLikes – Casual Colors Crate
350kLikes – 25 Souls
RobloxUp – 500 Cash
LikesLikesLikes – Cash
Expired Codes
I'm Back – 5 Super Pushes for FREE
OneCoin – one coin
450kLikes – 1500 Cash for FREE
500kLikes – Bat skins
FourthDeath – Four super pushes
HalfABillion – A skin
100kMembers! – 500 cash
PewDiePie – PewDiePie-themed bat skin
5kFollowers – 5 Souls
30kMembers – 250 Cash
LotsOfPlayers – 300 Cash
250kEpicness – Epic Bat Skin
ThanksPewDiePie – 500 Cash
100kMembers? – Reward
LotsOfLikes! – 250 Cash
Marbles – 100 Cash
FloodEscape – 250 Cash
LotsOfStuff – 500 Cash
100MillionVisits! – 100m Skin
FrontPage! – 200 Cash
How to Redeem Squid Game Codes
To redeem codes for Squid Game, follow these steps:
Launch Squid Game on Roblox.
Tap on the Code button on the left side of the screen.
Enter a working code into the box.
Press the green Redeem button.
Claim your in-game reward.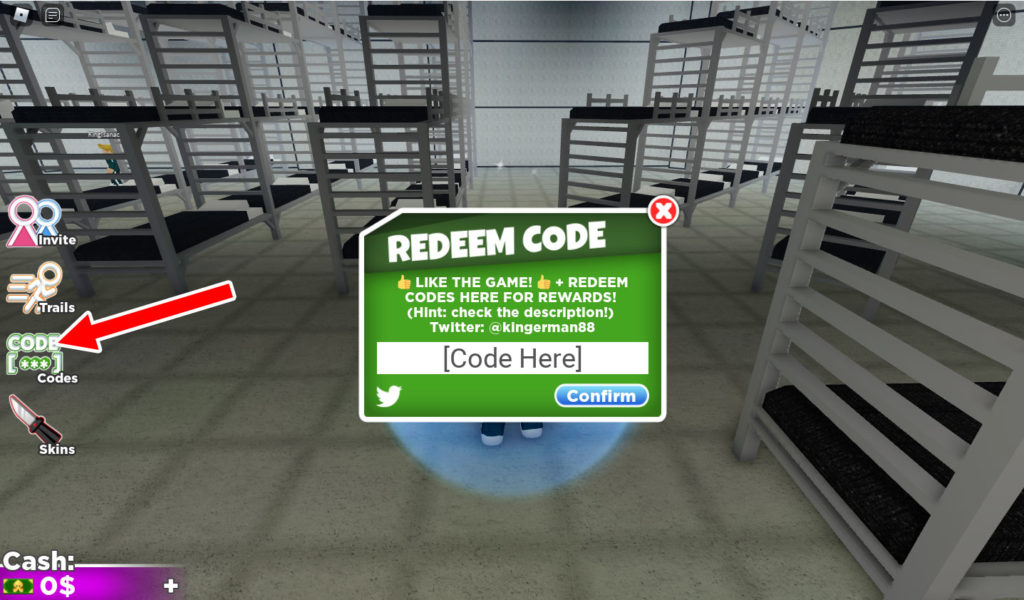 We recommend copy and pasting the codes from our list to avoid any typos. Make sure there are no extra spaces after the code, and then simply press the redeem button to claim your reward. Your items will be sent to you automatically as soon as you enter the code.
How to Get More Codes for Squid Game
To get more codes for Squid Game, you can follow the developer @Kingerman88 on Twitter. New updates and announcements are posted to social media. You can also bookmark our code wiki and check back daily for the latest updates. As soon as a new code is released, we will have it on our list.
Squid Game Description
🦑 Hey there! You got yourself in some debt and this seems like your only way out. Play the game fairly and don't break any rules, or you'll be 'eliminated'. It is strongly recommended that you forge alliances to survive the intermission nights in-order to win the game.

🔨 Update Log: https://devforum.roblox.com/t/1488720

This experience may include paid advertisements that are labeled as "Paid Ads" and use assets from @AdvertUploader
Explore other experiences on our Roblox game codes page to find your favorites. Check out our Roblox promo codes page for new outfits and other freebies for your in-game avatar.