God Tycoon codes (February 2023)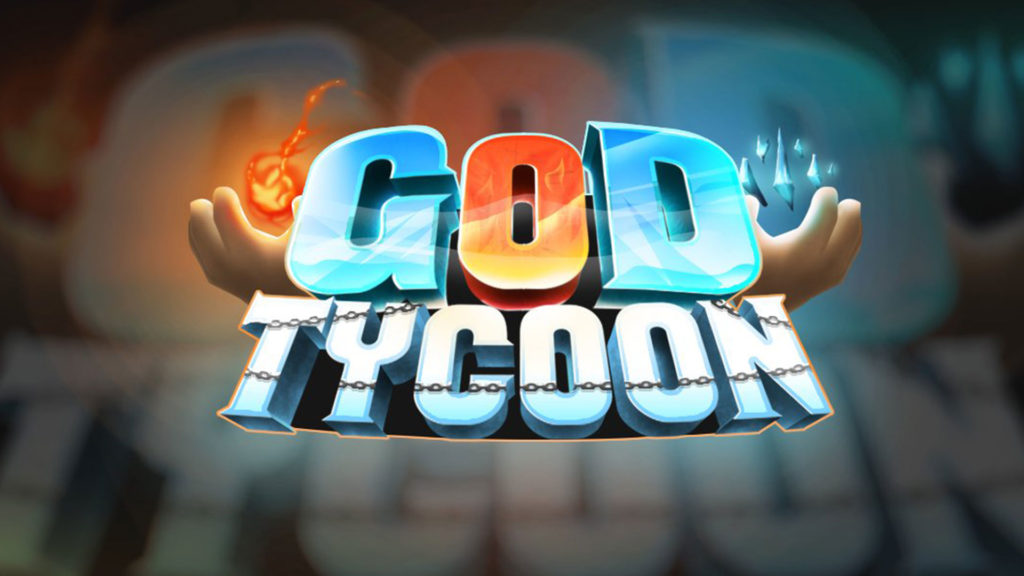 God Tycoon is a game developed by Angelworks for the Roblox platform. Players can become a God of magical elements in this game. Harness the power of magic, build a base, and gather weapons to battle against other gods. All the Gods have unique abilities and items, such as the God of Death, Goddess of Nature, and many more. To help you become more powerful, we have compiled a list of God Tycoon codes, which you can use to redeem free in-game items.
God Tycoon codes are a free and easy way to earn free in-game items and bonuses. Developers tend to release codes when their games hit certain milestones, such as a player count or likes count threshold. Bookmark this page and check back for updates regularly!
If you enjoy tycoon games on Roblox, you may want to check out our guides for My Dragon Tycoon codes, Burger Tycoon codes, and Noob Army Tycoon codes. We also have much more content you might like in our Roblox section, so browse through them if you want!
God Tycoon codes
There are currently no active God Tycoon codes. You can purchase in-game power-ups from the shop and power-ups menu if you want some boosts.
If you are looking for codes for this game, we recommend checking back at a future date for more updates. We will keep you posted if any new codes release or we hear any news from the developer. Enjoy the game and remember to support the developer by joining their group and liking God Tycoon on the Roblox page.
👍 Hit The Like To Unlock Free Exclusive Gears! Make sure to Like The Game!

👍 ⭐ Support the game by giving us a LIKE and a FAVORITE!

Welcome To God Tycoon, Choose Your Character and Build Your Tycoon.

If you like the game, press the thumb up button!

Do not forget to like the game and add it to favorites, it means a lot if you do!