Ro Ghoul Codes (October 2023)
Get the new Ro Ghoul codes from our up-to-date list and claim your free Yen, RC, and more!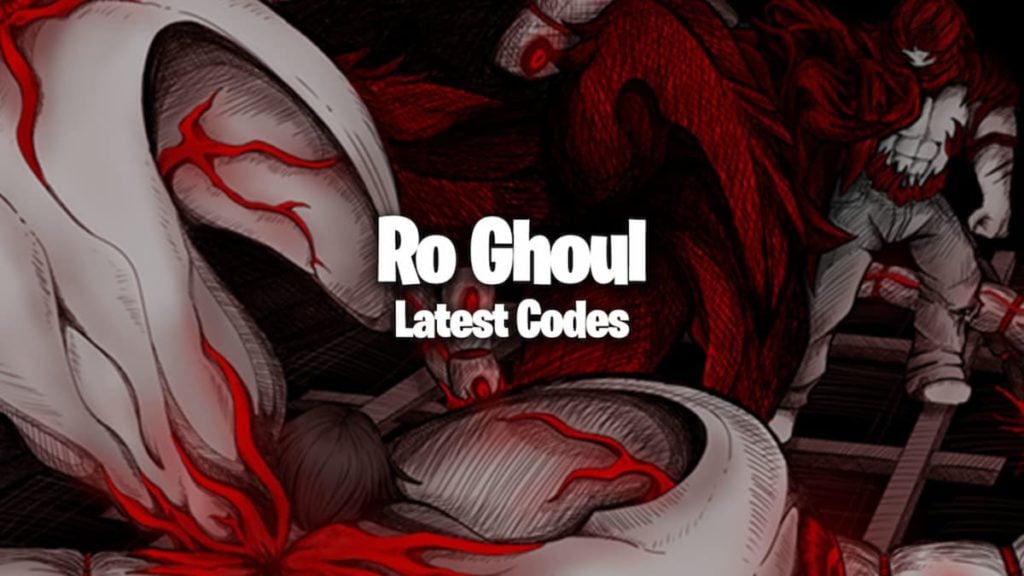 Last checked: October 3, 2023

We looked for more codes today!
Use our Ro Ghoul codes list for exclusive free Yen, RC Cells, masks, and other goodies. Ro Ghoul is an RPG game inspired by the popular manga series Tokyo Ghoul and created by Sushi Walrus on the Roblox platform. Players can pick between factions and level up their characters by completing quests. You can gain more strength by finishing quests and increasing your reputation. Everything reasonable costs Yen, so you're probably looking for an easy way to get some.
Ro Ghoul Codes can be used for free in-game Yen, RC Cells, Masks, and other various rewards. New codes usually release when new updates come out or game milestones get hit. Below you can find our complete list of currently working Ro Ghoul codes. New codes release all the time, so bookmark this page and check back daily for the latest updates!
All Working Ro Ghoul Codes
!Code ANNIVERSARY-5 – Redeem for 4,000,000 RC & 4,000,000 Yen (New)
!TrafMask – a Traf Mask
!Code 500MV: 500,000 RC and Yen
!Code HNY2020: 500,000 RC and Yen
!Code ANNIVERSARY-2: 2,020,000 RC and Yen
!Code 1M FAVS: 1,000,000 RC and Yen
!Code Sub2Axiore: 50,000 Yen
!Code Sub2EDITTY: 50,000 Yen
!Code Sub2GoldenOwl: 50,000 Yen
!Code Sub22KMz: 50,000 Yen
!Code Sub2ibemaine: 50,000 Yen
!Code Sub2OrdinaryPotato: 50,000 Yen

!Code Sub2Praveen: 50,000 Yen
!Code Sub2Roball: 50,000 Yen
!Code Sub2Sagee4: 50,000 Yen
!Code Sub2xAomSakarin: 50,000 Yen
!Code TrafMask: Free mask
!Code ibemask: Free mask
!Code RoballMask: Free mask
!Code Roziku: Green hair
Expired Codes for Roblox Ro Ghoul
!Code ANNIVERSARY-4 – free rewards
!Code Sub2Tokiitou – 50,000 Yen
!Code 300MV – 50,000 Yen
!Code FollowGODisPP – 50,000 Yen
How to Redeem Codes for Ro Ghoul
To redeem codes for Ro Ghoul, launch the game and choose your character. When you're in the game, open up the chat window by clicking the speech bubble or pressing the "/" key on your keyboard. Type the code into the chat, beginning with the "!Code" portion. Your rewards will automatically get attributed to your account.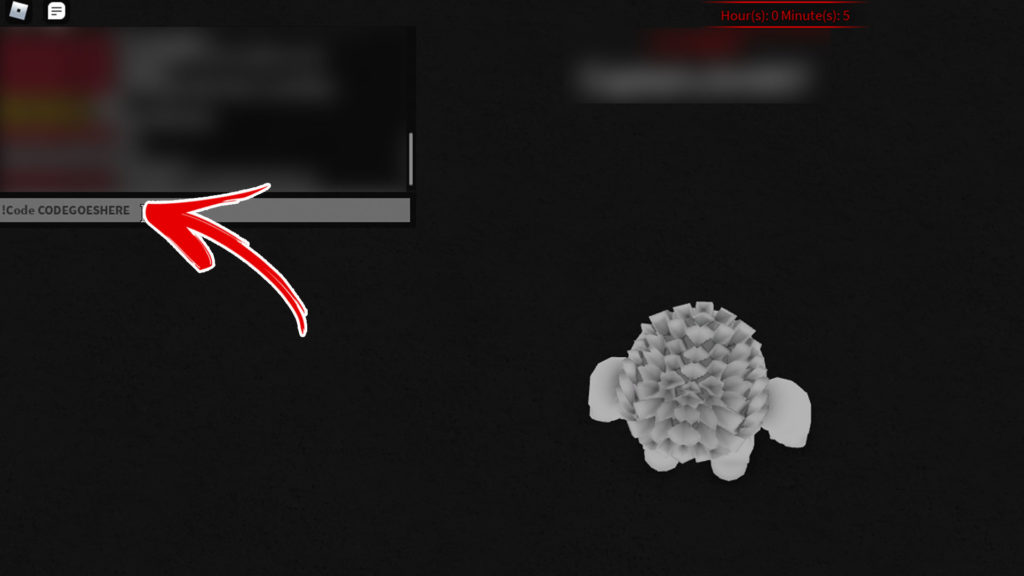 Frequently Asked Questions
How do I redeem codes for Ro Ghoul on Roblox?
To redeem Ro Ghoul codes, press the forward-slash "/" key on your keyboard to open up the chat. Copy and paste any of the codes above into the chat menu and press the enter key. If the code was valid, a speech bubble should appear over your character's head, listing your redeemed reward.
How can I get more Ro Ghoul codes?
To get more Ro Ghoul codes, you can follow the developers @SushiWalrus3D on Twitter, and also join the official Ro Ghoul Discord server. The developers post new codes at those locations, along with announcements, patch notes, and more updates about the game. You can also bookmark our code wiki to always have the latest working codes easily available.
Ro Ghoul Game Description
Ro-Ghoul is a free-fighting Roblox game based no Tokyo Ghoul. Players can choose between being a Ghoul or a CCG member. The goal is to gain st rength through completing quests and gaining reputation to become more powerful. Collect currency to buy cosmetics. Fight other players, play with friends, organize tournaments, and fight bosses to become more powerful.

Durability: Increase your maximum health.
Quinque/Kagune: Increases damage dealt with your Quinque/Kagune.
Physical: Increases dash distance and physical attack damage.
Speed: Increases your run speed and decreases your dash cooldown. Caps at 200.

New Update:
– New kagune, Kakujira! (Jira1/JiraK1)
– This kagune is 500M Yen and 20M RC. Taking inspiration from Godzilla, this kagune can do powerful breath attacks and the kakuja is a spitting image of Godzilla himself. It has the combat capabilities to match.
For other anime-inspired Roblox games, check out our pages for Project XL codes, Boku No Roblox codes, and Grand Piece online codes.
About the author