Hyper Hoverboards Codes (February 2023)
Earn free in-game coins with the latest Hyper Hoverboard codes.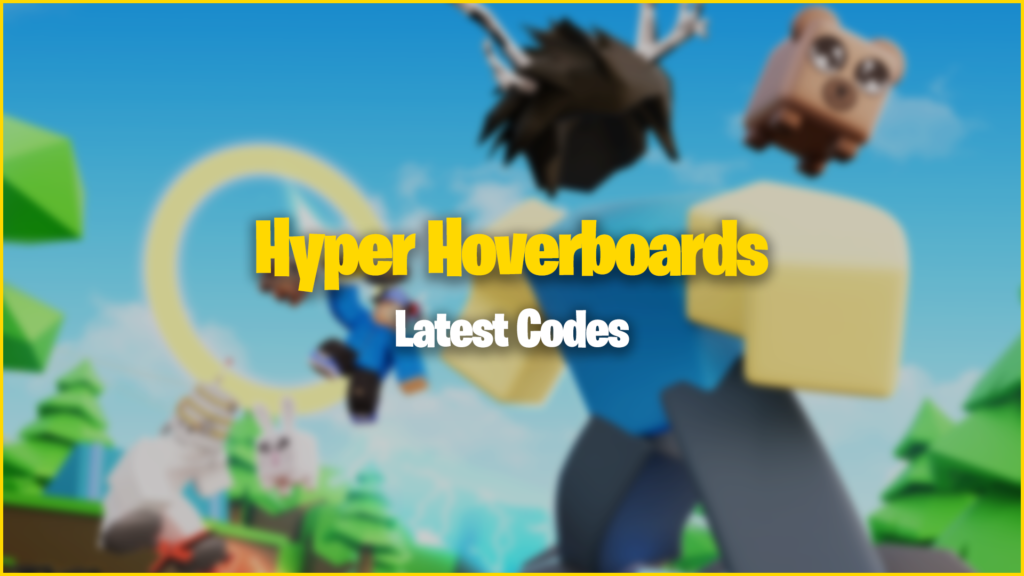 Hyper Hoverboards is an experience developed by Toxier Studios for the Roblox platform. In Hyper Hoverboards your job is to collect coins in the form of charges. Use your coins to unlock new cool hoverboards, zones, and even pets. Get the best hoverboards and race your friends. To help you get started we have collected all of the latest Hyper Hoverboard codes below.
Hyper Hoverboards codes can be redeemed for in-game coins. Coins are used to upgrade your hoverboard, get new pets, and ultimately unlock more playable zones. Codes may expire at any moment so be sure to use them as soon as they are released. Bookmark this page and check back often so you don't miss any new codes.
If you find this post helpful, you can check out these posts on Jetpack Jumpers codes, Nikeland codes, and Vans World codes.
Hyper Hoverboards codes
Here are the latest Hyper Hoverboards codes:
T0XZ – 500 Coins
LETSGO – 2,000 Coins
R3LEASE – 1,000 Coins
THANKS – 1,000 Coins
How to redeem codes for Hyper Hoverboards
To redeem codes for Hyper Hoverboards, follow these steps:
Launch Hyper Hoverboards in Roblox.
Find and tap on the twitter icon on the left.
Enter a working code into the code redemption box.
Tap on the ENTER button to redeem the code.
Enjoy your free in-game rewards.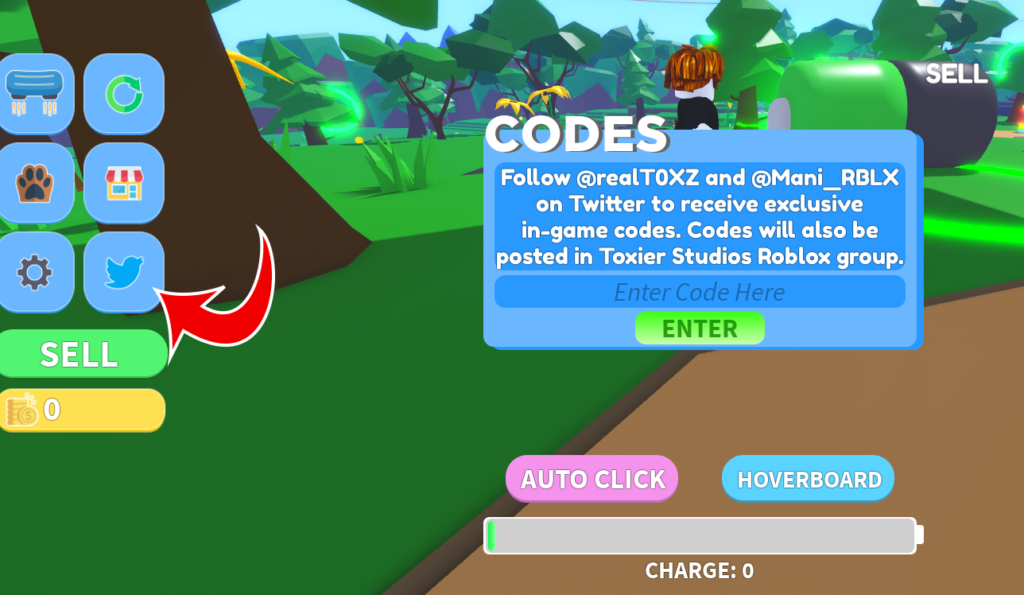 How to get more codes for Hyper Hoverboards
We will be updating this page as soon as new codes are released but you can also check out the developer's Twitter and Discord communities. They may post additional codes in those two places. Use CTRL+D to bookmark this page so that you can check back often for new codes.
Hyper Hoverboards Game Description
Welcome to Hyper Hoverboards! Do awesome tricks, race against friends, unlock rare pets, explore new worlds, and more!

🎮 CONTROLS 🎮
Equip Hoverboard: E / Y Button
Boost Hoverboard: Shift / Right Stick
Jump Hoverboard: Space/ A Button

🐦Follow @realT0XZ and @Mani_RBLX on Twitter to get exclusive codes!

Formerly – Hoverboard Simulator
Explore other experiences on our Roblox game codes page to find your favorites. Check out our Roblox promo codes page for new outfits and other freebies for your in-game avatar.