Roblox Ninja Legends 2 Codes (February 2023)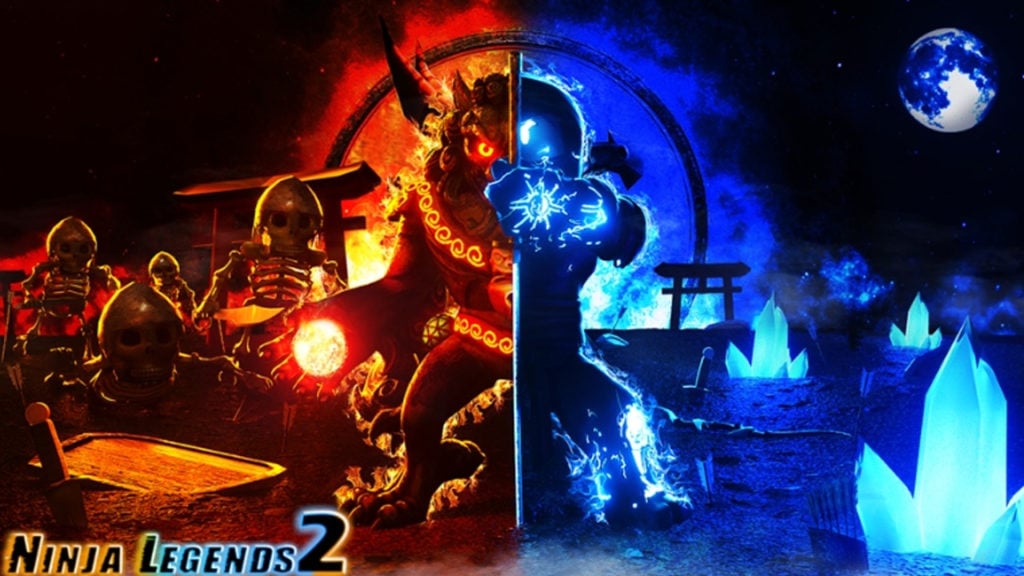 Ninja Legends is a parkour training simulator Roblox game made by Scriptbloxian Studios. In this game, players try to master their parkour skills to become the ultimate ninja. Luckily, there are Ninja Legends 2 codes you can use to get some free coins to spend on items for your ninja.
Codes come out frequently, but they also expire reasonably quickly. We recommend you bookmark this page so you can check back daily for new freebies. We do our best to keep this list of codes up to date.
If you enjoyed this list of Ninja Legends 2 codes, you might want to check out some of our other Roblox guides. We have some lists for All Star Tower defense codes, Shindo Life codes, Nok Piece codes, and lots more to check out.
Ninja Legends 2 Codes
Here's a list of working Ninja Legends 2 codes:
powers500 – 500 Shards
newgame500 – 500 Shards
bossbattle300 – 300 Shards
Firstplanet250 – 250 Shards
epictower350 – 350 Coins
treeninja400 – 400 Coins
shurikencity500 – 750 Coins
epicturrets450 – 300 Shards
waterfall500 – 500 Shards
How to Redeem Codes
Redeeming codes in Ninja Legends 2 is similar to other games. Launch the game in Roblox and look for a codes button to the right side of the screen. As usual, it has a Twitter icon and the word codes. Look in the above image if you cannot find it. Enter in any code from the list above, and a prompt will pop up saying it was successful. Codes expire, so make sure you are using a valid one.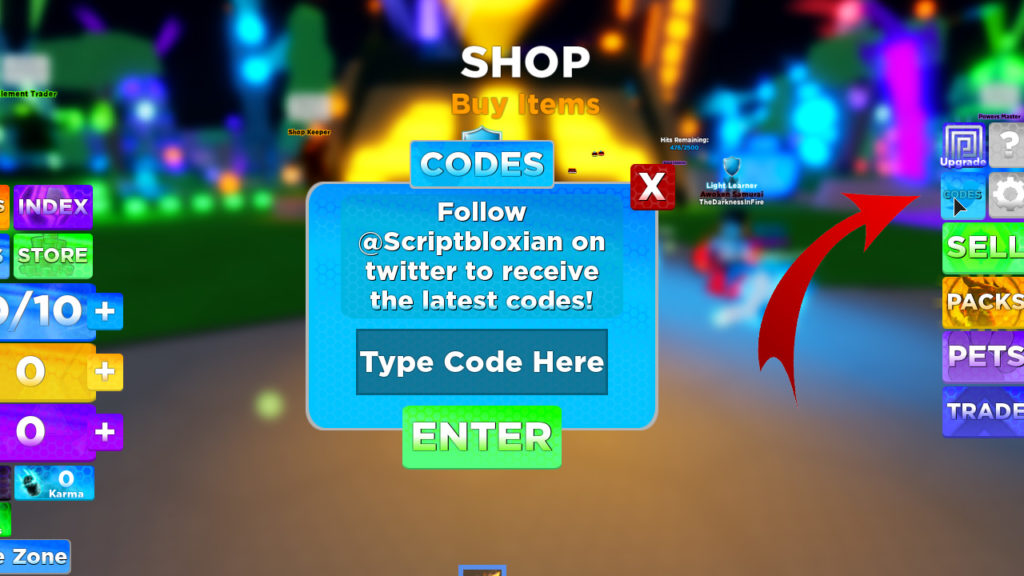 Check back again soon for more updates and fresh new codes. We try to update our list daily, and whenever new codes come out.
Explore other experiences on our Roblox game codes page to find your favorites. Check out our Roblox promo codes page for new outfits and other freebies for your in-game avatar.