Super Strong Simulator Codes (February 2023)
Get the new Super Strong Simulator codes from our up-to-date list and claim free in-game boosts!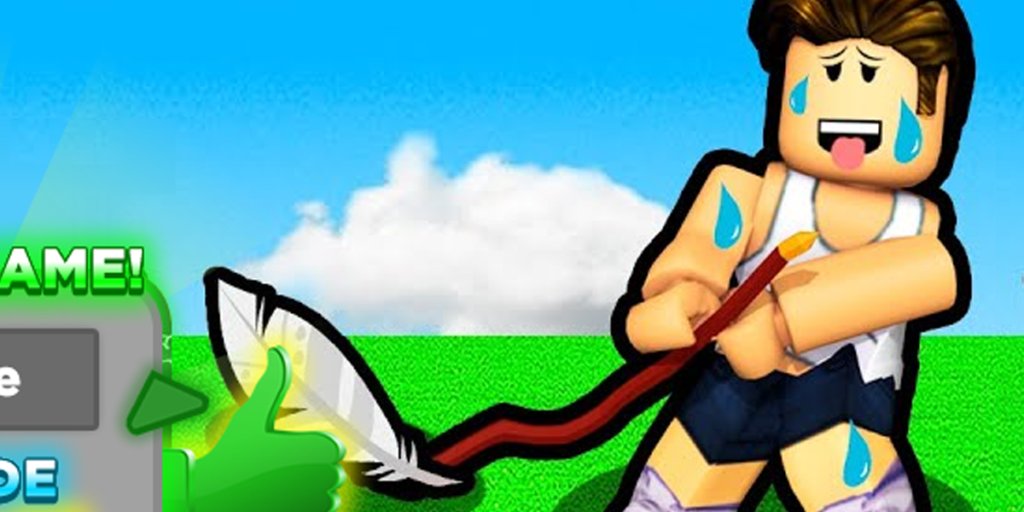 Super Strong Simulator is the latest Roblox experience from the developers Buff Games. As the developer's name suggests your objective in this game is to get buff! Perform tasks to gain energy, use your energy to gain strength, and use that strength to gain access to new zones. Use all the help you can get on your journey to get strong. Use the Super Strong Simulator codes below for a variety of in-game boosts.
Using Super Strong Simulator codes is a free and easy way to redeem some free in-game boosts. Codes will usually provide massive strength or energy boosts. New codes release often, so bookmark this page and check back regularly for new updates!
All Super Strong Simulator codes list
Next code at 100,000 likes!
push90 – Redeem code for 1200 Energy
60weights – Redeem code for 800 Energy
strong50 – Redeem code for 700 Energy
energy30 – Redeem code for 450 Energy
lifting20k – Redeem code for 250 Energy
freecode – Redeem code for 250 Energy
How to redeem codes for Super Strong Simulator
To redeem codes for Super Strong Simulator, launch the game in Roblox and tap on the in-game Twitter button on the right side of the screen. Enter any working code into the code box, and then click on Redeem to claim your in-game reward. Make sure to enter codes exactly as shown above with no extra spaces if you type them in. Alternatively, you can copy and paste the codes from our list.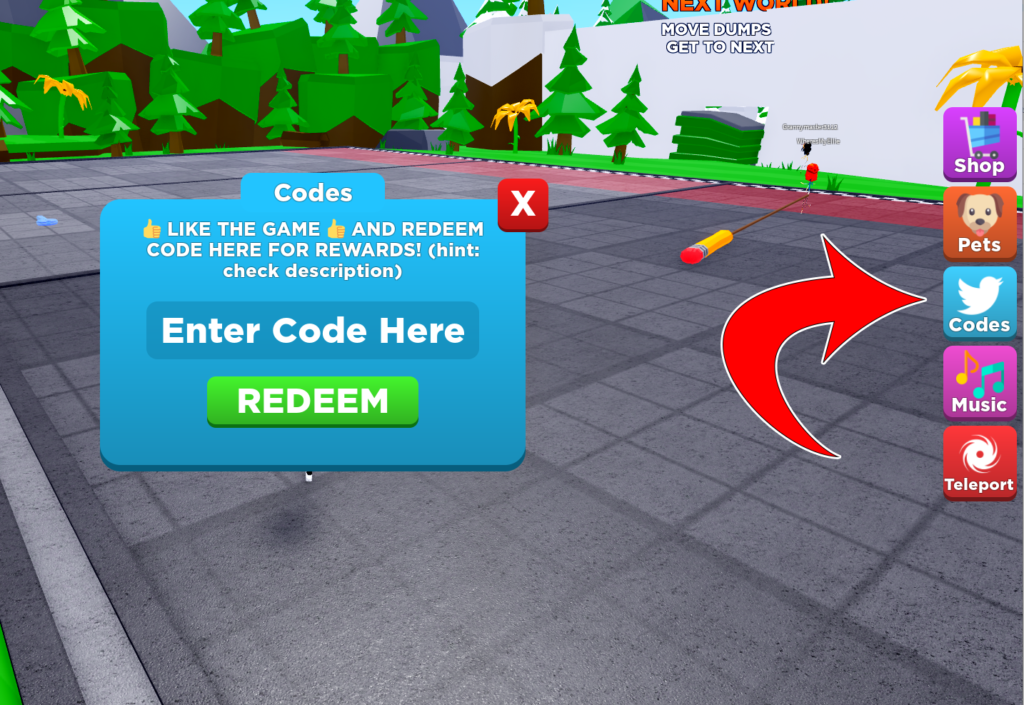 How to get more codes for Super Strong Simulator
To get more codes for Super Strong Simulator, you can join the developer's community Discord server. The developer will post new codes in some of the discord channels. You can also bookmark this page and follow us for the latest codes. We update our list as soon as new ones become available.
🔥 Use the code 'freecode' and LIKE the game for an in-game boost!
👍 NEW CODE releases once the game gets 10,000 LIKES!

🏆 Ready to become the strongest Robloxian of them all?
Drag different items to gain energy you can then spend to lift weights and gain strength that allows you to be strong enough to open the entry for brand new worlds!

🎁 Join our group to unlock exclusive rewards in-game!
https://www.roblox.com/groups/11389492/Group-Items

💖 Support the game by giving us a LIKE and a FAVORITE!
📶 Make sure to hit the FOLLOW button to get notified about new updates!
Explore other experiences on our Roblox game codes page to find your favorites. Check out our Roblox promo codes page for new outfits and other freebies for your in-game avatar.