Roblox Death Zone codes (September 2023)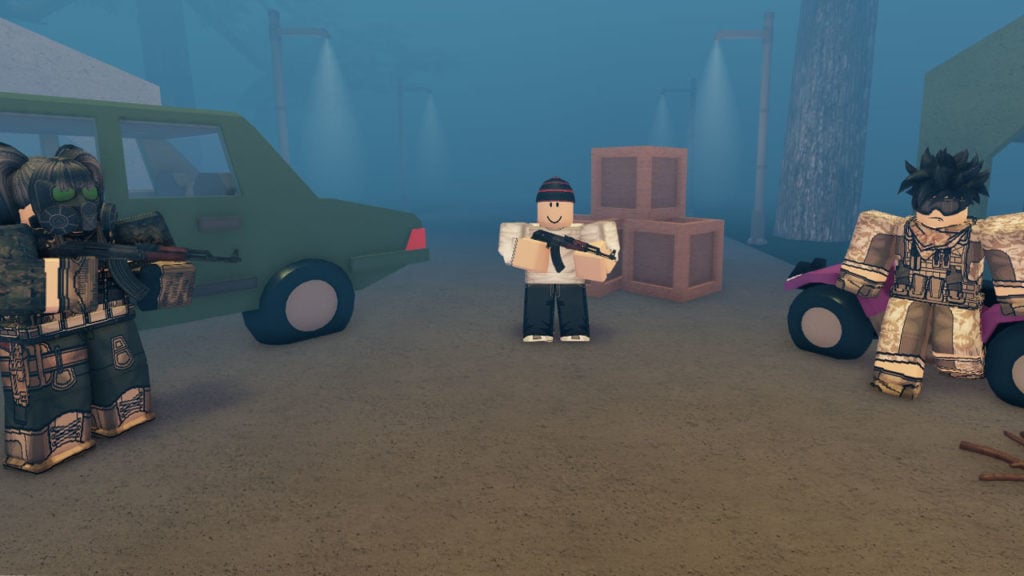 Death Zone is an experience developed by Mikaju Games for the Roblox platform. Choose between PvP or a new PvE mode to battle it out in an epic showdown. See if you have what it takes to survive the world while gathering loot and taking down enemies. To help you out, we have a list of OP Death Zone codes that you can use for free in-game items.
The developer releases new Death Zone codes when the game hits a certain number of likes. You can bookmark this page and check back daily for new updates. We will always have the latest active and working codes. Currently, there are no available codes for the game. The first one will release when the game hits a total of 70,000 likes on the Roblox page. Go and show your support if you enjoy this game.
If you enjoy these types of Roblox experiences, check out our Arsenal codes, Nerf Strike codes, and other related content from our Roblox page.
All Death Zone codes
70k likes – Redeem code for Legendary Animated Skin for all weapons (not unlocked yet)
80k likes – Redeem code for 300 free credits (not unlocked yet)
Death Zone FAQ
How do I redeem codes for Death Zone
To redeem codes for Death Zone, load up the game in Roblox. When you're in a game, tap on the Twitter icon to open up the codes menu. Enter any working code and tap on redeem to claim your in-game rewards. Copy and paste the code to avoid any typos or errors, or be sure to type it out properly without any extra spaces.
How do you get more codes for Death Zone?
You can get more codes for Death Zone by joining the official Mikaju Games Discord server. You can find all the newest skins and credits there. At the moment, there are no codes available, but they will release when the game hits a certain number of likes.
Game Description
🔥UPDATE🔥
🗺️NEW LOCATION: BUNKER ALPHA! You can access it after reaching level 30!
🔫NEW GUN: Double Barrel! You can find it in the new location!
⚙️Remodeled the ACOG, CCO, Holographic, Kobra & Reflex sight
⚙️Improved the sights position
⚙️The base-saving servers have been reset (monthly reset)

🏕️Welcome to Death Zone!🏕️
✨Roleplaying/PvE! Cooperate with other survivors and fight against the monsters!
🔫PvP! Fight against other players for resources!
🏗️Building! You can find materials in order to build a base!
✔️Skills & Upgrades! Level up in order to improve on your character!

🎁Rewards🎁
If you enjoy Death Zone, you can 👍 Thumbs up and ⭐ Favorite the game!
For more related content, you can check out our Roblox promo codes page to get some free items for your avatar!
About the author