Demonfall Codes – free potions & more! (December 2023)
Fight for survival along with your comrades, or live as a Demon and use your unholy powers.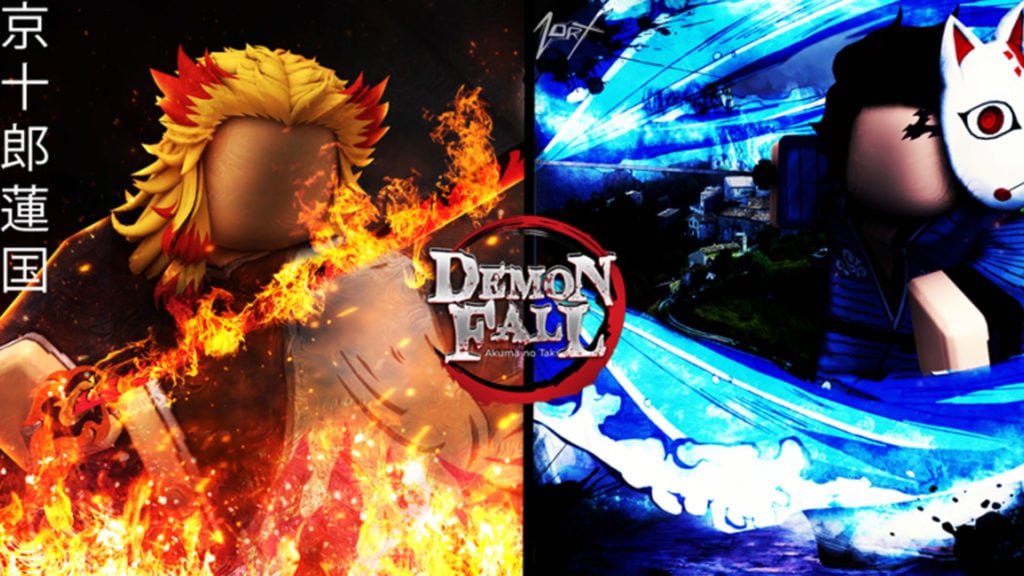 Updated: December 4, 2023

We searched for the newest codes!
Demonfall is an anime-inspired game developed by Fireheart Studio for the Roblox platform. It is based on the popular Japanese manga series Demon Slayer. In this game, players can choose to become a Slayer or Demon and level up their powers. Fight for survival along with your comrades, or live as a Demon and use your unholy powers. Regardless of your path, you can fight, level up, grow, and take part in this survival of the fittest. To help you get started, we compiled a list of working Demonfall codes, which you can redeem for free in-game rewards.
The game is a fresh release, so expect many new codes to release in the coming months. Bookmark this page and check back frequently for Demonfall codes updates! We will keep our list completely up-to-date the moment new codes come out.
If you enjoy anime-inspired Roblox games, check out our guides for Slayers Unleashed codes, A Heros Destiny codes, and My Hero Mania codes. We also have many more guides in our Roblox section, so head over there and give it a look-through.
Working Demonfall Codes
Currently no active codes!
Expired Codes for Demonfall
!code update30 – Wipe Potion, Muzan Blood, Breath Indict
!code TWITTER1

– Wipe Potion

!code 150KLIKES – Combat Potion
!code 100KLIKES – Muzan Blood and Breath Indict
!code RESETPOINTS – Reset Skill Points
!code WIPEPOTION – Free Wipe Potion
How to Redeem Codes for Demonfall
To redeem codes for Demonfall, follow these steps:
Launch Demonfall in Roblox
Press / to open the chat
Type in any working code
Press enter
Enjoy your free in-game rewards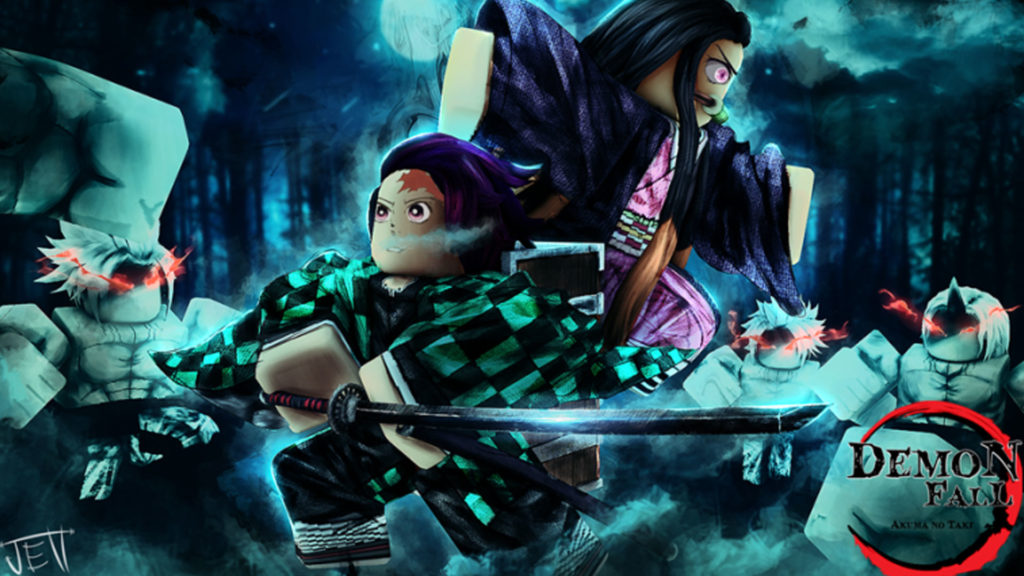 The process for code redemption may change, and we'll update this section if it does.
Demonfall Tips
If you to Demon or Slayer, you should probably try and go with Kamado. It is the best for leveling because you get a 20% experience boost, and you gain resistance to the Sun in Kamado. If you want to become a Demon, you just need to fail the first tutorial to get to Demon Purgatory. To become a Slayer, pass the Demon Slayer Exam, which is to kill 30 Demons. Check out our Demonfall breathing tier list and stay up-to-date with the Demonfall patch notes.
Demonfall Controls
Here are the controls for Roblox Demon fall:
Left-click: Light Attack/M1/Use Item
Right-click: Heavy Attack/M2
R: Unsheathe Sword
F: Block
M: Meditate (Skills)
H: Toggle Emotes

G: Breathe
Q: Dash
V: Carry
E: Interact
Sprint+M1: Lunge
Block+M1: Shoulder Bash
Tab: Menu
About the author