unExpected Codes (February 2023)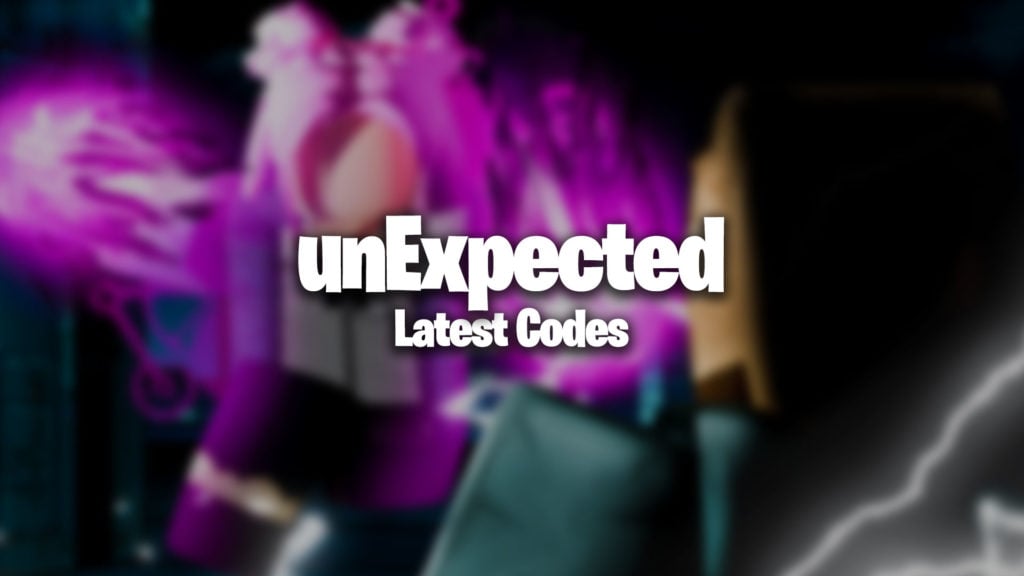 Unexpected is a game developed by Respite Games for the Roblox platform. The game is based on the popular fantasy webtoon unOrdinary by Uru-chan. Like other shōnen manga, every player possesses special powers and can venture into the world to level up and roll for new ones. Complete quests and defeat enemies to gain experience, earn cash, and become more powerful. Use these unExpected codes for some free in-game items and cash to help you get started.
Using Unexpected codes is a free and easy way to get some bonus cash if you're first starting or want to do some rerolling. New codes release all the time, but they also expire rather quickly. Act fast if you want to take advantage of them. Bookmark this page and check back often if you ever want to see the newest and latest codes.
All unExpected codes list
REVAMP – Redeem code for $5,000 Cash
TURFWARS – Redeem code for $2,500 Cash
NEWUPDATES – Redeem code for $5,000 Cash
SCHOOLS – Redeem code for $5,000 Cash
200LIKES – Redeem code for $5,000 Cash
300LIKES – Redeem code for $10,000 Cash
25KVISITS – Redeem code for $5,000 Cash
100PLAYERS – Redeem code for $15,000 Cash
How to redeem codes for unExpected
To redeem codes for unExpected, launch the game in Roblox and tap on the in-game Twitter button on the left side of the screen. Enter a working code into the field, and then tap on the green enter button to claim the reward. Make sure to enter the codes exactly as shown, without any extra spaces. You can copy and paste the code into the box to avoid any errors.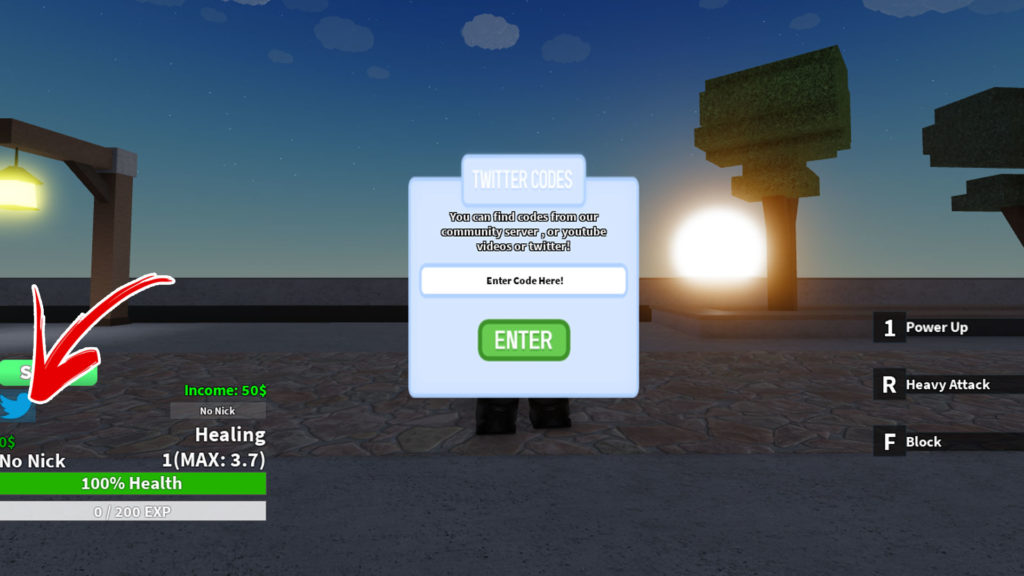 How to get more codes for unExpected
To get more codes for unExpected, you can follow @AnthRBX on Twitter and join the community unExpected Discord server. The developers will post new codes and updates to both of those locations. You can also bookmark this page and follow us for the latest codes. We update our list as soon as new ones become available.
👑 King, Queen, Jack, and Ace get boosted XP and cash.

Current God Tiers: Barrier, Time Manipulation, Gravity Manipulation, Aura Manipulation

Controls:
Q – Dash
To reroll your ability talk to the pink haired person with a question mark above their head. (All Talkable NPCs/ quest givers have question marks on their head.)

Stats:
Power – Determines the damage of all your attacks.
Trick – Increases the multiplier of your ability skills, which determines the damage they deal.
Defense – Reduces damage you take
Recovery – How much you can heal
Speed – How quickly you are able to move and punch
Explore other experiences on our Roblox game codes page to find your favorites. Check out our Roblox promo codes page for new outfits and other freebies for your in-game avatar.