Merging Legends Codes (December 2023)
Get the latest Merging Legends codes list and redeem in-game freebies like circles, magnets, emeralds, and clicks!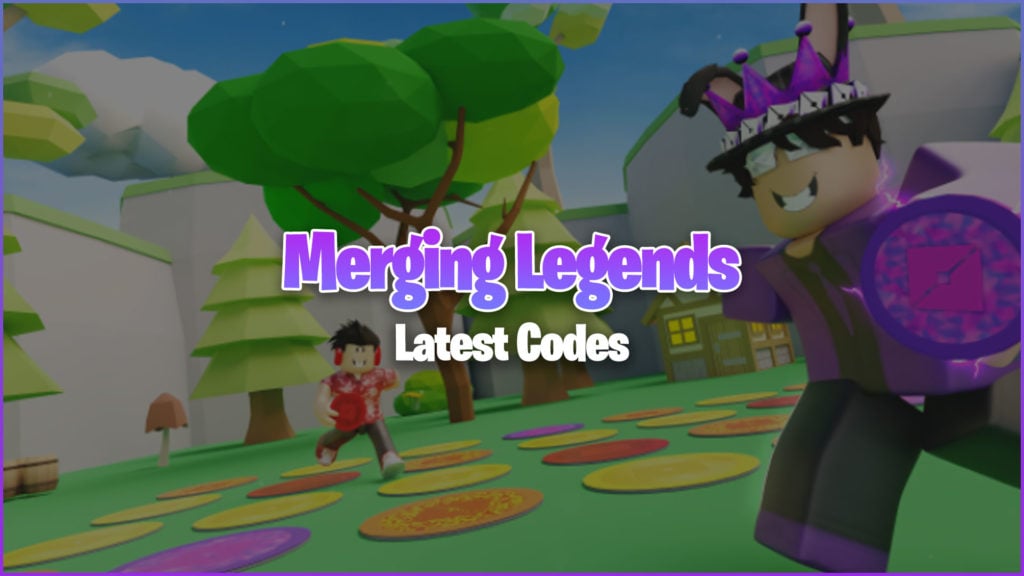 Merging Legends is an experience developed by Jeremy Studios for the Roblox platform. In this puzzle game, players must merge different colors and variations of circles to discover new ones. Collect circles, magnets, and golden circles in your quest to become the best player and compete for the leaderboards.
Use our Merging Legends codes list to redeem some in-game freebies like circles and magnets, merge tokens, bonus clicks, and emeralds. New codes release often, but existing ones expire quickly, so act fast if you want to take advantage of them while active! Bookmark this page and check back daily for new ones.
All Merging Legends Codes
Latest Working Merging Legends Codes
20kLikes

– 10 Emerald Circles

Christmas2021 – 10 Emerald Circles
Circle – 10 B Circles and 20 Magnets
Circle++ – 100 Golden Circles and 200 Magnets
SuperMergeQuest – 3 Merge Tokens
ClicksForU – x1,024 Clicks/Click
FreeDiamonds – 100 Diamond Circles
FreeEmerald – 5 Emerald Circles
Expired Codes
25kLikes – 10 Emerald Circles (Expires April 23rd)
6MillionVisits – 10 Emerald Circles (Expires March 7)
5MillionVisits – 100 Diamond Circles
17.5kLikes – 10 Emerald Circles
3MillionVisits – Redeem code for 10 Emerald Circles
How to redeem Merging Legends Codes
Here is how to redeem Merging Legends codes:
Launch Merging Legends on Roblox
Tap on the Twitter icon on the left side of the screen
Enter a working code into the code redemption box
Press the Redeem button
Enjoy your in-game rewards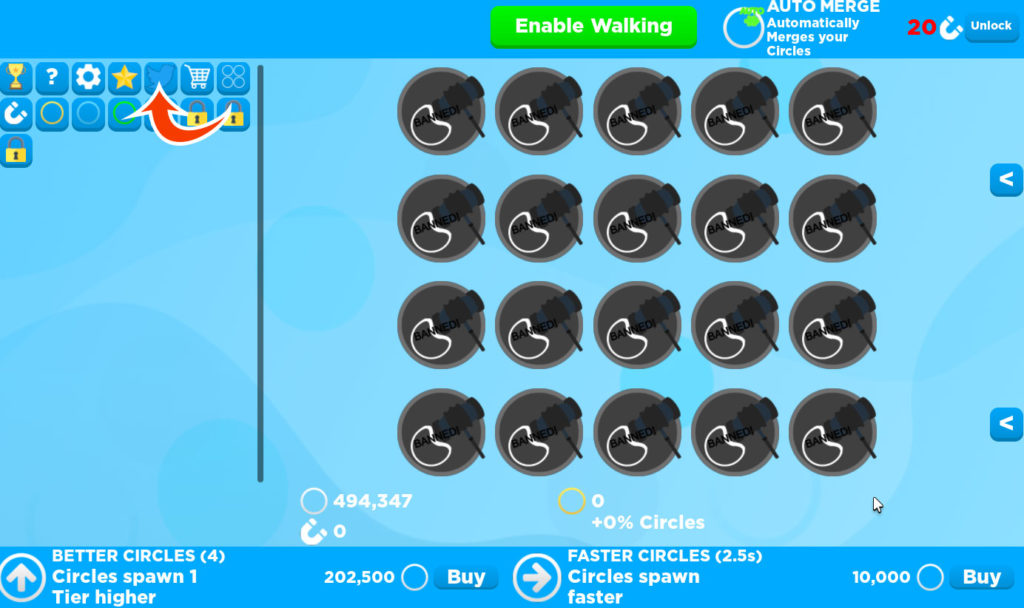 Remember to copy the codes directly from our list and paste them into the box. Double-check to ensure there are no extra spaces after each code.
How to get more codes for Merging Legends
To get more codes for Merging Legends, you can follow the developers on social media. The developers post new announcements, updates, and, less frequently, codes on their accounts. Alternatively, follow along with our codes list if you always want to stay up-to-date and get the latest freebies.
About the author