Roblox Impostor Codes (October 2023)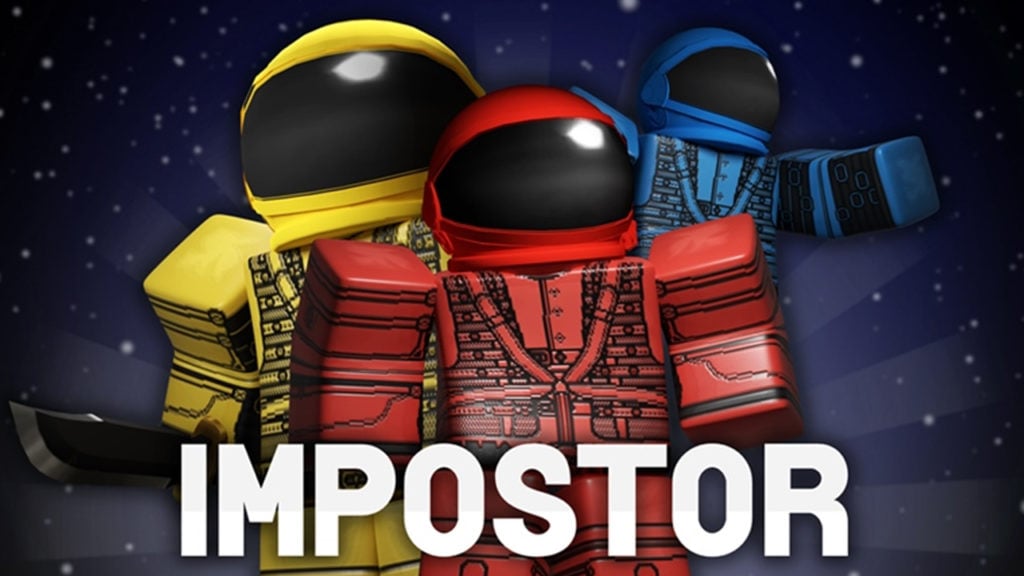 Imposter is a Roblox game inspired by the popular multiplayer game Among Us. We compiled a list of the working Roblox Imposter codes, which players can use to redeem free in-game rewards like skins. The rewards do not provide players with any significant advantage, but they certainly let you add some flare to your character.
New codes release all the time for Roblox Imposter, so we recommend bookmarking this page and checking back often for updates. There is an expiration date on all codes, and we do not always know the date. Whenever you see a new code you have not used before, try and use it as soon as possible to claim the rewards. Codes may also be case sensitive, so be sure to copy them exactly as shown, or they might not work.
Roblox Impostor Codes
Here's a list of working codes for Imposter:
BETA – Claim a free in-game reward.
GAMER – Claim a free in-game reward.
ilikeyacutg – Claim a free in-game reward.
ROCKTOBER – Claim a free in-game reward.
How to Redeem Imposter Codes
To redeem Imposter codes, you can do so in the main lobby screen once you open the game. You cannot enter codes if a game is already in progress. At the lobby screen, tap on the codes button and enter any of the codes shown above, and hit redeem. You will then be given a reward depending on the code you use.
Imposter is a game where crewmates attempt to find out who the fake crewmate is in the group. By using means of deception and lies, the Imposter could reign victorious and win the entire game. It's a great game to play with friends or even with a random group of people.
❄️ The Crystal Tundra has been added to the map rotation! Can you survive this multilevel frigid industrial complex?
Crystal Tundra includes multi-part tasks, elevators, two floors, and more!

💬 Sick of public lobbies? Hop into private matches in the communications server.

📋 Be an innocent crewmate and complete your tasks! Use your detective skills to find out who's up to no good!
🔪 Be an impostor and use lies and deception to murder your friends!
⭐ Play with friends in free private servers!
Roblox Codes
About the author