Roblox MeepCity Codes (February 2023)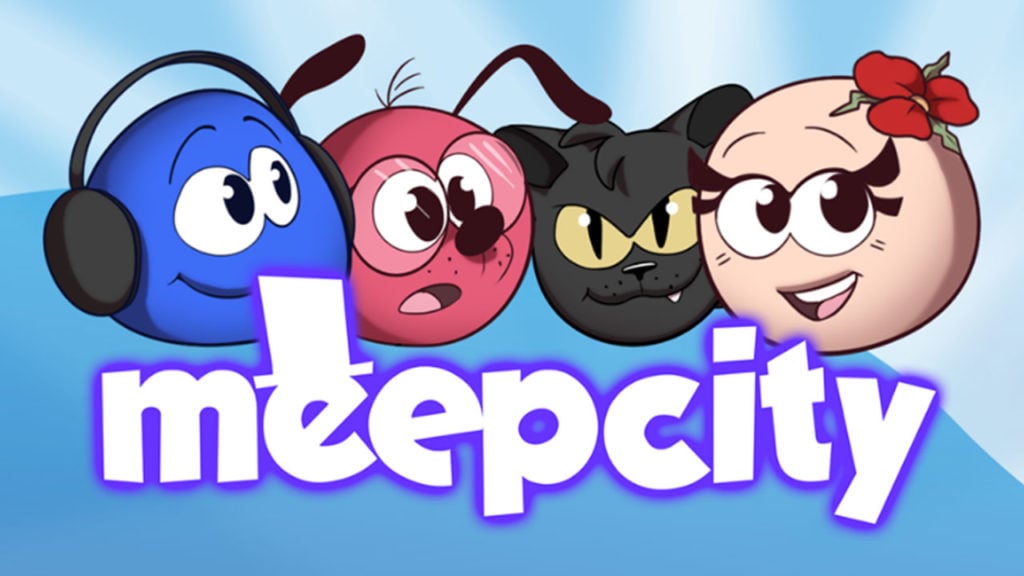 MeepCity is a Roblox game where players can play various games, earn coins, and customize their own real estate. We compiled the latest MeepCity Codes list so you can enjoy some free cosmetics for your Meep and other various rewards. You can type any of the codes listed below in the code redeem screen in MeepCity.
MeepCity codes
Here are the working MeepCity promo codes:
jetpack – Get the Jetpack Classic reward
duck – Get the Duck Classic reward
xxx – Adopt your own Meep at the Pet Shop (required a Meep to redeem)
animals – Get the Animals Classic reward
paperhat – Get the Paper Hat Classic reward
first – Hair for your Meep
nurse – Nurse hat for your Meep
How to redeem codes for MeepCity
To redeem Roblox MeepCity Codes, you need to head over to the Pet Shop. This is the big building shaped like a dog bone. If you're new to MeepCity, you will start with 100 coins and you need to use that to buy a Meep.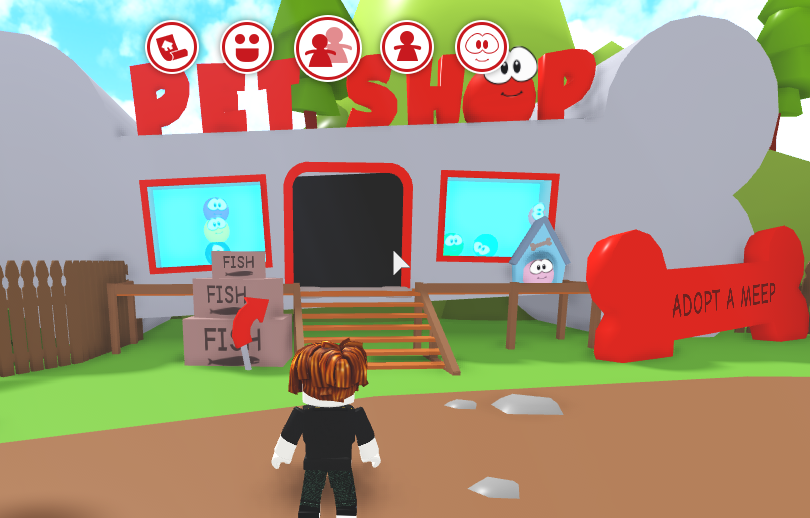 Go to the counter and adopt any Meep you want for 100 coins. These MeepCity codes are mostly accessories for your Meep, so if you type them in you will get a message saying you need a Meep.
Next, look for the Twitter icon on the top of the screen. It's the icon on the right side of the group. You can then copy and paste or manually type in any of the codes above to redeem your free stuff.

That's all you need to know about how to redeem Roblox MeepCity Codes for April 2021. For other Roblox promo codes, check out our list of games below: