A Bizarre Timeline codes – Soul Orbs, cash, and more (April 2023)
A Bizarre Timeline is an anime-inspired game developed by Planet Milo for the Roblox platform. Players can battle through a large world while exploring mysteries, fighting other players, and leveling their character to new levels. To help you get started, we compiled a list of all the working A Bizarre Timeline codes, which you can redeem for in-game items like stars, cash, arrows, keys, orbs, and more!
A Bizarre Timeline codes are a great way to earn some extra in-game freebies and help you level quicker. The developers release A Bizarre Timeline codes during events and after hitting major game milestones. For that reason, new codes are added quite frequently, so check back often for new updates. You can press CTRL+D to bookmark this page so you can visit daily and get any new updates as soon as they happen.
Check out our guides for Be a Spider Tycoon codes and Shonen Verse codes for other popular Roblox games. Or, if you want to venture outside of Roblox, check our guides for Genshin Impact codes and Coin Master free spins.
A Bizarre Timeline codes
VampiricUpdate – 10 Mask Fragments
2kLikesWow – 100 Soul Orbs
ThanksFor200Likes – 30 arrows
ThanksForLikes – 100 Soul Orbs
1000likeswedidit – 10 Gold Stars
900likesnoway – 5,000 cash
800likeswut – 5,000 cash
700likesomg – 50 Arrows
600likeswow – 5,000 cash
500likesthanks – 3 Gold Stars
400likesboom – 10 Dungeon Keys
300likesyeet – 40 Arrows
Expired codes
There are no expired codes at this time.
How to redeem A Bizarre Timeline codes?
To redeem A Bizarre Timeline codes, follow these steps:
Open A Bizarre Timeline in Roblox
Tap on the M button to bring up the menu
Tap on the Twitter icon
Enter any working code
Push the Submit button
Enjoy your in-game rewards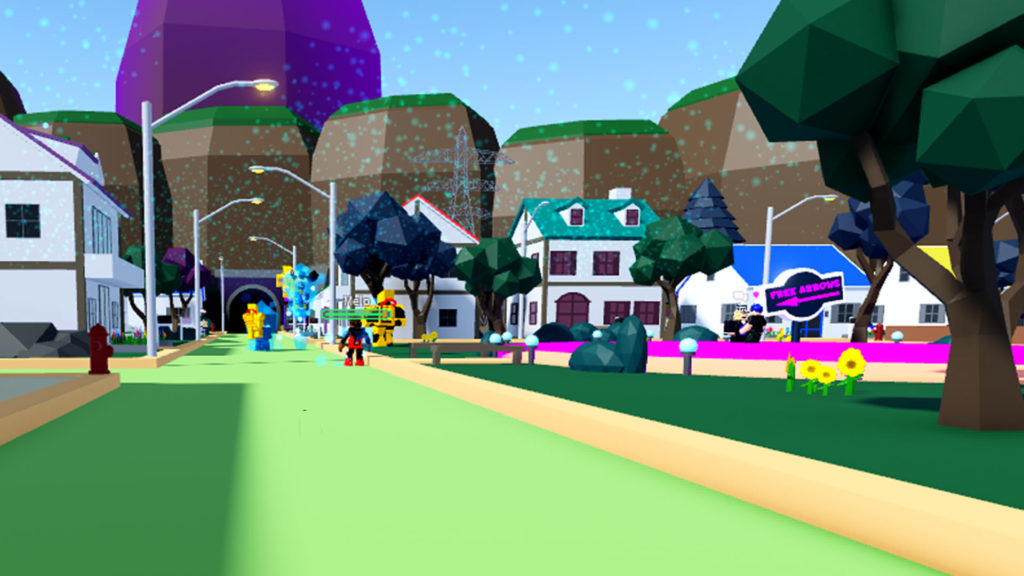 Remember, check back often for new codes so you can be the first one to redeem them for cool rewards.
Explore other experiences on our Roblox game codes page to find your favorites. Check out our Roblox promo codes page for new outfits and other freebies for your in-game avatar.