Roblox Naruto Defense Simulator Codes (February 2023)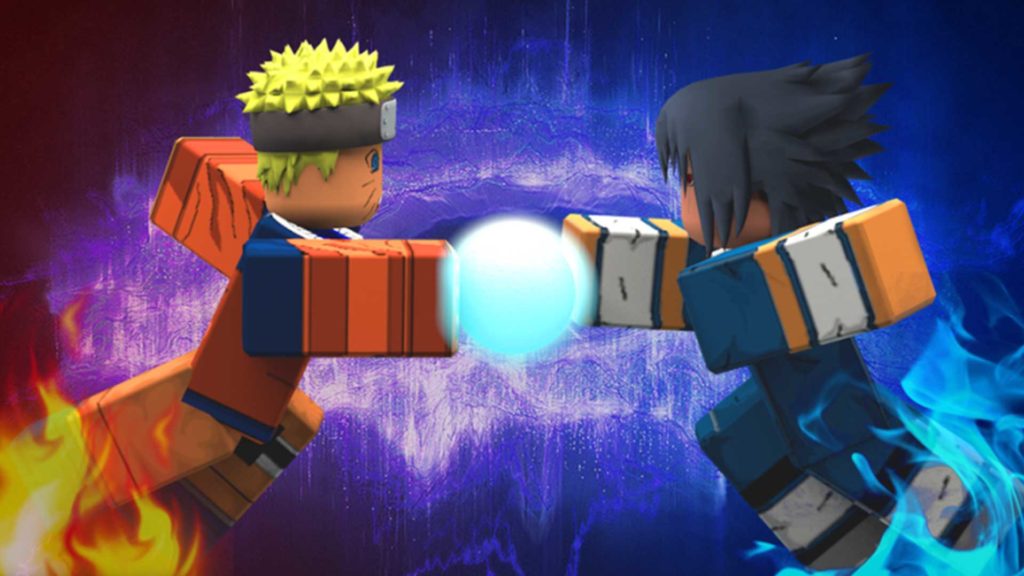 Naruto Defense Simulator is a Roblox anime game developed by BigKoala. In this game, players can summon heroes based on characters from the hit Japanese manga series Naruto. Train your Naruto to become as powerful as possible while strategically placing them to fight off waves of enemies while earning in-game currency. You can use these Naruto Defense Simulator codes for free Coins, Boosts, and more!
Using Naruto Defense Simulator codes is the quickest way to earn in-game boosts aside from grinding in the game. The developers release new codes all the time, especially when the game hits new milestones. Go to the Roblox Naruto Defense Simulator page and give it a like to show your support. Also, bookmark our page so you can check back daily for new updates!
All Naruto Defense Simulator Codes
narutonice – Redeem code for 1,800 Coins
narutoworld – Redeem code for 1,500 Coins
fixsummonbug – Redeem code for 1,500 Coins
narutogreat – Redeem code for 1,200 Coins
naruto – Redeem code for 500 Coins
narutohero – Redeem code for 800 Coins
narutomore – Redeem code for 1,000 Coins
Naruto Defense Simulator FAQ
How do I enter codes for Naruto Defense Simulator on Roblox?
To redeem codes for Naruto Defense Simulator, launch the game and tap on the codes button on the right-hand side of the screen. Enter your code into the box and then click on the submit button. Enjoy your free in-game rewards! Make sure there are no extra spaces after your codes, or they will not work.
Where do I get more Naruto Defense Simualtor codes?
To get more Naruto Defense Simulator codes, you can join the NDS Discord server. The developers will post all updates along with codes there, so be sure to follow. You can also bookmark this page and check back daily for new updates. We will maintain this list daily so it will always contain the latest active working codes.
Game Description
Welcome to the Naruto Defense Simulator!

🎁New Code at 4000 Likes

⚔️Summon and train powerful naruto
🗺️Discover new map, fight bosses, earn coins
⭐Team up with friends

20210901-Update Log
–Add 1 map (Cave)
–Add 6 Naruto

👍If you find the game interesting, please give us a thumbs up!👍
👍Thumbs up and a favorite for more quality updates!👍
💖Thank you for Playful Club[Naruto-War-Tycoon]
Explore other experiences on our Roblox game codes page to find your favorites. Check out our Roblox promo codes page for new outfits and other freebies for your in-game avatar.