Lifting Titans codes – free boosts (October 2023)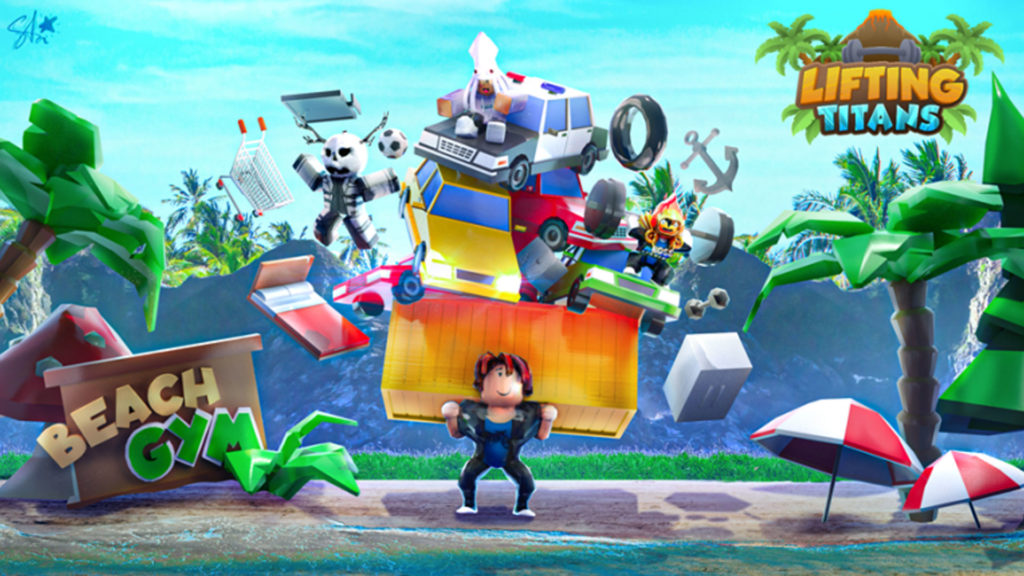 Lifting Titan is a simulator game developed by Hawkie Studios for the Roblox metaverse platform. Players can lift weights to make their characters bigger and stronger. Take advantage of your strength by selling it for coins to become rich. Then, use the money to buy better weights and DNA to upgrade your physique. Your mission is to become the most powerful person in the universe! To help you on your way, we gathered a list of working Lifting Titans codes. Use these to get free boosts for a limited time.
Using our Lifting Titans codes, you can enter them in-game to receive various boosts. These codes help you out by lowering the amount of time you need to do things. As a result, you can become more powerful a lot quicker! New codes come out all the time, so bookmark this page and check back daily for the latest updates. We almost forgot to mention that codes expire, so you need to use them while you can!
If you love Roblox games, you can check out our guides for other content like Driving Simulator codes, Anime Mania codes, and unConventional codes. We have it all, and we do our best to keep everything totally up to date.
Lifting Titans codes
Here is a list of working Lifting Titans codes:
GRIND – OP Boost
MONDAYBOOSTS – redeem for a free boost
BETHERE – redeem for a free boost
100KSTAR – redeem for a free boost
EpicLuck – a boost
GLORY – a boost
GYMS – a boost
MONKE – a boost
10M – a boost
??? – a boost
LUCKGOD – a boost
How to redeem codes in Lifting Titans
To redeem codes in Lifting Titans, you can follow these steps:
Launch Lifting Titans from Roblox
Tap on the Twitter icon on the righthand side
Enter any working code and press confirm
Enjoy your free boosts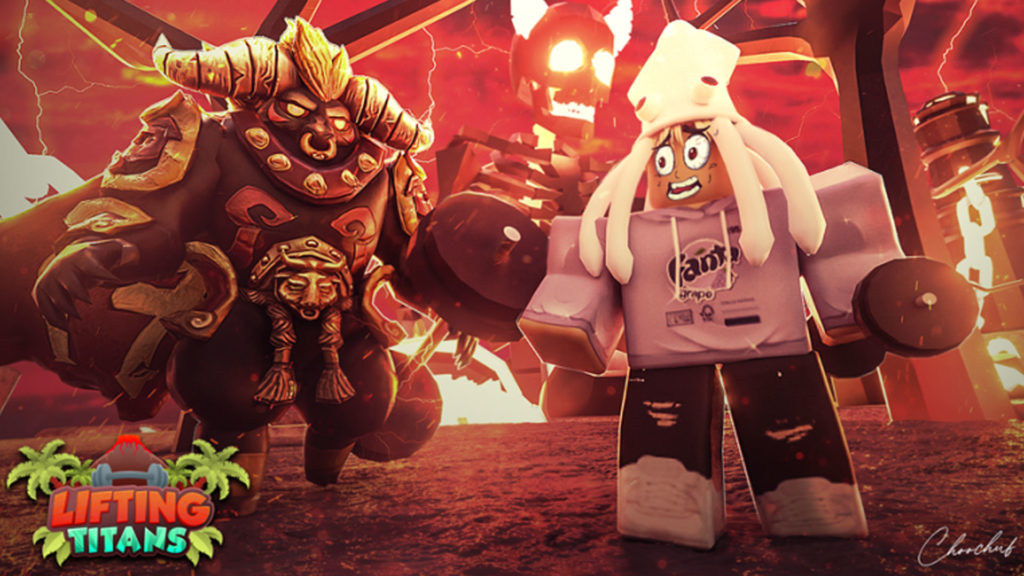 Again, new codes release all the time. Existing ones also expire rather quickly, so you will want to check back daily for new updates. Time to get buff!
About the author