Hero's World codes – free rolls and cash (September 2021)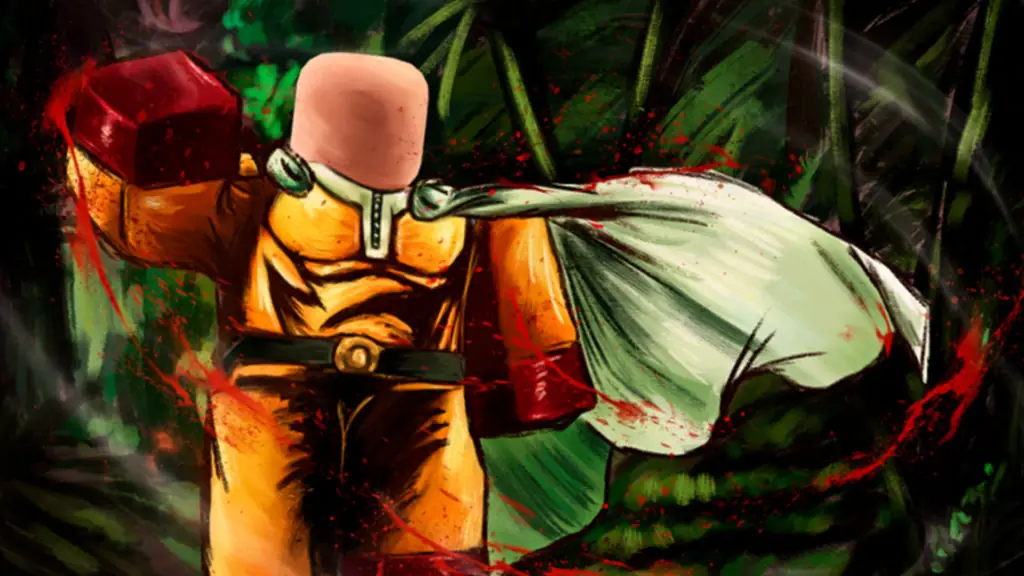 Here's World is a game developed by Venture Studios for the Roblox platform. Players can roll for various characters, which will determine their skills and playstyle. There are a few possibilities, with the more rare characters being the most powerful. If you don't get what you want with your first free rolls, you might be looking for a way to get additional rolls. Using this list of Hero's World codes, you can get free rolls, cash, and more!
Hero's World codes are an easy and free way to redeem in-game rewards like free rolls, premium rolls, and extra cash. You can also use some codes to reroll different aspects of your character, like the hair color. New codes release all the time, so you might want to bookmark this page and check back daily for the latest updates.
Check out our guides for Anime Dimensions codes and King Legacy codes if you want to explore some other games.
Hero's World codes
Here is a list of working Hero's World codes:
BARBERSHOP! – Hair color reroll
VILLAIN! – 1 roll
2000LIKES! – 4 rolls, 50 cash
SORRY! – 1 roll
2500LIKES! – 3 rolls
3500LIKES! – 10 rolls, 2 premium rolls, 10,000 cash
NEWFADE! – Hair color reroll
ARENA! – 5 rolls, 2,000 cash
How to redeem codes for Hero's World
To redeem codes in Hero's World, follow these steps:
Launch Hero's World in Roblox
Open the chatbox
Type in a working code and press enter
Enjoy your free reward
There is no specific codes box to enter your codes. In Hero's World, you need to type the code in the chat and hit enter. Make sure to enter the codes exactly as they are shown above because they could be case-sensitive. Capitalizing the wrong letters might cause the code not to work.
Again, remember to bookmark this page and check back daily for new updates!