Shonen Verse Codes – Free Yen and XP (October 2023)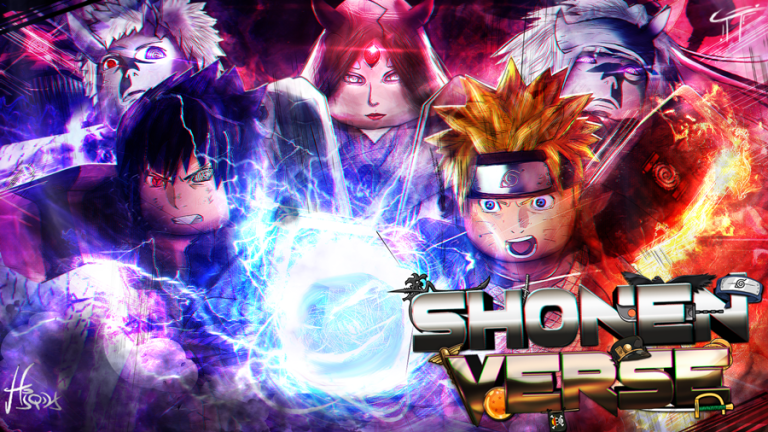 Brought to you by Noblesse Studios, Shonen Verse is a new addition to the anime crossover Roblox genre. Roam the many islands to discover new abilities and weapons. Level your character and learn moves from animes such as Dragonball Z, Naruto, One Piece, and JoJo's Bizarre Adventure. Your adventure won't be easy, so why not use a little help. Here is a list of Shonen Verse codes to give you the upper hand.
You can use these codes to level up quickly with boosts and acquire new items with some free Yen. We update our list whenever a new code releases, so make sure to bookmark this page and check back frequently for updates.
For other anime-inspired games, you can check out our Roblox guides for Anime Fighters Simulator codes, Dragon Ball Rage codes, and Shindo Life codes. For something a little different, you may be into some Coin Master free spins and Genshin Impact codes.
Shonen Verse Codes
Here are the currently active codes for Shonen Verse:
SorryForTooManyShutdowns – 2x XP and 2x Yen for 15 Minutes (New)
5KFavs – 10,000 Yen (New)
1KLikes – 2x XP and 2x Yen for 15 Minutes
Sub2Roball – 15,000 Yen, 2x XP for 15 Minutes, 2x Yen for 15 Minutes
DoubleXP – 2x XP for 15 Minutes and 2x Yen for 15 Minutes
RIPEXPLOITERS – 10,000 Yen
WBl0x – 30,000 Yen
Release! – 15,000 Yen
All the codes above have been verified to work as of the last check. We will be checking these codes periodically to make sure they haven't expired. We will also update this list as soon as new codes become available. So be sure to bookmark the page and check back often.
Expired Codes
There are currently no expired codes for Shonen Verse. Codes from the active list above will be moved here once they are verified to be expired. They are checked routinely.
How to Redeem Codes in Shonen Verse
To redeem codes in Shonen Verse:
Join the Noblesse Studios Group by clicking the link here
Open Shonen Verse
Click on the "Code" button in the bottom right corner
Enter in a code from the list above in the popup
Once you've entered a code, click the red "send" button and enjoy your reward! Most of the Shonen Verse codes are time-based, so they will begin to count down once entered. Make sure to start utilizing the perks right away before they run out since you cannot enter codes twice.
Check out some of these other anime-themed Roblox games, such as Shindo Life, Anime Fighters Simulator, and My Hero Mania.
About the author