My Dragon Tycoon codes (December 2023)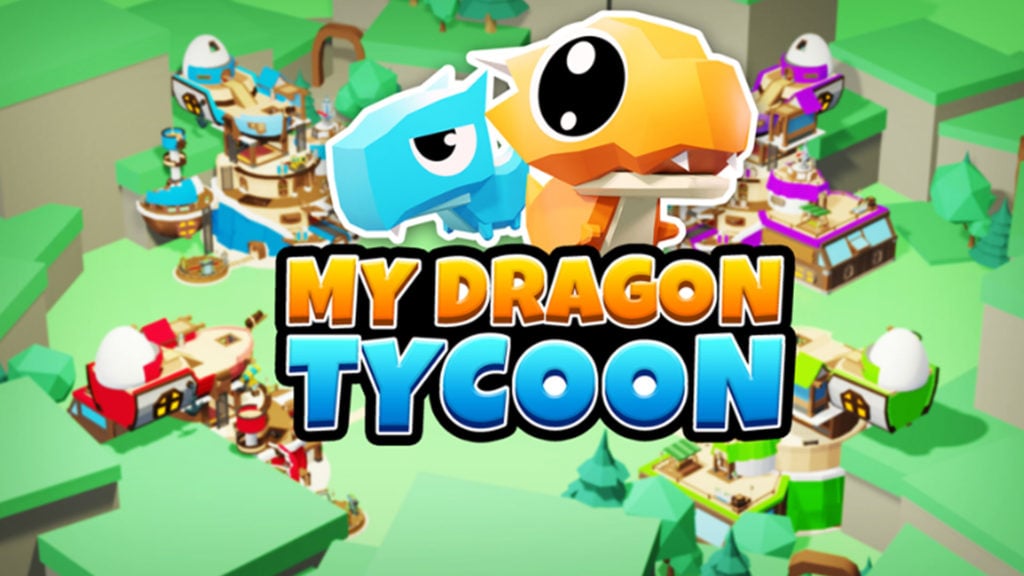 My Dragon Tycoon is a game developed by Dosmas Studios for the Roblox platform. Players can hatch pets and dragons and explore new islands, battle enemies, and adventure with friends in this game. Build your own home and level up while you hatch baby dragons to ride around. You can use our My Dragon Tycoon codes to help you earn some in-game currency and freebies while you are enjoying the game.
My Dragon Tycoon codes are an easy and safe way to earn free in-game skins, cash, and other freebies. New codes come out all the time, so you may want to bookmark this page and check back daily for new updates. Codes also expire, so you will want to use them as soon as they are available for maximum rewards.
If you enjoy other Tycoon games on Roblox, check out our guides for Naruto War Tycoon codes, Noob Army Tycoon codes, and Burger Tycoon codes. We also have lots more guides in our Roblox section, if you want to browse them in the meantime.
My Dragon Tycoon codes
MDT Update2 – 8-Bit Glasses
Dragon Village – 8,000 Cash
My Dragon Tycoon – 3,000 Cash
Thanks 10M Visits – 8,000 Cash
MDT – 3,000 Cash
Amzeee – 5,555 Cash
Dosmas Studios – 3,000 Cash
Sorry Delay XD – 7,777 Cash
Welcome – 3,000 Cash
How to redeem codes for My Dragon Tycoon
To redeem codes in My Dragon Tycoon, follow these steps:
Launch My Dragon Tycoon in Roblox
Tap on the red Gift Box icon on the left side of your screen
Enter a working code in the field
Tap on the 'Get!' button
Enjoy your in-game reward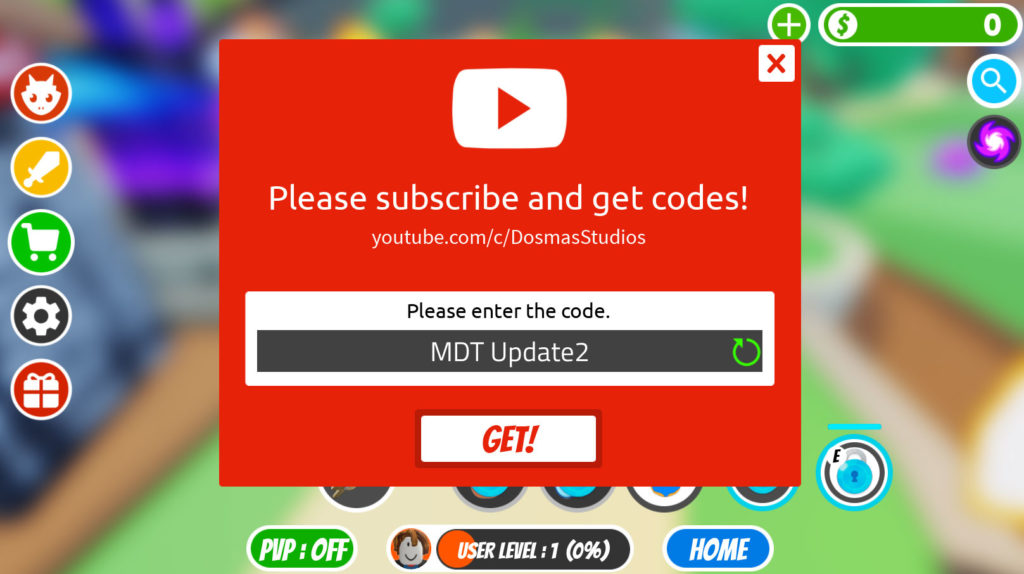 Make sure to enter the codes exactly as shown in our list above without any extra spaces or capitalization. Failure to enter the code properly will result in the game saying it is invalid. We do our best to keep our codes list completely up to date at all times for your convenience.
About the author