Fishing Frontier Codes (October 2023)
Get free gems with our Fishing Frontier codes list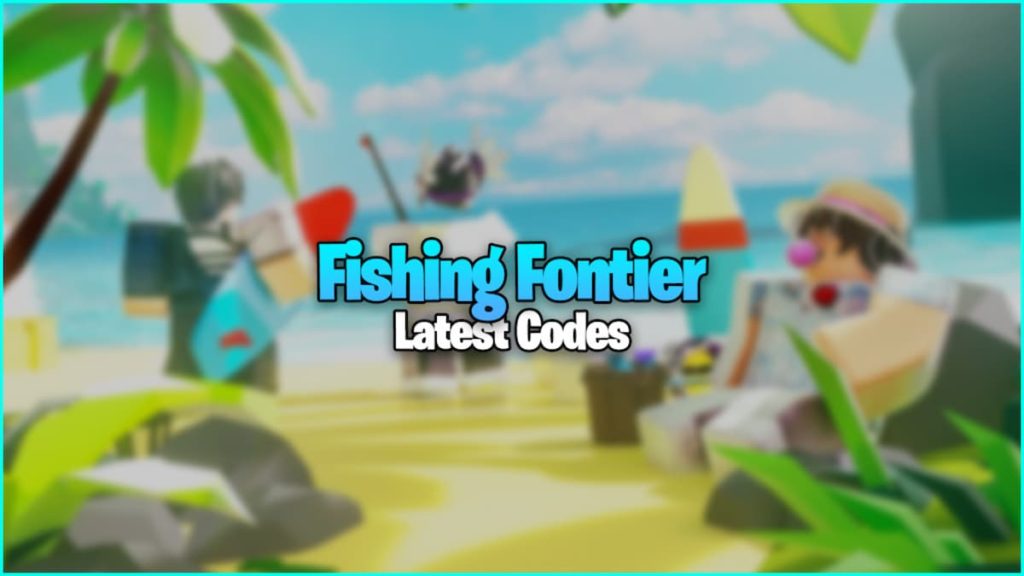 Updated: October 2, 2023

Looked for additional codes!
Fishing Frontier is a game by Cloud Entertainment where players can hunt sharks and fish, explore new areas and islands, and design unique aquariums. Whether you're new to the game or have been playing for a while, these Fishing Frontier codes are a great way to earn freebies and help boost your level.
Fishing Frontier codes are a free and easy way to earn some extra in-game gems at the click of a button. The developers tend to release codes when they roll out new updates, and whenever the game hits new milestones. If you want to make sure you are totally up-to-date at all times, you can bookmark this page and check it out daily. Codes expire very quickly so act fast!
All Fishing Frontier Codes
Lastest Working Fishing Frontier Codes
Expired codes
VOIDSTORM — 300 Gems
500KGROUP – 300 Gems
VAL2022 – 96 Gems
ChrimusPresent – 300 Gems
200MPLAYERS – 200 Gems
1MILL – 250 Gems

SPYBDAY – 150 Gems
20KSHARK – 50 Gems
20KTUNA – 50 Gems
20KRANDEM – 150 Gems
20KTROUT – 50 Gems
Ranbo – 500 Gems
BIGLIKES – 200 Gems
FruitCake – 500 Gems
200K – 150 Gems
BowTime – 500 Gems
20KGEORGE – 50 Gems
20KGAMOR – 150 Gems

MischiefIsMean – 5 Gems
FlamingoInfinity – Free Gems
150M – 200 Gems
Bowfin – 20 Gems
Bream – Free Gems
Bullhead – 20 Gems
Carp – 20 Gems
Catfish – 20 Gems
Clam – 20 Gems
CoalFish – Free Gems
Cod – Free Gems
Crayfish – 30 Gems

Dory – Free Gems
Flounder – Free Gems
Garfish – Free Gems
Goldensnapper – 30 Gems
Hapuka – Free Gems
Hogfish – Free Gems
Kahawai – Free Gems
Lionfish – Free Gems
Mackerel – Free Gems
NarwhalGamor – Free Gems
NEWYEAR2021 – 200 Gems
RandemGuppy – 150 Gems

SharkemGamor – 200 Gems
Walleye – 30 Gems
MSCHFBDAY – 150 Gems
MARBLEBDAY – 150 Gems
How to redeem Fishing Frontier codes
Here is how to redeem Fishing Frontier codes:
Launch Fishing Frontier
Tap on the ticket icon on the right side of the screen
Enter a working code into the code redemption box
Tap on the green redeem button
Enjoy your free rewards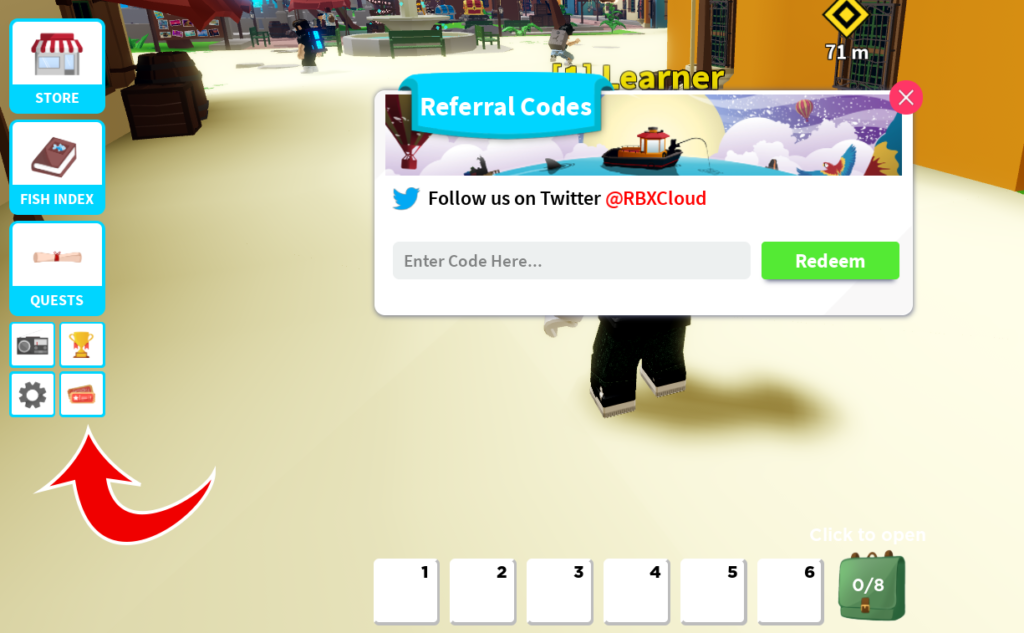 Where to get more codes for Fishing Frontier
To get more codes for Fishing Frontier, you can follow the developer @RBXCloud on Twitter. You can also join the Fishing Frontier Discord server for updates and announcements. We round up the codes from all over the internet, so you can also bookmark and follow this page if you ever need new codes.
About the author