Best Roblox Anime Games (September 2023)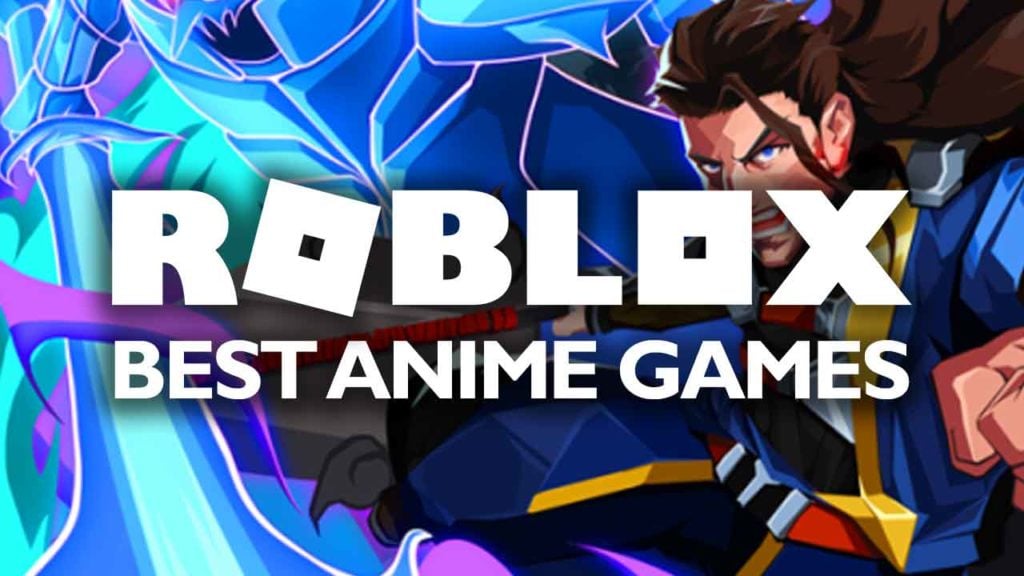 I love anime. I've loved it since I was a kid watching Toonami, and I've only loved it more after I started following the seasonal stuff in college. Anime is a medium through which incredible stories come to life, filled with lovable characters and kick-awesome action scenes. It should be no surprise to anyone that Roblox is equally packed with anime lovers, as just about any online community is, nor is it surprising that many of them have made their very own anime-themed games. Here are some of the best Roblox anime games.
The best Roblox Anime games
Anime Battle Arena
Anime Fighters Simulator
Anime Dimensions
All Star Tower Defense
Demonfall
Wisteria
Slayers Unleashed
Blox Fruits
King Legacy
Grand Piece Online
Shindo
Naruto War Tycoon

Your Bizarre Adventure
Anime Battle Arena, Anime Fighters Simulator, Anime Dimensions
Whether you're a kid on the playground or an adult on a message board, when the topic of anime comes up, sooner or later someone will drop the inevitable question: "Who would win in a fight?" With so many prolific anime characters in the public consciousness, it's almost impossible to determine superiority through discussion alone, which is why we have massive anime crossover fighting RPGs like Anime Battle Arena, Anime Fighters Simulator, and Anime Dimensions.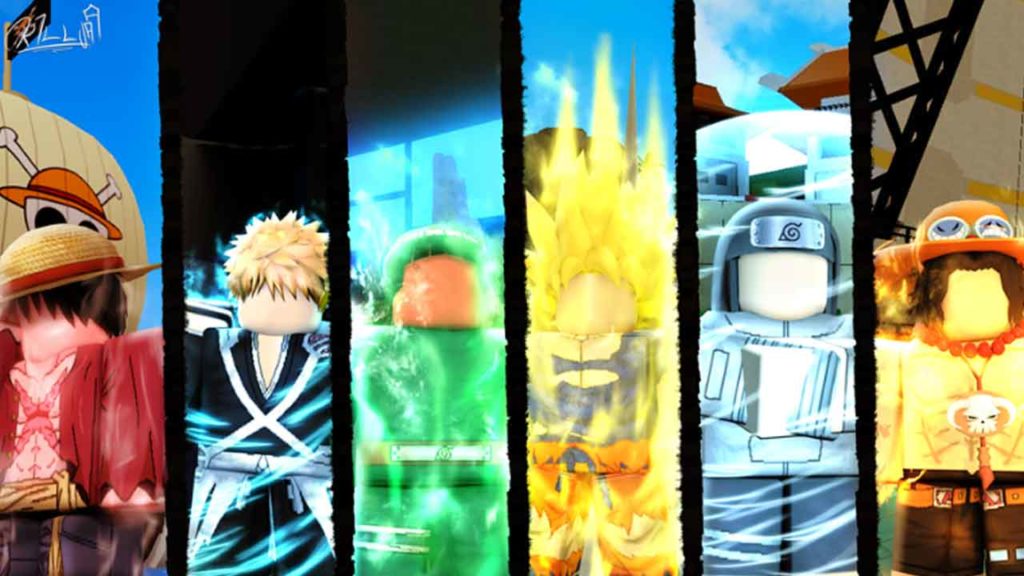 These games allow you to build up rosters of your favorite anime characters and pit them against each other in head-to-head or free-for-all combat. While these games feature vintage staples of Shonen Jump series like Dragon Ball, One Piece, and Naruto, there are also appearances by characters from newer shonen series like Jujutsu Kaisen and My Hero Academia, as well as non-shonen anime like Fate/stay Night and Konosuba.
If you can think of a character with even an ounce of popularity, chances are good they're in at least one of these games. Check our Anime Fighters Simulator codes and Anime Dimensions codes pages for a little in-game boost if you decide to try these out.
All Star Tower Defense
Perhaps the usual punch-ups aren't quite to your taste, though. Maybe you want something a little more strategic out of your massive anime crossover games. If strategy's your huckleberry, give All-Star Tower Defense a try.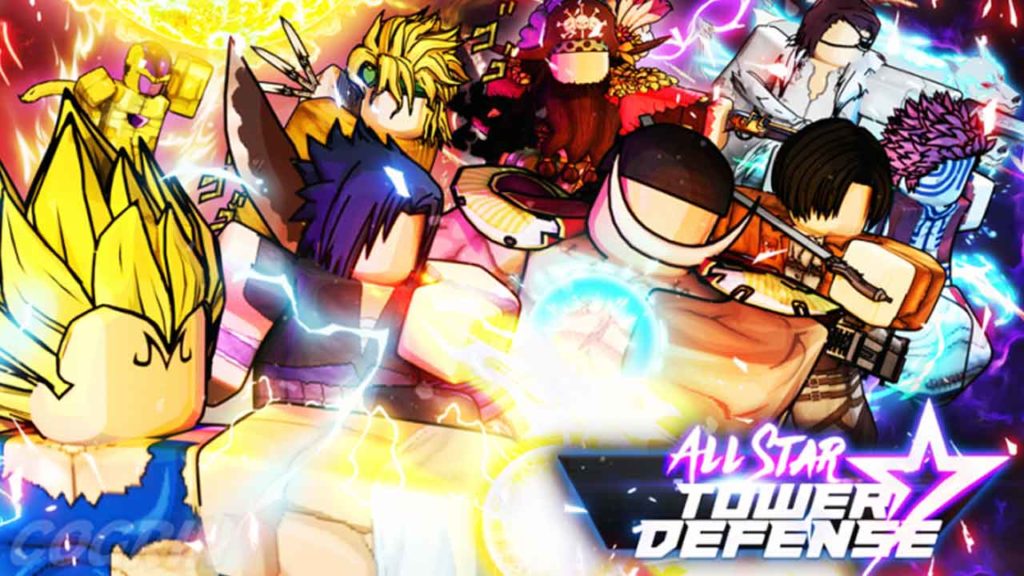 In this game, your roster of anime mainstays become emplacements used to fire back at a conga line of intruders. Hey, a lot of shonen anime centers around blowing mooks away anyway, so I'd say this kind of game is still on-brand. Check our All Star Tower Defense codes list, as the developers love to give away timed exclusives and in-game rewards.
Demonfall, Wisteria, Slayers Unleashed
Is the whole massive crossover thing a little overwhelming? No problem, there are plenty of games that cater to specific anime fandoms rather than anime as a whole. For example, are you a fan of Demon Slayer? You should be, it's one of the most successful Shonen Jump series in years.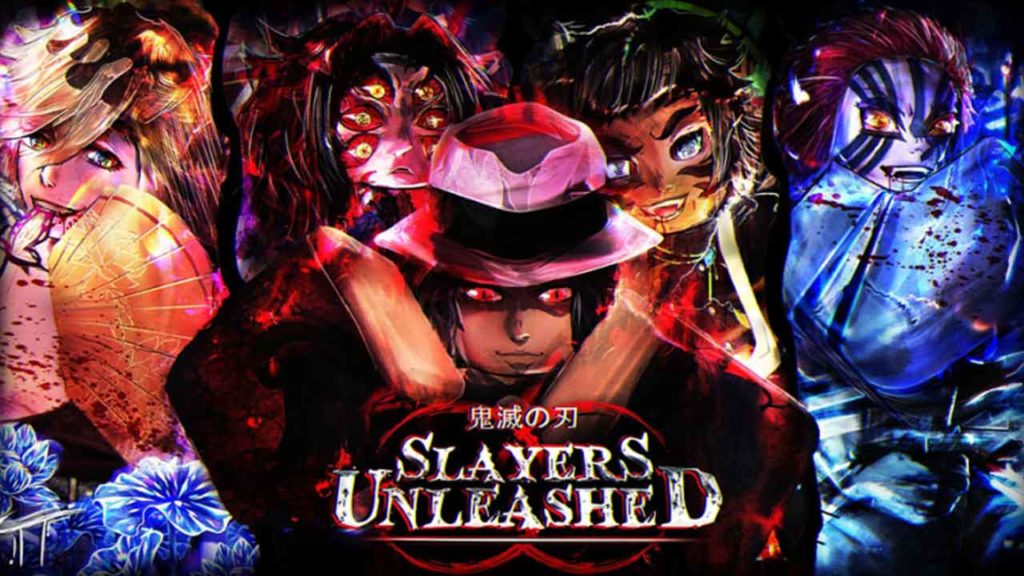 Whether you want to defend humanity with the pointy edge of a sword as a member of the Demon Slayer Corps or subjugate them with Blood Arts as a demon, games like Demonfall, Wisteria, and Slayers Unleashed will scratch that particular itch. Luckily, there are codes for all three of these games, so grab your Demonfall codes, Wisteria codes, and Slayers Unleashed codes to help you get started in these games.
Blox Fruits, King Legacy, Grand Piece Online
Are you more of a One Piece fan? Hey, join the club! One Piece's world-spanning piracy setting lends itself fantastically to MMORPGs, which is why games like Blox Fruits, King Legacy, and Grand Piece Online have come to be.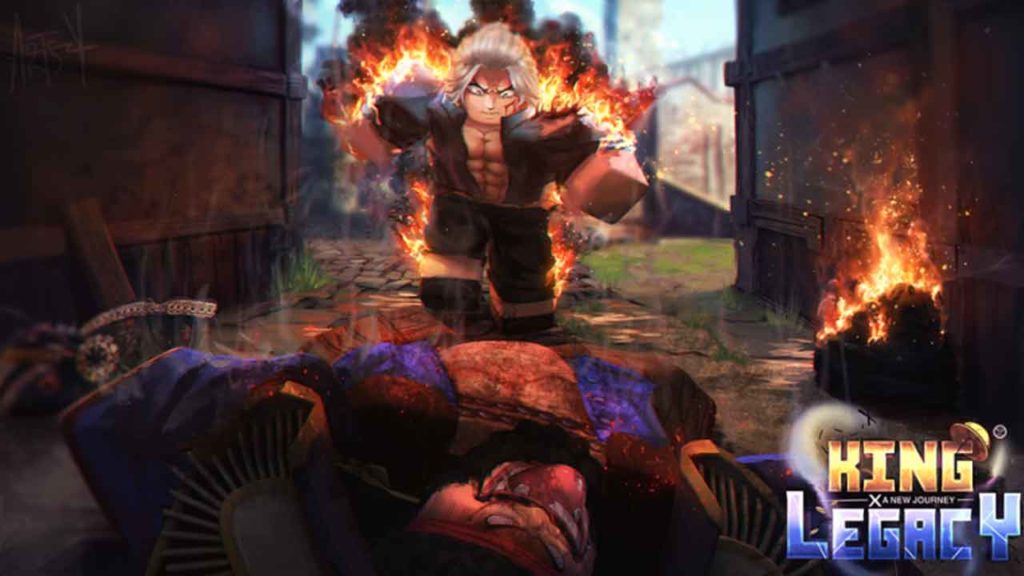 In these games, you can obtain a ship, assemble a crew, and set sail around the world to become the greatest pirate there ever was. Train yourself to be a master of weapons or martial arts like Zoro or Sanji, or bite down on a Devil Fruit and get yourself some wacky powers. All three of these games feature large movesets for every potential character permutation, so if you've got the creativity, you can take a shot at the crown.
The developers for all three of these games do a great job pushing out the updates to keep things fresh. They also reward players from time to time with in-game items, so check out our King Legacy codes, Blox Fruits codes, and Grand Piece Online codes to stay in the loop!
Shindo Life
Maybe you're more into ninjas than pirates? Firstly, I'd tell you to get out of the mid-2000s, but secondly, I'd recommend you give Shindo from RELL World a try. Shindo Life is basically a Naruto game in all but name, featuring a similar setting and power system. You can train your character in different bloodline techniques, particular ninja tools, and elements, then get into a high-speed scrape with martial arts and mysterious ninjutsu.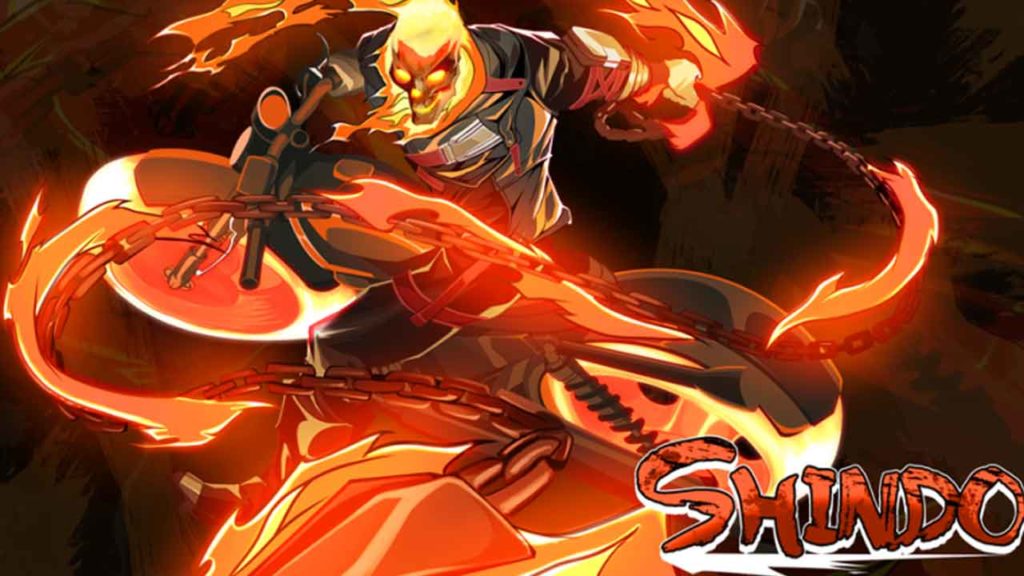 Shindo Life has consistently been one of the most popular Roblox games in 2021, so you don't want to miss out on this one. And, of course, you can check out our Shindo codes to get your free spins on the regular.
Naruto War Tycoon
Of course, being a ninja isn't all smoke bombs and shurikens. You'd be surprised how much bureaucracy goes into it. If that oddly specific notion sounds appealing to you, try Naruto War Tycoon. Instead of a traditional MMORPG like Shindo, this game is all about building a base and an army.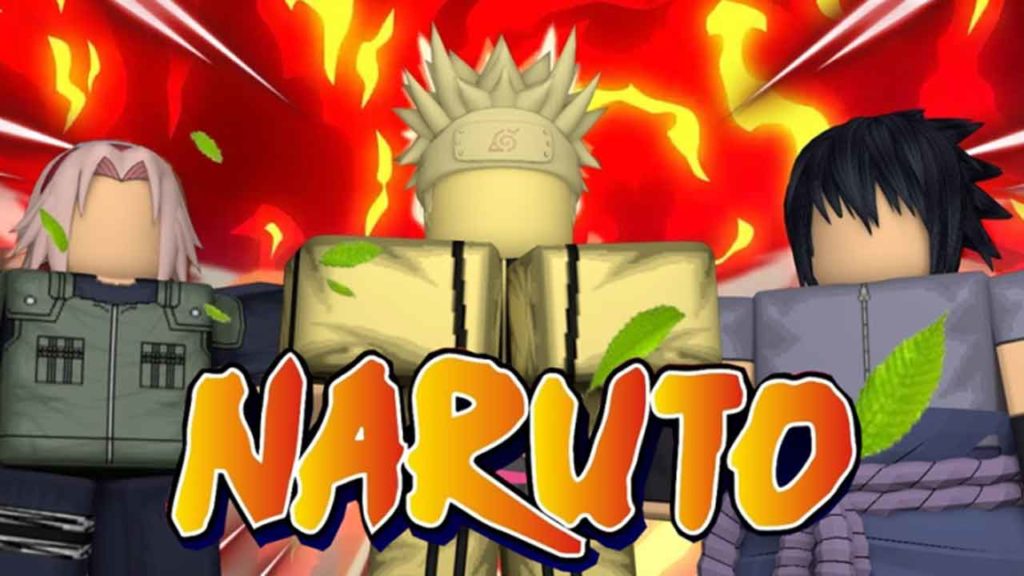 Assemble a legion of the most powerful ninja troopers you can muster and send them out to take on the entire world! And here I thought ninjas were supposed to be subtle. Make sure to pick up your free in-game pets and Chi with our Naruto War Tycoon codes.
Your Bizarre Adventure
You didn't think we were getting through this without at least one JoJo reference, did you? NO! NO! NO! NO! The sheer strangeness of JoJo's Bizarre Adventure makes it perfect for an MMORPG like Your Bizarre Adventure. One poke of the Arrow, and you've got a Stand of your very own, ready to dazzle and decimate foes with its uncanny abilities.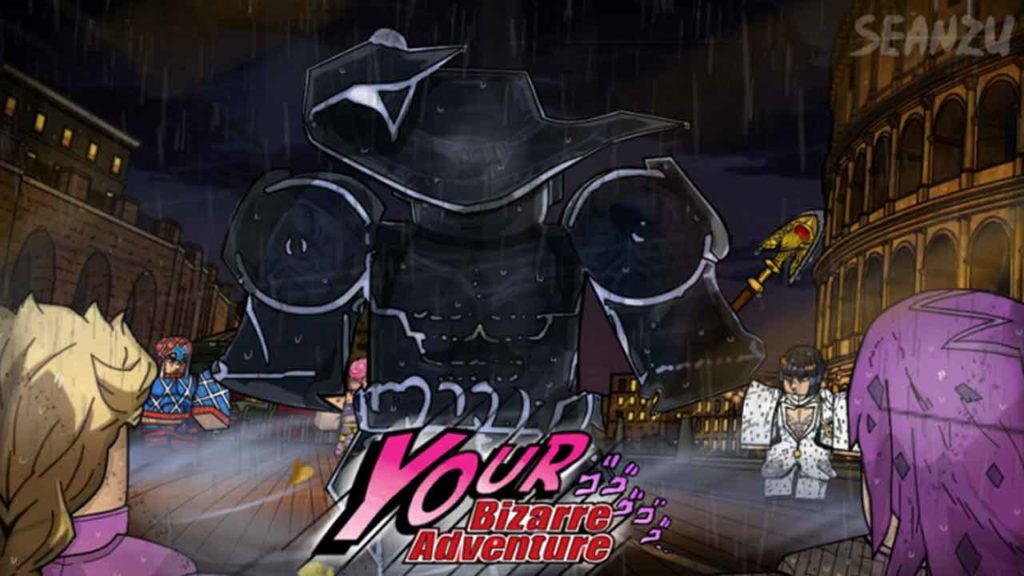 There's even a full set of story quests, based primarily around Part 5, that you can embark on to develop your Stand User further. Oh, and yes: there is posing. You can't have JoJo without posing.
About the author