Magic Sea codes – stat resets, cash, and accessories (February 2023)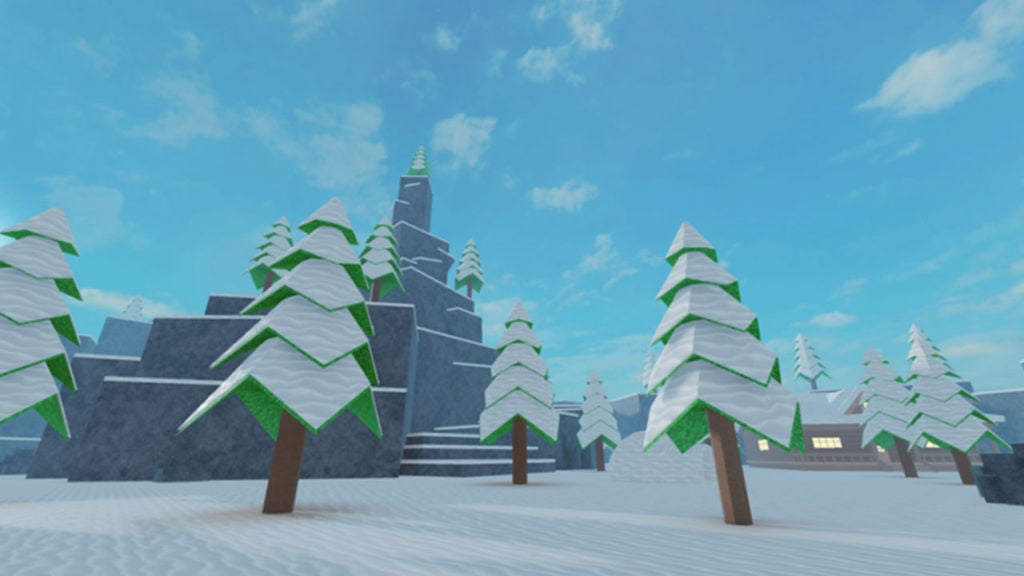 Magic Sea is a game developed by Mihano Mikura for the Roblox experience platform. It is a game developed in the summer of 2021, so it is still in its early phases. The game is similar to One Piece but uses Magic instead of Devil Fruit. Like other Roblox games, players can redeem Magic Sea codes for free in-game boosts and stat resets.
Magic Sea codes are a free and easy way to earn some free cash, accessories and reset your stats without grinding for hours. They are a great way to stay ahead of the competition. New codes release all the time, so you may want to bookmark this page and check back daily for new updates.
All Magic Sea Codes
!ResetStats – Redeem code to reset stats and skill points
!GibMoni – Redeem code for $1,500 Cash
!MiniCutie – Redeem code for a free mini cutie accessory
!ResetSP – Redeem code to reset stats and skill points
Expired Codes
There are currently no expired codes. We will move the codes into this section when they no longer work.
Magic Sea FAQ
How to redeem codes for Magic Sea?
To redeem codes in Magic Sea, you must first launch and enter the game in Roblox. When you are in a game, hit the "/" key on your keyboard to open up the chat. Paste any of the working codes into the chat box, and press enter to claim your reward.
How do you get more Magic Sea codes?
To get more codes for Magic Sea, you can join the official Discord server. The developers post new updates there, so follow them to make sure you are always up-to-date. You can also bookmark this page and check back daily for new updates. We do our best to maintain the list and always have only the latest working codes.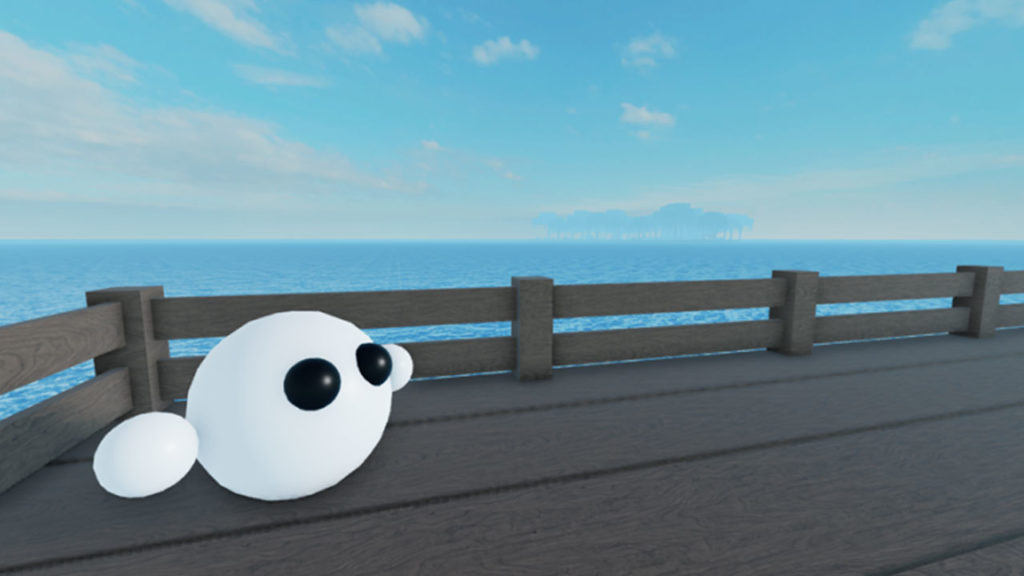 Game Description
Magic Sea
-Current Magics: Flame , Wind , Earth , Water , Lightning , Mist , Ice
-Magic Orb will spawn every 15 to 60 minutes.

Controls
-Ctrl – Sprint
-Q – Dash

Commands
/give [Player Name] to give magic orb
/pay [Player Name] [Money] to give money
Explore other experiences on our Roblox game codes page to find your favorites. Check out our Roblox promo codes page for new outfits and other freebies for your in-game avatar.