Friday Night Bloxxin Codes (February 2023)
Earn free in-game points with the latest Friday Night Bloxxin codes.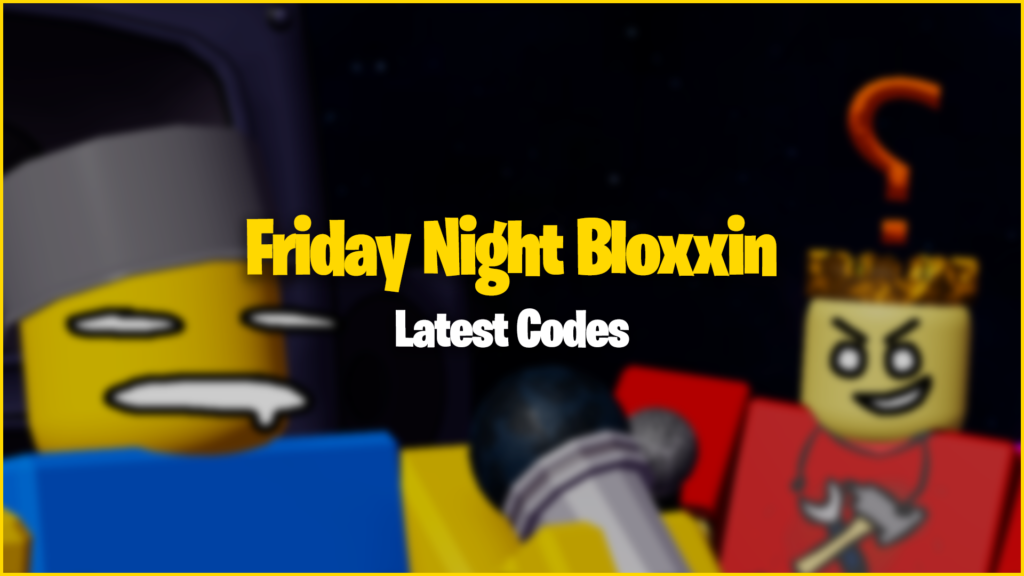 Friday Night Bloxxin codes are an easy way to earn free in-game points. Points are used to buy animations, different arrow skins, and other various cosmetics for Friday Night Bloxxing. Codes can expire at any moment so be sure to use them as they release. To make sure you don't miss anything, bookmark this page and check back often for updates.
Friday Night Bloxxin is an experience developed by ur mother incorporated (lol) for the Roblox platform. Friday Night Bloxxin is a unique music-based game in the spirit of Guitar Hero or Dance Dance Revolution. In the game you walk up to a sound system, choose a song, and battle a bot or other players by hitting the arrow keys are the right time. To help you battle in style we have collected all of the latest Friday Night Bloxxin codes.
If you find this post helpful, you can check out these posts on Funky Friday codes, Pet Simulator X codes, and Anime Training Simulator codes.
Friday Night Bloxxin Codes
Here are the latest Friday Night Bloxxin codes as of February 6, 2023.
GAMEOVER – Points (NEW)
ANNIVERSARY – Points (NEW)
HOGSWEEP – Sonic animation
INDIECROSS – Points
HOLIDAY – 650 Points
SUBTOANDRENICHOLAS – 1200 Points
MERRYCHRISTMAS – 750 Points
IFOUNDYOUFAKER – Faker Animation
OMGCODES – 400 Points
THXBOOSTERS – 800 Points
OMG2V2 – 500 Points
LAWSUIT – 300 Points
SONIC

– 1000 Points

BLOXXINISINNOCENT – 600 Points
NOMOREDRAMAPLSTHX – 600 Points
SUBTOCAPTAINJACK – 1000 Points
MODIFIERS – 300 Points
1M – 500 Points
Expired Codes
THANKSMARIO – Mario Animation
AUDIOPOCALYPSE – 500 Points
BLADENINJA – Points
How to Redeem Codes for Friday Night Bloxxin
To redeem codes for Friday Night Bloxxin, follow these steps:
Launch Friday Night Bloxxin in Roblox.
Find and tap on the codes icon on the top left.
Enter a working code into the code redemption box.
Tap on the ENTER button to redeem the code.
Enjoy your free in-game rewards.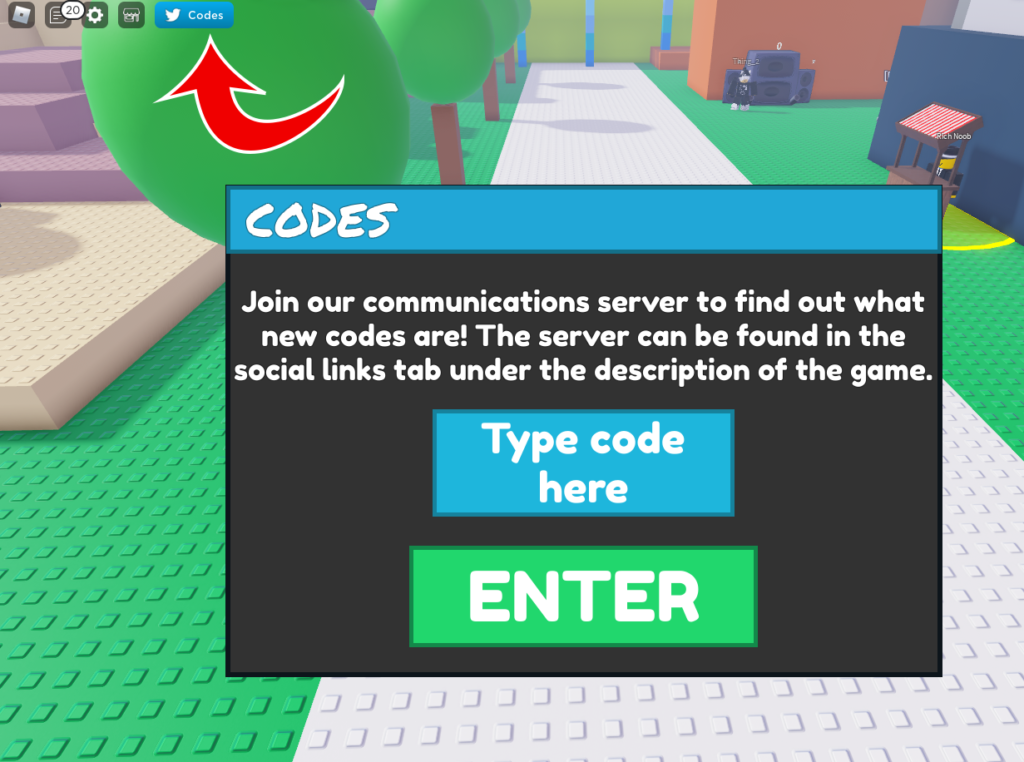 How to Get More Codes for Friday Night Bloxxin
We will be updating this page the moment a new code is released but you can also check the developer's Twitter and Discord communities. They will post codes at those locations as well. Don't forget that you can hit CTRL+D to bookmark this page, which will make it easy to check back for new codes.
Friday Night Bloxxin Game Description
!! EVERYTHING YOU SEE INGAME RIGHT NOW IS ACTIVELY BEING WORKED ON, EXPECT LOTS OF BUGS !!

hit notes to the beat(tm)

this game features:

– multiplayer – cool arrow skins & animations – support for 6 and 9 arrow keys – lots of funny stuff inside of certain songs -and More…

special thanks to the original FNF devs for allowing their work to be used Literally Anywher

the settings & shop are in the top left corner
default keybinds are WASD
Explore other experiences on our Roblox game codes page to find your favorites. Check out our Roblox promo codes page for new outfits and other freebies for your in-game avatar.