Zenkai Origins Codes (April 2023)
Get the new Zenkai Origins codes from our up-to-date list for free Zeni, EXP, and Boosts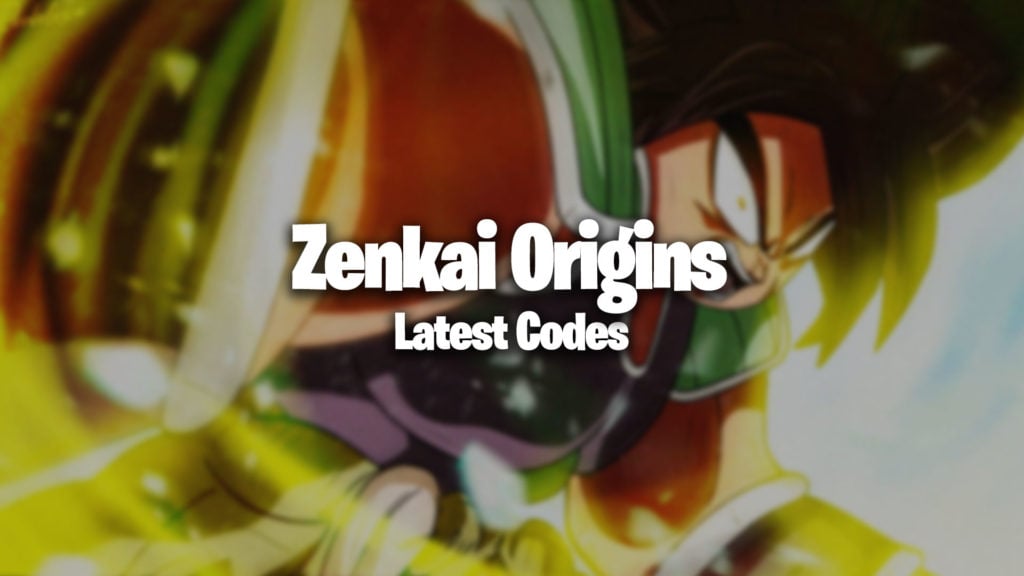 Zenkai Origins is an experience developed by Popo Studios for the Roblox platform. The game is an anime-inspired game based around the world of Dragonball, hence the name Zenkai, which refers to a Saiyan's power boost. In this game, players can create and customize a Saiyan and venture into the world, defeating enemies, completing quests, and gaining experience to become more powerful. These exclusive Zenkai Origins codes are a great way to earn some extra in-game boosts.
Zenkai Origins codes are a free and easy way to redeem rewards in the game, such as Boosts, Zeni, EXP, and other limited-time items. New codes release all the time, usually during updates and when the game achieves major milestones. You can bookmark this page and check back often for updates. The moment a new code releases, we will have it on our list.
All Zenkai Origins codes list
GETDAGRIND – Redeem code for 15 minutes of double EXP (New)
FREEMONEY – Redeem code for free Zeni
How to redeem codes for Zenkai Origins
To redeem codes for Zenkai Origins, launch the game in Roblox and press the "J" key on your keyboard to open the settings menu. You can also tap the gear icon on the top right of the screen to access it. There is a code redemption area on the bottom of the settings window. Enter any working codes into the box and press the Enter key to redeem them. Any rewards are automatically sent to your inventory or applied to your character.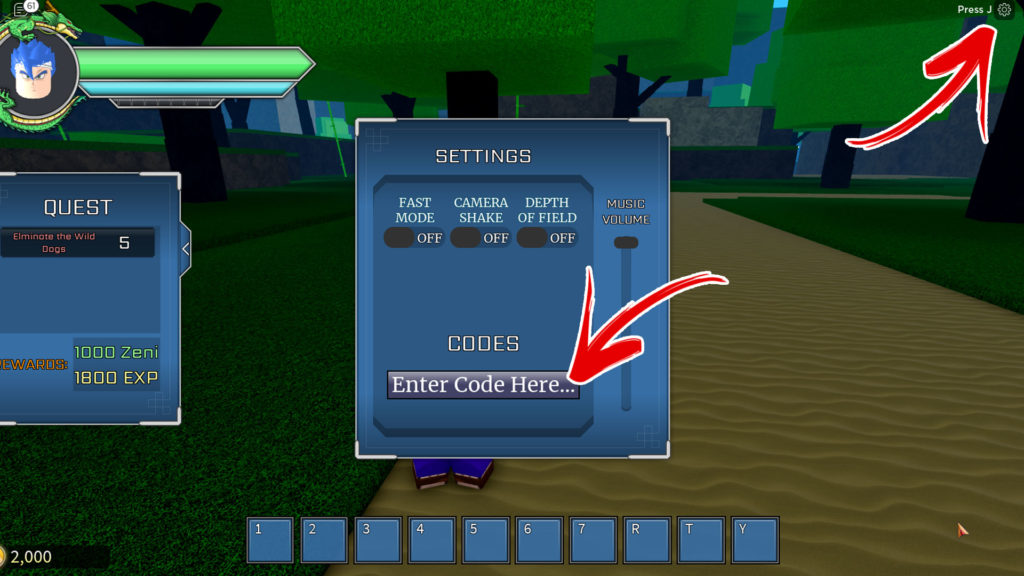 How to get more codes for Zenkai Origins
To get more codes for Zenkai Origins, you can follow the game developers on Twitter and join the community Zenkai Discord server. The developer will post new codes to both of those locations, along with game updates and announcements. If you do not use Discord or Twitter, you can bookmark this page and check back often for new codes. We round up the codes for you and provide them to you in this list when they release.
Zenkai Origins controls:
M – Menu
F – Block
E – Ki Blast
Q – Dodge/Step Vanish
G – Transform 1
H – Transform 2
Shift + W W – Super Speed Fly
Shift/Ctrl – Fly Up/Down
ALT – Toggle Shift-lock

Zenkai Origins is developed by Zeklar (scripter), Superstephon (Builder), and TBGlitch (Animator).
Visit the official game page on Roblox and like it and follow to show your support.
Explore other experiences on our Roblox game codes page to find your favorites. Check out our Roblox promo codes page for new outfits and other freebies for your in-game avatar.