Weight Lifting Simulator codes – boosts and pets (September 2021)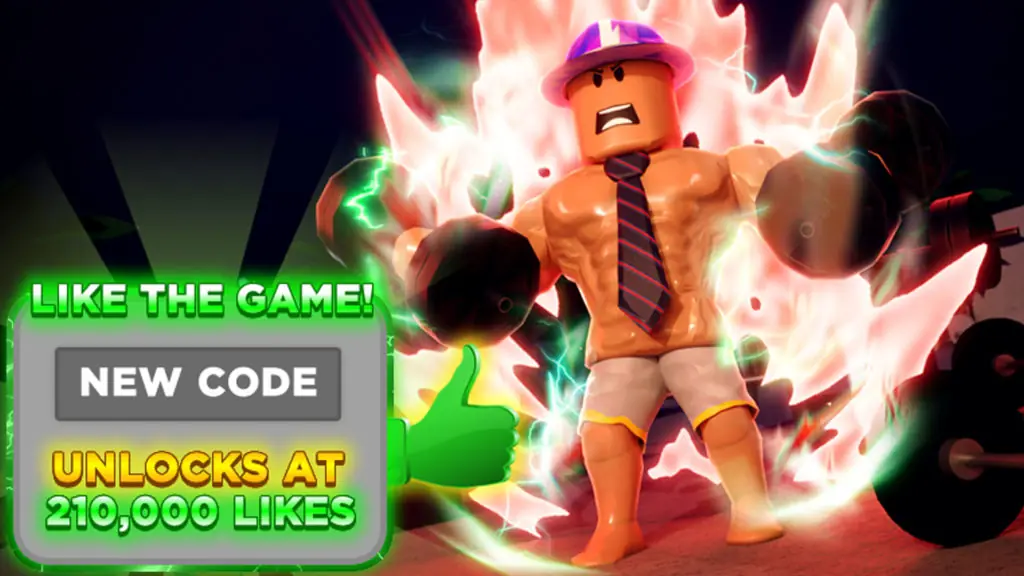 Weight Lifting Simulator is a game developed by Euro Simulators for the Roblox platform. Players can unleash their inner strength and attempt to become the strongest lifter of all time. Train your muscles by lifting weights, exploring new worlds, battling against other players, collecting epic pets, and brawl to see how you stack up against the competition. We have a list of working Weight Lifting Simulator codes that you can redeem for free in-game rewards like boosts and secret pets.
Weight Lifting Simulator codes are a free and easy way to earn extra in-game items to help you out in the game. New codes release on every major update and when the game hits significant milestones such as likes or visits. You can bookmark this page and check back every day for new codes and updates. Old codes also expire after a short time, so make sure to use them when you see them available.
If you like Roblox simulator games, check out our guides for Bitcoin Miner codes, Toy Clicking Simulator codes, and Nerf Strike codes. We also have a lot more content in our Roblox section that you can read.
Weight Lifting Simulator codes
Here are the working Weight Lifting Simulator codes:
strength350 – 300 Strength and 140 Gems (New)
build340 – 700 strength and 100 Gems
330kweights – 650 Strength and 200 Gems
320kbuff – 500 Strength and 190 Gems
lifting310 – 300 Strength and 140 Gems
build300 – 700 Strength and 100 Gems
mrbufflifts – Mr Buff Pet
270kweights – 50 Strength and 120 Gems
260kbuff – 300 Strength and 80 Gems
secretpet21 – Unlocks Mr. Buff Pet
200ktriceps – 300 Strength and 80 Gems
How to redeem codes for Weight Lifting Simulator
To redeem codes in Weight Lifting Simulator, you can follow these steps:
Launch Weight Lifting Simulator in Roblox
Tap on the Codes button on the right side of the screen
Enter any working code into the field
Press the green Enter button
Enjoy your in-game rewards
Enter the codes exactly as they are shown above, without any extra spaces or capitalized letters. Remember, new codes release all the time, so check back each day for new updates!