Roblox Da Hood Codes (September 2022)
It's a game of cops and robbers.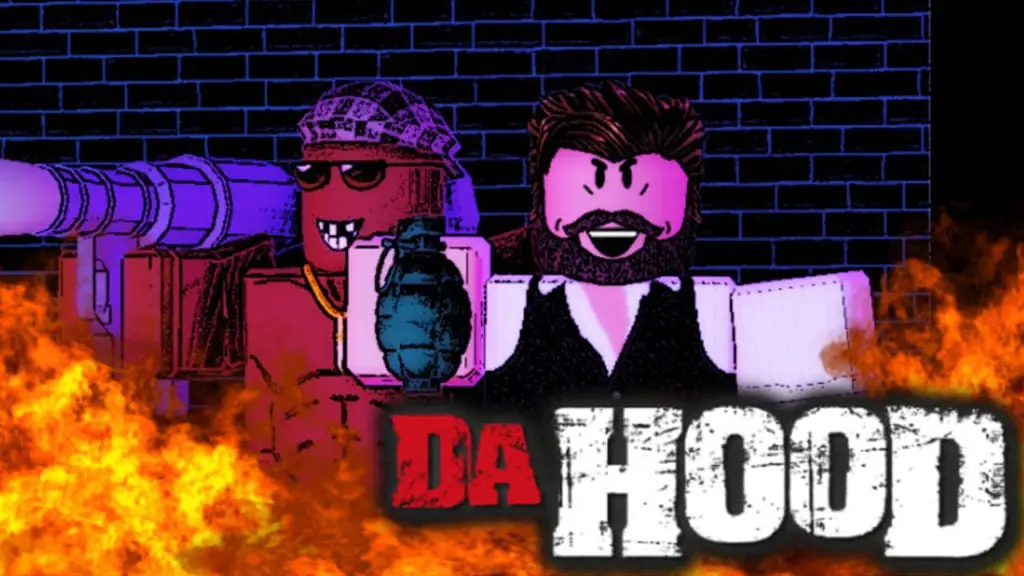 Da Hood is a game developed by Da Hood Entertainment on the Roblox gaming platform. It's a traditional game of cops and robbers, where you can choose to take either side you want. If you're looking for Da Hood codes, unfortunately, they are not available at the moment. Considering the type of game this is and how long it's been out, it's unlikely we will see codes any time soon.
For other games, codes usually give some sort of in-game currency or even some unique skins. Da Hood codes for cash would likely not be a thing since it would be an unfair advantage, but the developer might release some for custom skins at some point.
Working Da Hood Codes
Last checked: August 18, 2022
BACK2SCHOOL – Back to School Marker, x2 Crates and Da Hood Cash (New)
Expired Da Hood Codes
ACCOMPLISTMENT – 200K Da Hood Cash, 5 Premium Crates, 5 Knife Crates
AUGUST2022! – Knife Skin Crates, Da Hood Cash
DHSUPRISE! – 50k Cash, 10 Crates, and 8 Premium Crates
June2022 – 250k DHC, 3 Premium Crates, and 5 Regular Crates
2022JUNE – Crate Rolls
freepremiumcrate
easterdahood – Skins
Stars – $1,000,000
DHUpdate – $3,000
Roblox Da Hood game information
Here's some information about Da Hood, which you can find on their official Trello board.
ATM Locations in Da Hood
There are a total of sixteen ATMs around the map, which you can break by simply punching them or shooting them with any weapon you have available. Each ATM can drop anywhere between 300-400 dollars, so it's an easy way to get some cash. You can tell if an ATM has loot by looking if the tray is open or not.
Jobs in Da Hood
There are two jobs in Da Hood, which include giving patients bottles and picking up shoes.
Safehouses in Da Hood
There are many safehouses all around the map, which you can rent for $250 by tapping on the mailbox. When you rent one, you'll get a key, but a lock pick can still open the door. You can get more furniture at the jewelry store of the furniture store to add things to your house.
Masks in Da Hood
You can buy masks to hide your name in Da Hood. You can only have one mask at a time in your inventory, and you can get them at the spots on the map below.
Tips and Tricks for Roblox Da Hood
Press F to block any incoming punches.
Headshots do double damage.
There are lots of other Roblox games that do have promo codes, and you can check out our Roblox page to find them.