Roblox Adopt Me Codes (October 2023)
Adopt a variety of cute pets!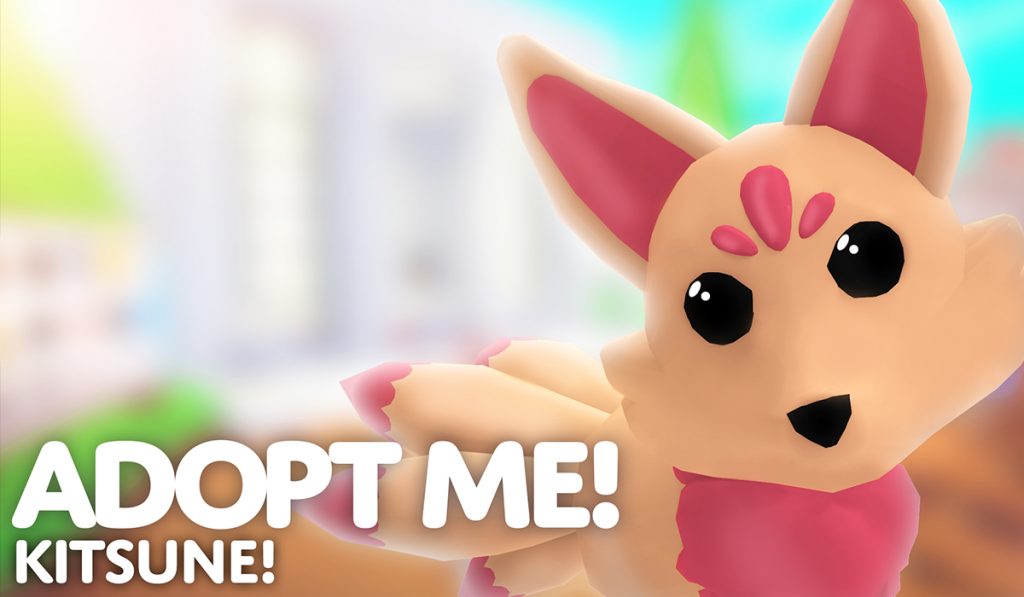 Updated: October 2, 2023

Checked for new codes.
Adopt Me is one of the most popular Roblox games available. In this game, players can adopt, raise, and dress a variety of cute pets. Players can also decorate their houses and play with friends in the fun family-friendly world of Adopt Me. For new players, we have some Roblox Adopt Me codes to help you get started. Whenever codes are available, players can redeem them for free in-game items, usually in the form of Bucks. It's a great way to get an extra boost so you can get more cool pets.
Roblox Adopt Me codes generally give you free in-game currency. Players are free to use the money however they wish. It's a great way to get a headstart or boost your character. New codes come and go all the time, so be sure to check back frequently if you ever want some new promo codes. We keep this list up-to-date whenever new Roblox Adopt Me promo codes come out.
Roblox Adopt Me Codes
There are no active codes as of September 29, 2023. It would appear that the developers of Adopt Me have removed the ability to redeem codes. If this changes, we will update this page.
Expired codes
SUMMERBREAK: 70 Bucks
SUMMERSALE: 70 Bucks
1B1LL1ONV1S1TS: 200 Bucks
M0N3YTR33S: 200 Bucks
GIFTUNWRAP: 200 Bucks
DiscordFTW: 70 Bucks
subbethink: 100 Bucks
GIFTUNWRAP: 200 Bucks
SEAcreatures: unknown item
How to Redeem Adopt Me Promo Codes
Open Adopt Me and join a game. Look for the Twitter button located on the right side of the click. Tap on the button and copy and paste or manually enter any of the codes from above. Hit submit to redeem the specific reward.
About the author